What's coming to Netflix, Amazon Prime, Apple TV and Disney Plus in December 2021
---
Watchlists at the ready...
Want to know what to add to your watchlist through the festive season? As streaming sites drop their December releases, there's plenty of high-quality TV and movies to get into, as well as the usual festive fluff.
Here's what's worth watching this December 2021.
Netflix
The Power of the Dog
December 1

Starring Benedict Cumberbatch, Kirsten Dunst and her real-life husband Jesse Plemons, The Power of the Dog follows a domineering yet charismatic rancher who uses intimidation and force to control his brother's new wife and her teen son, that is, until long-hidden secrets come to light.
6.9 IMBD | 95% Rotten Tomatoes
Single All The Way
December 2

Taking after Kristen Stewart's 2020 festive hit, The Happiest Season, in Single All The Way two gay best friends, Peter and Nick, agree to pretend to be a couple for the holidays so Peter can avoid his family's shame surrounding his perpetually single status. However, things start to go awry as a blind date throws up unexpected feelings.
Mixtape
December 3

Modern Family's Julie Bowen stars as a hard-working postal woman raising her 12-year-old granddaughter Beverly Moody after the sudden loss of her young daughter and boyfriend. However, the discovery of a mixtape from the couple sends Beverly down a rabbit hole of her parents' punk-rock lifestyle, dragging her anxious grandmother along with her. 
The Unforgivable
December 10

Freshly released from prison for killing a cop in cold blood, Sandra Bullock stars a former convict still shunned by her community for what she did. Now, she is on the hunt for her baby sister Katie whom she raised but was forced to leave behind, in the hopes of finding redemption.
7.8 IMBD | 34% Rotten Tomatoes
The Hand of God
December 15

From Academy Award-winning writer and director Paolo Sorrentino (The Young Pope), comes the story of a young boy mourning the death of a loved one in bustling 1980s Naples. A moving portrait of Italy in a moment in time, it's as beautiful as all of Sorrentino's work and is considered to be one of his best.
7.7 IMBD | 77% Rotten Tomatoes
The Witcher (Season 2)
December 17

Convinced Yennefer died at the Battle of Sodden, Geralt of Rivia brings Princess Cirilla to his childhood home of Kaer Morhen in the hopes of keeping her safe. Now, as kings, elves, humans and demons battle for supremacy beyond, he must protect the girl from something far more dangerous: the mysterious power she possesses inside.
Emily in Paris (Season 2)
December 22

The most-watched Netflix comedy of 2020, Darren Starr returns for a second season, this time with Emily now firmly settled in her Parisian lifestyle, she still manages to stumble into some awkward situations, including a love triangle with her neighbour. Determined to focus on work, she makes her first real French friend, as well as a fellow expat who both infuriates and intrigues her.
Don't Look Up
December 24

The most-stacked film in cinema history, there's basically not an Oscar winner alive who does not star in Don't Look Up. Lawrence, DiCaprio, Streep, Blanchett, Chalmet and Hill all star in a story of two astronomers who must go on a giant media tour to warn mankind of an approaching comet that will destroy the planet.
The Lost Daughter
December 31

Directed by Maggie Gyllenhaal and starring Olivia Coleman, Dakota Johnson, Ed Harris and our own Jessie Buckley and Paul Mescal, Coleman plays Leda, a woman who becomes obsessed with a young mother and her daughter while on a seaside vacation. Watching their relationship sparks her own memories of early motherhood, with Buckley playing a young Leda who makes unconventional choices for her family. An impulsive act while on vacation forces Leda to confront her own experiences.
6.7 IMBD | 92% Rotten Tomatoes
Queer Eye (Season 5)
December 31

The Emmy Award-winning show returns with a whole new roster of heroes in need of a little TLC, this time in the Lone Star State of Texas.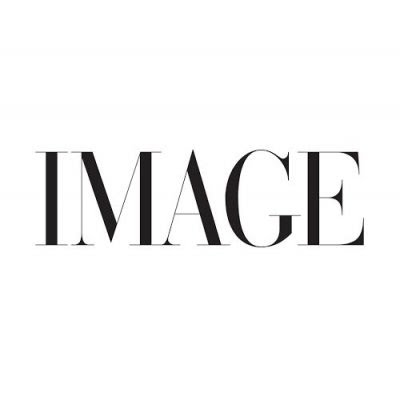 Amazon Prime
Encounter
December 10

Riz Ahmed and Octavia Spencer star in this sci-fi adventure as a decorated Marine (Ahmed) goes on a rescue mission to save his two young sons from a threat taking over the human race. Deciding he needs to take them with him, their journey becomes a psychological thriller and takes them in an increasingly dangerous direction.
6.5 IMBD | 63% Rotten Tomatoes
Being the Ricardos
December 21

Written by Aaron Sorkin, Being the Ricardos follows I Love Lucy co-stars and real-life husband and wife Desi Arnaz (Javier Bardem) and Lucille Ball (Nicole Kidman) through one week of their show, encapsulating the personal and professional crises that threaten the show, from their relationship to their careers.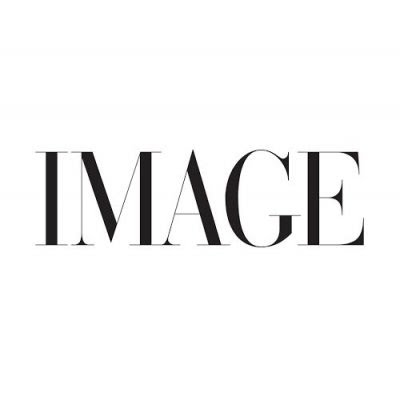 Disney Plus
The Last Duel
December 1

After somewhat of a bomb at the box office but brilliant critics' reviews, Ridley Scott's The Last Duel is coming online. Starring Jodie Comer, Adam Driver, Matt Damon and Ben Affleck, the historical drama tracks the lead-up to the duel the death of two friends, King Charles VI's squire Jacques le Gris and Knight Jean de Carrouges after Jean's wife, Marguerite, accuses Jacques of raping her.
7.7 IMBD | 85% Rotten Tomatoes
The Book of Boba Fett
December 29

Another Star Wars Universe spin-off, this time of the hit The Mandalorian, on the sands of Tatoonie, bounty hunter Boba Fett and mercenary Fennec Shand navigate the Galaxy's underworld and fight for Jabba the Hutt's old territory.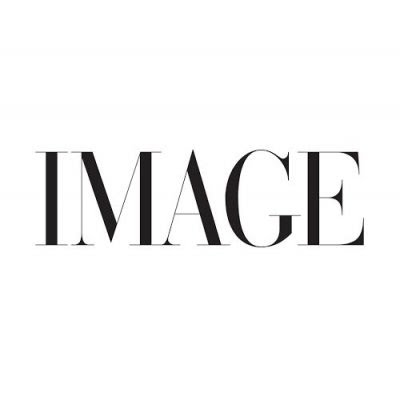 Apple TV
Mariah's Christmas: The Magic Continues
December 3

The queen of Christmas returns with her classic festive special, this time including her first and lonely performance of her new Christmas song, "Fall in Love at Christmas", alongside global artist Khalid and Grammy-winning legend Kirk Franklin.
Swan Song
December 17

An already much-lauded sci-fi flick starring Mahershala Ali, Naomie Harris, Glenn Close and Awkwafina, a dying man is offered the opportunity to clone himself, including all his memories and thoughts, so he can spare his family the pain of losing him. However, as his days begin to dwindle, he must decide what really makes a person you and how to say goodbye to a family he does not want to leave behind.
8.2 IMBD | 71% Rotten Tomatoes