Preparing for a Bridgerton ball takes more than a little bit of effort, the Irish star reveals.
Do you burn for more Bridgerton content? Well then, dearest reader, we have good news for you.
Netflix has shared a video where we see a day in the life of the delightful Nicola Coughlan who plays Penelope Featherington (a firm favourite here at IMAGE) on the set as she takes us behind the scenes during production.
Endlessly relatable and likeable (having a nap before filming starts? You love to see it) and maybe not knowing all the exact locations? A woman after my own directionless heart as she admits to getting lost on set "several times".
"So, we filmed a lot of locations," Nicola says. "We filmed a lot in Bath. So, you get picked up at four in the morning, you get driven in the dark, you wake up, you're at a mansion. You're like, 'Ah, this is amazing!'"
"[Then] Someone's like, 'Where were you today?' You're like, 'I don't know. It was very nice.'"
She also reveals her transformation into the youngest member of the Featherington clan takes two hours.
"That era, the Regency era, was more about the hair than it was about the face," she explains as the hair starts first. "You're gonna see some serious hairstyles on this show."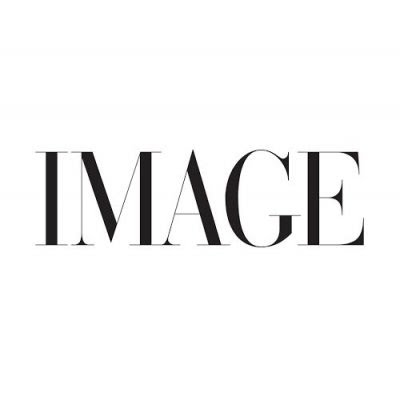 And do you know what the logo-family motif of the Featherington is? You'll see a lot of it in the costumes which Coughlan agrees are a highlight and make the series stand out against the standard period drama.
"I think we see a lot of period dramas that are quite grey and dull but this is full of colour and life. It's not your Granny's period drama, it's something really different and exciting and it's so cool to be involved in."
Watch the full clip below: