Waste not, want not: how Irish restaurants are helping to eradicate food waste
---
Already servicing the Dublin area, it's proven to be so popular that it will soon launch in Galway too.
The world's number one anti-food waste app, Too Good To Go was co-founded by Jamie Crummie and Lucie Basch. First set up back in 2016, the app has amassed over seven million users across the UK since its inception (with 40 million users worldwide). Prompted by their huge success thus far, the duo decided to try and expand their list of partners in other corners of the world – recently bringing the idea across the water to Ireland.
So, what is it? 
Too Good To Go is the world's largest business to consumer marketplace for surplus food. It's a platform through which users can help to continue the fight against climate change by making simple changes in their day-to-day lives. 
According to co-founders, the app has a "win-win model" as it allows businesses to reduce waste and generate income on food they otherwise would have thrown away, while simultaneously cutting down on the amount of food that ends up in landfill.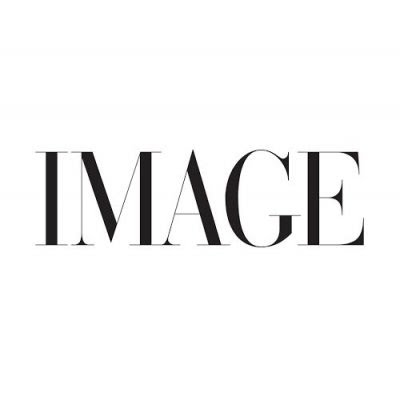 How does it work? 
It's actually quite simple. The app acts as a catalogue of sorts, teaming up with local restaurants, bakeries, cafes, and food stores in the area who agree to sell "Surprise Bags" of surplus ready-made food through the platform – at one-third of the retail price the stock would usually go for. Each Surprise Bag is unique to Too Good To Go and helps businesses to cut down on the amount of food/drink that goes to waste at the end of the day. All of which is ultimately good for the planet too (as it stands, food waste is currently responsible for 10% of all greenhouse gases). 
What's the Irish connection? 
Seeing how well the idea worked in the UK, co-founders have since launched the app here in Ireland, with Dublin the first city to join the movement. So far, over 70 Dublin-based businesses have gotten in on the action – including KC Peaches, Tang, Cornucopia, and Camerino Bakery amongst others. The app is also set to launch in Galway at the end of this month too. 
Food waste is a global issue, but Ireland is undoubtedly a contributor. In fact, the Environmental Protection Agency (EPA) found that 250,000 tonnes of food waste are generated by commercial food businesses annually. The good news is that the situation can definitely be improved. 
"There's a natural alignment for our app in Ireland," co-founder Jamie Crummie noted. "We're excited about the potential the app has to make an immediate impact among Dubliners, who pride themselves on being environmentally – and food waste – conscious, but who may not have access to the tools that help them be part of the solution. 
"When we think of tackling huge, global problems, the task can feel daunting. Too Good To Go provides a simple, tangible action that will empower Irish app users to contribute to the fight as part of their daily behaviours. By saving a Surprise Bag on their way home from work or on their way to meet friends, they're doing their part and getting some delicious food in the process.
"We know that the enthusiasm we're feeling from our amazing partners in Dublin is just the beginning," he continued. "We can't wait for the entire capital to start discovering Surprise Bags and lead the movement in Ireland."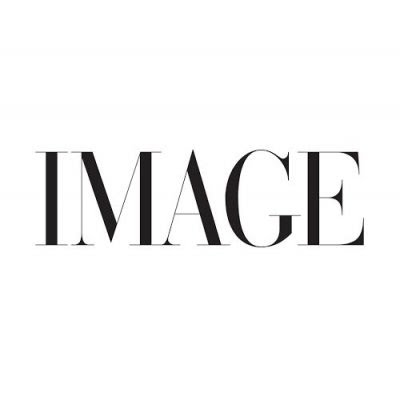 The app is already available to use in Dublin and will be up and running in Galway by the end of this month. 
Others following suit
Other Irish businesses have been spearheading the no food waste movement in their own individual ways too – like The Gourmet Offensive (or TGO Falafel Bar) out west, for example. First joining the Galway food scene in 2005, the place started out as a humble market stall on the grounds of St Nicholas' car park. Quickly reeling people in with their delicious plant-based cooking, the team finally moved to a bricks and mortar location 10 years of hard work later. 
Always focused on providing quality food made from fresh Galway ingredients, owners Flo and his partner Eileen are also intent on being as sustainable as possible… and that of course extends to cutting down on the amount of waste they generate.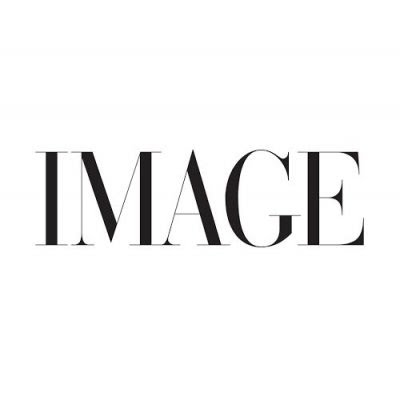 Sourcing locally-grown, chemical-free vegetables from four different farms in the area (all within 20km of the restaurant), they launched The Gourmet Offensive Small Farmers' Collective earlier this year. Allowing customers to shop produce from rural farms, anything that didn't find a home was then used in the restaurant. "It worked extremely well from the point of view of food waste," owner Flo told me. 
Currently in the midst of renovations, everything has been put on hold for the moment but they're keen to get back down to it as soon as possible and promise that what they have in store will be "bigger and better" than before. Initially just a pilot project during the summer, it was so popular that they've been inspired to take it further and make local organic veg available to everyone in Galway city and beyond.