This rug company is highlighting the crisis facing the Irish wool industry
---
The market for Irish wool plummeted when lockdown hit last year, meaning that this traditional, sustainable industry is seriously under threat.
Wool was once a mainstay of the textiles in Irish homes, one of the few that could be easily produced here on the island and known for its warm and durable properties. However, cheaper alternatives have gradually edged it out of the mainstream.
Even before the pandemic, wool prices were low, reported as averaging around 50 cents per kilogram. However, in 2020 farmers were reporting they were getting only between 10 and 20 cents a kilogram, with many not even bothering to try and sell it at this price. It usually also costs farmers around two to three euros to shear each sheep, so selling the wool is not even covering shearing costs.
One company, Rhyme Studio, is trying to highlight this issue. Founded by Dublin-born designer Claire McGovern, they are headquartered in New York but their rugs are made in Ireland using Irish wool. Claire explains that one of the reasons that the market for Irish wool has dropped is that Irish manufacturers are unwilling to use Irish wool.
"The abrupt collapse last year was mainly due to the fact that China had become the primary purchaser of Irish wool, and just after the pandemic began, they stopped buying… Irish indifference to supporting Irish wool is what resulted in near total dependency on one buyer, China, to prop up the market."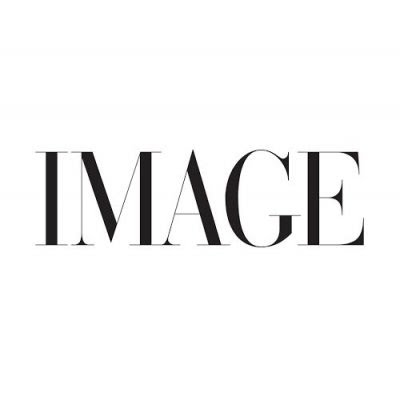 Rhyme Studio uses wool is sourced from Galway sheep farms, before being processed by a 300 year old woollen mill, hand dyed and then meticulously tufted. They are passionate about this natural, biodegradable product that has a strong heritage in Irish design, and so will be donating five per cent of their rug and tapestry sales to a fund to help Irish sheep farmers to avoid discarding or burning unsold fleece this season. 
The company's designs also draw on Irish history, taking inspiration from monastic texts, old Irish lettering, and the work of Eileen Gray. 
Making an effort to seek out products made from Irish wool is one way we can help address this issue. It can be tricky to find out where the wool comes from in a product, as even those that are woven in Ireland often use imported wool, so it can require a little research. Here are some products that do use Irish wool.