This cosy modernised townhouse outside of Clonakilty, Co Cork is on the market for €285,000
---
Just wait until you see the cosy sitting room of this terraced house for sale in Co Cork
Sometimes all it takes is one room to capture you, and that's certainly true of this terraced cottage in Co Cork. The creamy white walls of the living room gives instant "I could live here" vibes. 
But I'm getting ahead of myself. Located in Shannonvale, about a five-minute drive from Clonakilty and a 45-minute drive from Cork City, this recently renovated townhouse currently on the market for €285,000. Situated at the centre of the terrace, a meandering garden path leads you to the original stone front porch and into the heart of the home.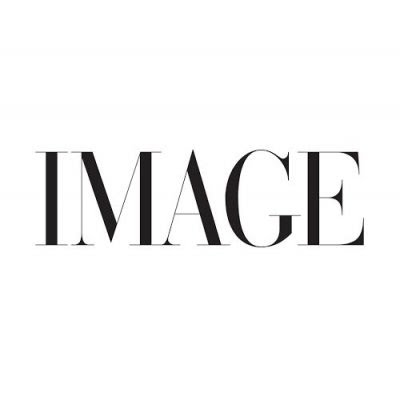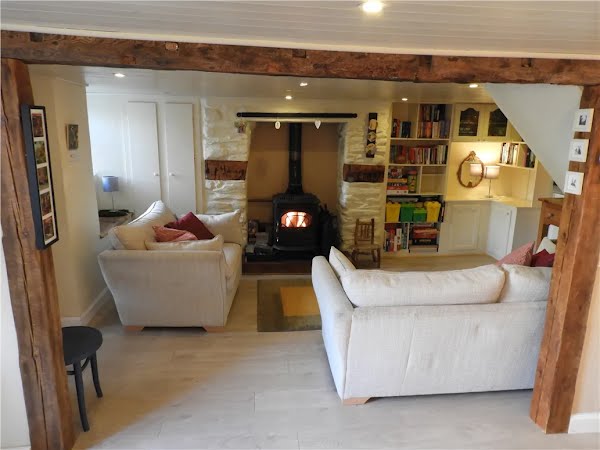 To the left is the aforementioned living area, centred around a stove and clever built-in storage. Bright flooring here makes the cosy timber-beamed space feel light and airy, while the right is a dining area with lime-washed stone walls and French doors onto the front garden.
Through a restored stone arch is a modern cream kitchen with granite composite workshops to the rear, spreading the full breadth of the house with a door closing off the central staircase.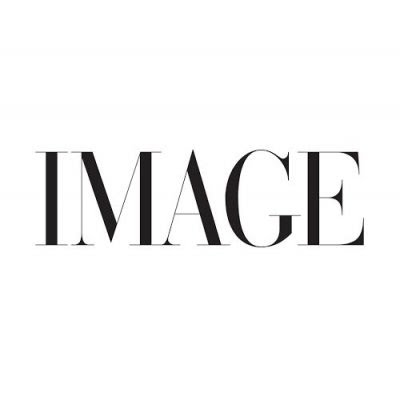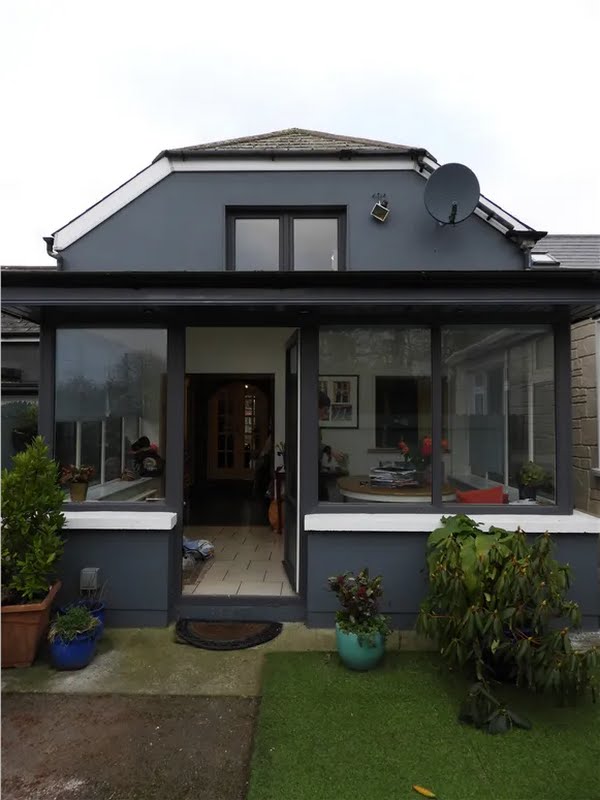 To the back of the house is a new extension creating a third social space with a bright sunroom with built-in seating and entrance onto the back garden. Upstairs are three bedrooms, one double with ensuite to the rear and two smaller bedrooms towards the front, as well as a family bathroom.
On top of the main 97.5-square-metre house, the property also comes with a series of outbuildings on the other side of the road, which includes a large playroom, a workshop, storerooms and a private terrace with its own seating area. Behind this is a quiet culdesac that offers off-street parking.
See you in Clonakilty then? Take the full tour, below.