The 'Dear Evan Hansen' trailer has made us very excited for cinemas to reopen again
---
Due to hit cinemas later this year, 'Dear Evan Hansen' movie is based on the popular six-time Tony Award-winning musical of the same name.
We were always excited at the prospect of returning to the cinemas, but the first trailer for the new Dear Evan Hansen movie has just arrived and it's made us all the more so.
Based on the uber-popular Broadway musical of the same name, the show had its world premiere at the Arena Stage in Washington DC almost six years ago. Opening on Broadway in December 2016, it quickly established itself as one of the greats. Grabbing the attention of both musical experts and enthusiasts alike, the production was nominated for nine awards at the 71st Tony Awards, winning six. 
Hoping to build on the stage production's phenomenal success, word that it would be adapted for the silver screen first got out in September of last year. Featuring quite an all-star cast, Ben Platt will reprise his role as the title character (Evan Hansen), starring alongside other big names such as Amy Adams, Amandla Stenberg and Julianne Moore amongst others. 
Written by Benj Pasek and Justin Paul, the musical is based on an actual incident that took place during Pasek's own high school years. For anyone unfamiliar with the show, it tells the tale of Evan Hansen, a socially anxious teenager who finds himself embroiled in a web of lies after a letter he wrote to himself – an assignment from his therapist – is found in the pocket of a classmate (Connor Murphy) after he took his own life.
Mistaking the letter as a suicide note, Evan is called into the principal's office to meet with Connor's parents who hasten to presume that the two were friends. Unable to explain his way out of it, Evan goes along with their interpretation of things, fabricating a relationship based on pretences with Connor's family. Complicated to explain, but well worth the watch. I'll let the trailer do the convincing here – try to get past the fact that 27-year-old Platt is meant to be just 17-years-old.
Not to be thought of as a page by page adaptation of the stage production's script, Platt did say that the movie will still stick fairly closely to the musical version and, as you can see, it will feature much of the original soundtrack too.
Previously telling Vanity Fair that the movie will flesh out some of the characters more (Amandla Stenberg's Alana, in particular), Platt also said that the movie will delve deeper into the fallout caused by his own untruths – with two new songs to be added in for good measure too. "I think the main change, other than the fact that there are two new songs, is a kind of extended third act of the film in which we get to see a little bit more of Evan's repentance and redemption and the work that he does subsequently to make amends and really get to know who Connor was and try to help the family heal," he commented, later confirming that "all of the major beats and all of the favourite songs are very much intact".
Headed up by Stephen Chbosky, the same director behind The Perks of Being a Wallflower and Wonder, Dear Evan Hansen is due for release in Irish cinemas on October 22.
Also Read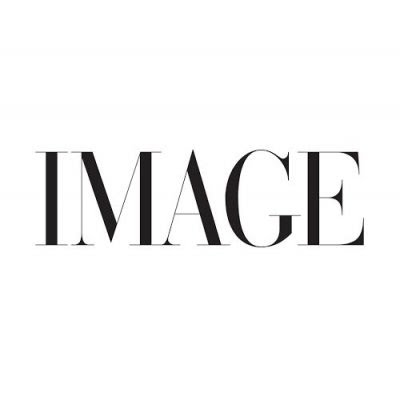 INTERIORS
If you haven't heard of shou sugi ban, you've certainly...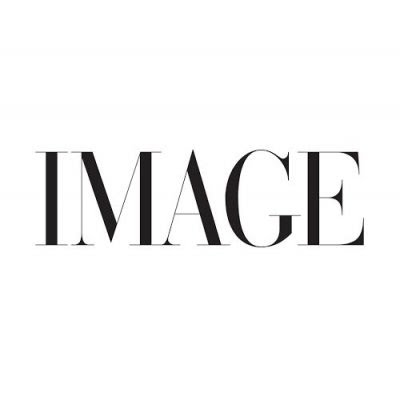 PROPERTY
The new owner of this home will have a true rural retreat, with large rooms, walled gardens, and a variety of outbuildings.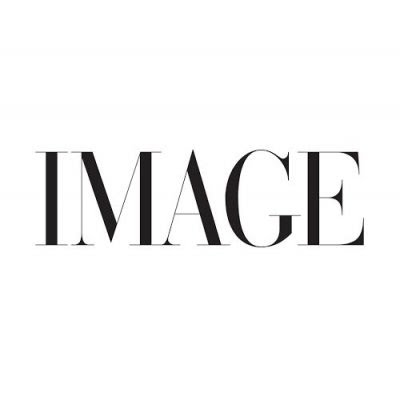 INTERIORS
Warmer days are turning our thoughts to time spent on balconies and in gardens, so Carol-Anne Leyden, director of CA Design has given us her top tips to make the most of your outdoor space.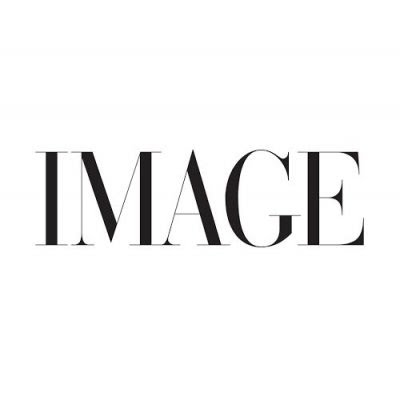 INTERIORS
The market for Irish wool plummeted when lockdown hit last year, meaning that this traditional, sustainable industry is seriously under threat.