The best outdoor lights to make the most of summer evenings (no electrician needed)
---
Our gardens and balconies are definitely where we're hanging out this summer, so why not extend your enjoyment of them with some no-fuss outdoor lighting?
With the gorgeous summery weather we've been having recently, our outdoor spaces are definitely getting more use than ever. Whether it's a back garden or a bijou balcony, suddenly it's your new favourite space.
And while we'll happily soak up the sunshine all day, as the sun goes down we're still reluctant to go inside, preferring to linger in the cooling air. As the light fades, a few outdoor lights will let you savour your space for hours longer.
There's no need for anything wired, either, so you don't need to worry about calling the electrician. Battery-powered lights will serve you just as well, and have greater flexibility too, should you want to move them around. Here are some of our favourite options.
This trusty little lamp can go with you anywhere, from your desk, to your coffee table, to your patio, as it's suitable for indoor and outdoor use. It features a touch dimmer that allows you to alternate between ambient soft light and bright downlight, and its rechargable battery lasts for eight hours. PC Portable table lamp €81, Finnish Design Shop.
If you have a pergola or branch above your outdoor table, then you can create a real centrepiece with this battery-powered overhead light. A simple hook means they're easy to hang, and the bulbs are plastic, so there's no danger of them shattering should they fall. Festoon Cluster Outdoor LED Lights, around €42, Garden Trading.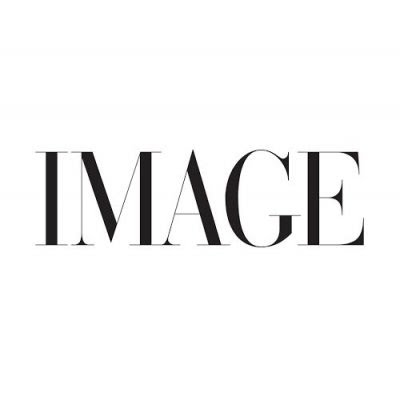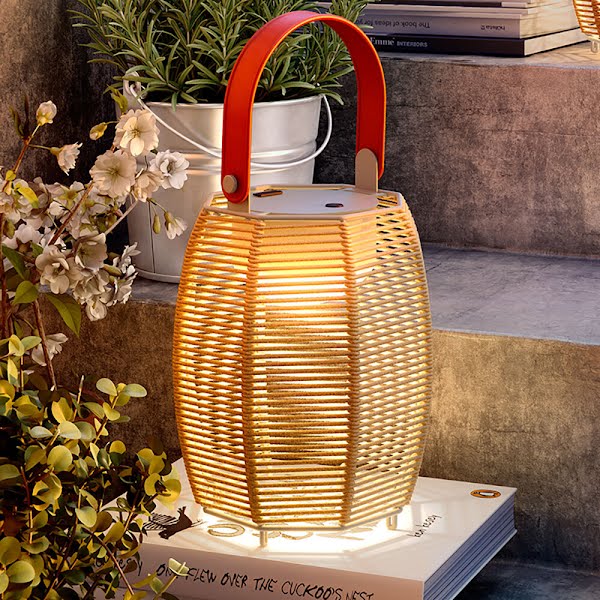 With a lantern-style design, this portable lamp is powered by a rechargable LED battery, and has three light settings, whether you want a soft glow, or a bright light to be the centre of your table. The battery lasts for up to 20 hours and recharges in five hours, and looks good enough to bring indoors, too. Tanit Table Lamp €200, Amara.
There's something about a string of lights that makes a space instantly feel cheerful, and you won't have to mess around with plugs and extension leads with this set. They have a solar-powered battery that lasts for 12 hours when fully charged. Solarvet LED lighting chain €17, Ikea.
This gorgeous lamp is incredibly versatile, and can be carried around and placed wherever it's needed, and even hung on a hook. Providing a warm, soft glow, it will last for up to 9 hours when fully charged. SC51 Lucca Portable Table Lamp €133.49, Nest.
This globe light can be hung from anything you have available, from the branch of a plant to a railing with its flexible silicone loop. It gives off three levels of brightness and lasts for up to 24 hours on a single charge. Bolleke lamp, €79, Finnish Design Shop.
Featured image: PC Portable table lamp, Rowen & Wren Anker Outdoor String Lights, SC51 Lucca Portable Table Lamp