This year there are over 3,000 postcard paintings for sale for just €60, all in aid of Jack & Jill Children's Foundation. There's even a postcard painting from U2's The Edge, but which one is it?
Everyone's favourite charity exhibition Incognito is back, this time taking it digital with Ireland's largest online art sale, all in aid of Jack & Jill Children's Foundation. While you'd miss the buzz in Dublin on auction day, it's such a worthy cause and who knows, you could snap up a work by Don Conroy or Bob Geldof. The fun is that you won't know who the artist of your work is until the sale closes.
Look through over 3,000 artworks, all painted on postcards, by over 1,200 artists from 13 countries including, Tommy Tiernan, The Edge, Don Conroy, Bob Geldof, Paul Costelloe. There are plenty of professional artists, designers and illustrators in there too, from Jill & Gill and Shane O'Driscoll to Ange Bell, David Booth, Luke Reidy and Helen Steele. All pieces are priced at €60 and the auction will take place on April 22, 2021 at 10am sharp.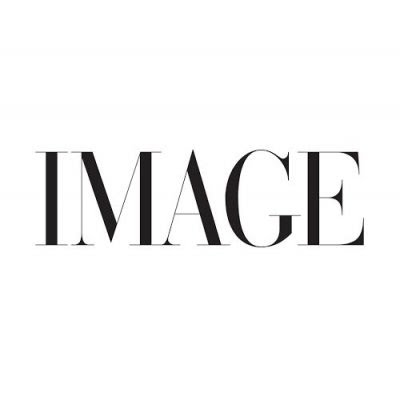 This is also an important fundraiser for Jack & Jill Children's Foundation, which empowers parents to care for their sick child at home. "Each year, Jack & Jill has to raise over €4 million to continue doing what we do supporting families to look after their sick children at home, where they belong," says Carmel Doyle, CEO of the Jack & Jill Children's Foundation. "Less than 20 per cent of our funding comes from Government, and with COVID-19 continuing to restrict the public-facing fundraising that we would normally do, we are relying hugely on the generosity and support of the public for Incognito 2021. Each piece bought from Jack & Jill means four hours of specialist home nursing care for one of our 374 children."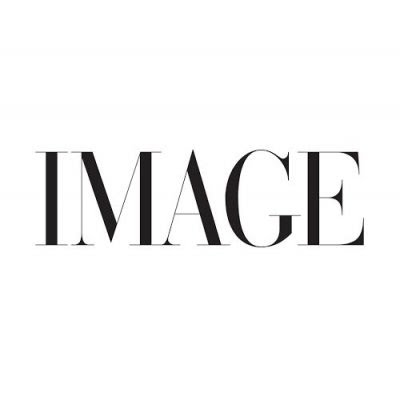 All you need to do is browse the collection and then create an account on the website. Add your payment details and add your favourite artworks to your wishlist. Then you can either register for the new automatic payment process or just be ready to go on April 22 – artworks usually sell out in minutes, so set those alarms.
Here are some of our favourites from this year's exhibition: