First look at Saoirse Ronan and Paul Mescal as a couple in new sci-fi film
---
Saoirse Ronan and Paul Mescal star as the leading characters in sci-fi thriller Foe, in theatres October 6.
Amazon Studios have shared a first look at Paul Mescal and Saoirse Ronan as the leading characters in Foe, the film based on the 2018 novel by Ian Reid, described as a psychological thriller and horror fiction against a science fiction backdrop. With Reid's previous script, I'm Thinking of Ending Things starring Jessie Buckley, expect more of the topsy-turvy discomfort from Foe.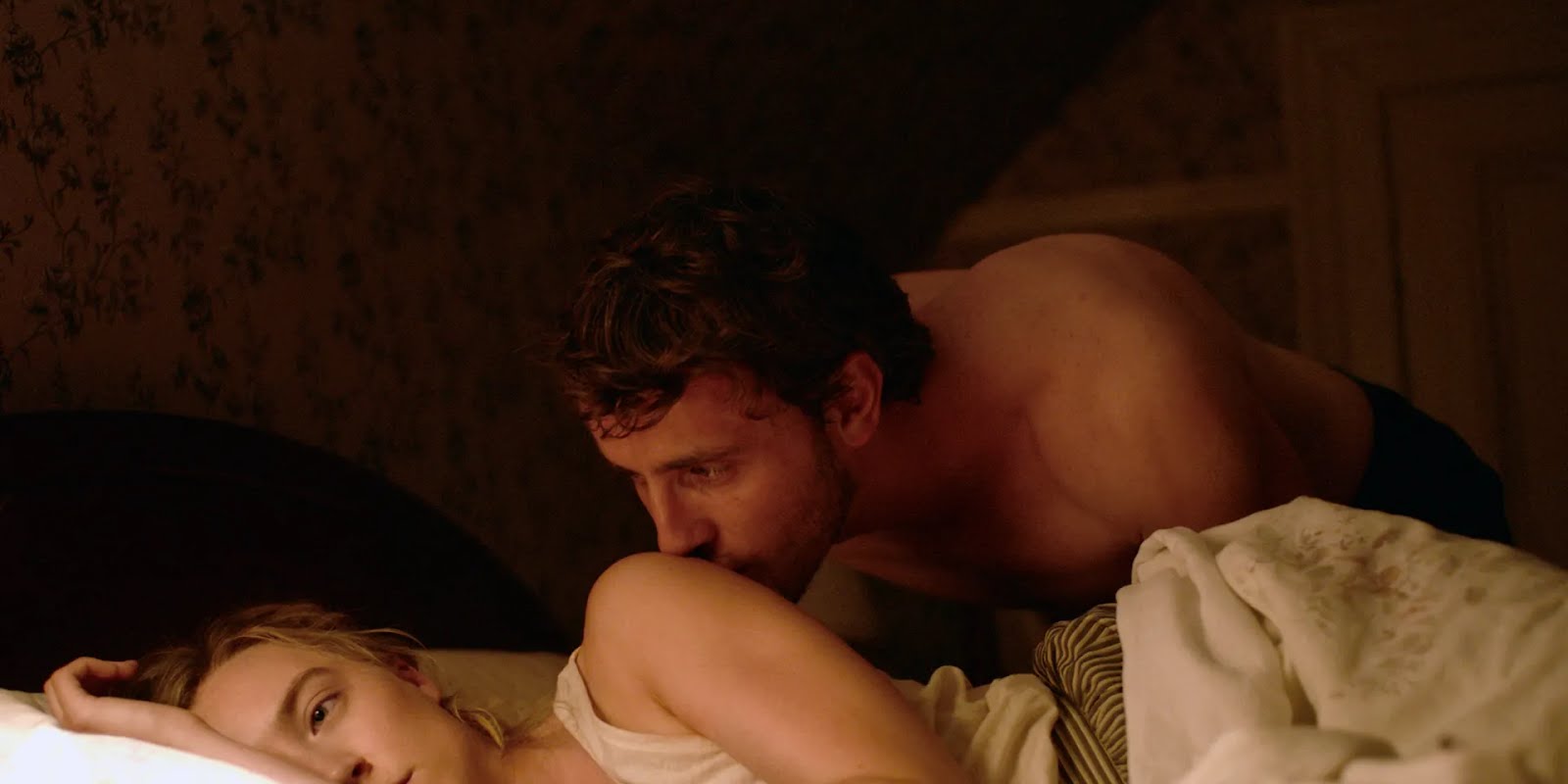 In theatres October 6, Foe is be directed by Australian filmmaker Garth Davis, who co-wrote the script with Iain Reid, the novel's author. Aaron Pierre, from 2020's dramatisation of Colson Whitehead's The Underground Railroad, also stars. 
Mescal and Ronan will play Junior and Henrietta, a young married couple in the near future where severe climate change and fires have ruined the landscape. Junior and Henrietta live a solitary life on their farm in North America, until the arrival of Terrance (played by Pierre), who informs Junior that he has been randomly selected to travel to an experimental space station programme. Henrietta won't be left alone though; arrangements have been made for her to be constantly watched by familiar company.
"I read Foe and could not put it down. It's incredibly suspenseful, very moving, and dealt with sci-fi in a most grounded way that spoke to where we are heading as a society, with a lot of the questions we all have explored in a profound way," Davis told Deadline.
"And the love story just broke my heart, this story of self-determination, fighting for the things that are most precious in our lives, and reminding audiences that this time we have here is precious and the way we treat each other is the way we need to be treating the planet."
"What I love about Saoirse is," said Davis, "you see her on-screen and she is just so unfiltered and alive. She represents to me all the things we need to protect in the world. Putting her in the belly of this suspenseful and uneasy story is the whole point. What she represents is precious, she's an empath. She fights for the things we all should be fighting for. I was looking for an actress who just had those qualities and that beauty."
"Paul Mescal, he is just a normal guy," said Davis, "and you believe he's married to her and that they come from the same part of the world, which they do in reality. I buy them as a rural couple."
Photography via Amazon Studios.