Renovating your bathroom? Here's an autumn-inspired colour palette you'll LOVE
Sponsored By
---
Sponsored By
When decorating your loo, finding the right colour palette is essential for creating the ideal ambience.
Redecorating your bathroom can seem like an intimidating project, but it doesn't have to be. 
More often than not, all your loo needs are some minor touches to lift the space and give it a more fresh and contemporary look.
One of the best ways to achieve this is by changing up the colour scheme – applying a fresh coat of paint and switching out a few furnishings like taps, vanities and window dressings.
As the season changes, we are looking to cooler colour palettes inspired by NIKO Bathrooms that help create a comfortable space with an approachable elegance. 
Pops of colour
We use our bathroom every single day, whether it's for showering, getting ready, or to find a few minutes of solace from a busy household.
So ideally, we want it to be cosy and comforting, but also beautiful, where we can enjoy the time we spend in that space.
To add personality to your loo, try using pops of steely blue or seafoam green. This especially works well in smaller spaces, where bright colours can add depth and make the space look larger.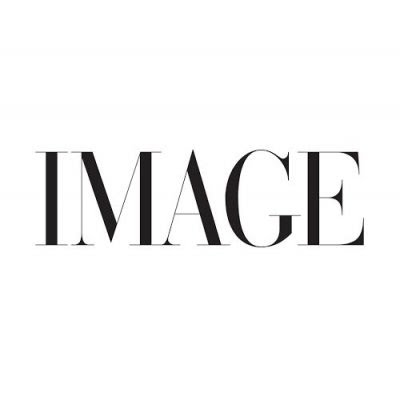 This colourful accent could be a playful patterned wall or a bathroom vanity like this blue hued unit (pictured above). 
The Georgian-styled vanity is suddenly modernised with a polo blue colour, sleek marble countertop and chrome taps.
Pair it with matching window dressings, bold artwork or metallic touches for an elevated and polished look. 
Neutral shades
If you're looking for something more simple, sticking to muted greys and neutral tones doesn't have to be boring.
The trick is to add texture to the walls. This could be warm, wood panelling, embossed tiles, woven rugs, a ladder shelf with draping greenery or a well-placed mirror.
When choosing accessories, opt for similar colours that provide a slight contrast to the space like this stone white mirror or basin mixer, so that they'll still stand out against a neutral backdrop.
Using a grey, beige or even pastel colour palette broken up with these textures will make the space tranquil and relaxing while keeping it interesting as well. 
Whether you choose bold colours or neutral tones, incorporating these sophisticated furnishings and small touches is a quick and easy way to elevate your loo and transform it into an elegant oasis.
---
Get Inspired by the NIKO Bathrooms latest collections – available at all the best bathroom showrooms nationwide. Inspiring forms, functional performance and durability, inspire your reality today.