Picnic season is here, so up your alfresco dining game with these chic accessories
---
A blanket in the park is the hottest ticket around at the moment, so make the most of it with our selection of picnic accessories.
With warmer days making a more regular appearance, and now that we're allowed to meet up with another household outdoors, picnics are looking like the best way to slowly re-emerge into some sort of social life.
Picnics always have that association of relaxed, fun days, but combining this with meeting friends we haven't seen in months, and we're practically giddy at the thought of it. 
If your current picnic setup doesn't stretch to much more than an old blanket, we've found plenty of options to prepare for your next get-together, from transportable tableware to a bag to carry everything to the perfect spot.
Tableware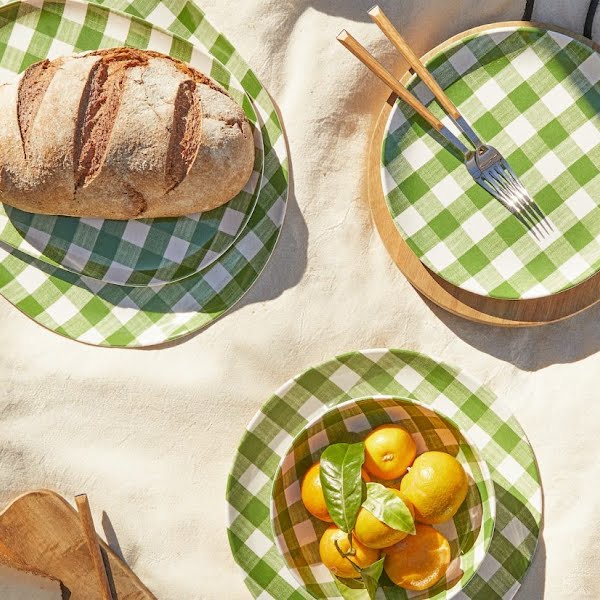 Light, non-breakable plates and cups are essential to any picnic. Instead of paper ones, why not invest in one of these options that you can use over and over again? They're also handy for barbecues in the back garden.
Setting up your spot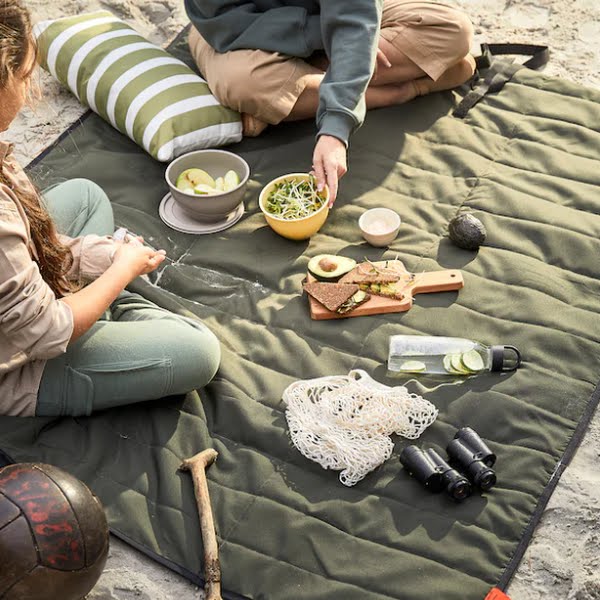 If you don't want people to get uncomfortable after an hour or so, take some time to think about your setup.
A purpose-made picnic blanket will stop any damp from the grass creeping through, cushions will make everyone more comfortable, and a mini picnic table will provide a safe place to rest drinks.
Bags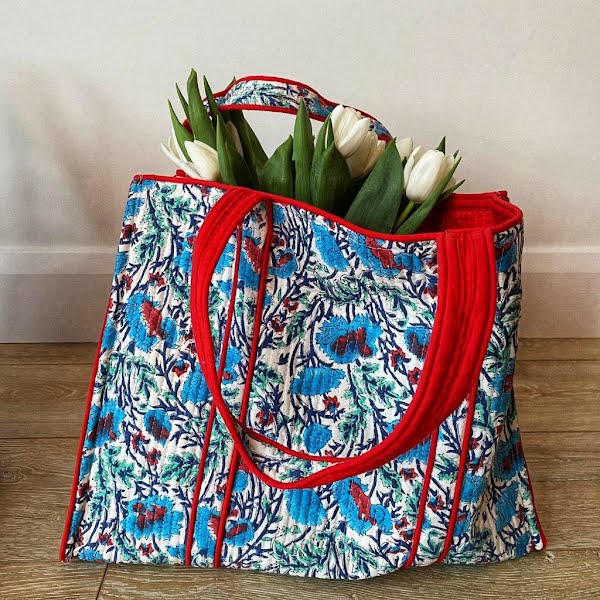 You'll need a good bag to carry everything you need to the perfect spot. A traditional picnic basket can be awkward to carry, so channel the mood with a much more practical basket bag, while a roomy cloth design has space to throw in last-minute additions.
And although a cool bag might not be the most fashionable thing to turn up with, no one will be complaining about the perfectly chilled drinks you pull out of it.