One of our favourite Irish creatives has launched a shop for tablescaping lovers, and we want everything
---
We can't decide which we love more, the twisty, pastel candles, the delicate Delft candlesticks, or the clever accessories we didn't even know we needed (candle shavers - genius!)
We've long been fans of the talented Kate O'Dowd's work. You've probably seen the beautiful weddings her company Love & Gatherings creates, and her expert eye has curated the décor for countless events and parties. 
Now, luckily for us, she's turned her attention to our tables at home with CENTREPIECE, an online shop offering a gorgeous selection of things for the most beautiful tablescapes. 
Each item has clearly been carefully selected, and Kate says that her aim was that every piece was "the star of its own show". 
"Sometimes, with tablescaping, the candles are there just to illuminate other elements like the linens, the glassware or the crockery, and the candleware is there just to hold the candles. But I've always loved the candles and candleware for their own beauty. So, I wanted pieces with big personalities… and lots of different personalities!"
She's certainly delivered on that front, with traditional Delft pieces, minimalist marble and aluminium, as well as more trendy options like twisted candles and pastel glass. "The type of candle you choose for each also adds another layer of personality, depending on what you're using it for, that day," Kate adds. 
And although tableware has recently become a big focus, Kate has been honing her tablescaping skills for years. "I've been big into tables for about ten years now. I remember watching it become the thing in weddings and predicting that it would translate to the humble dining table, which I'm so glad that it has." 
I love that it's not just a middle aged thing, too (which it totally was a decade ago) we can now lavish our tables with pride!
She's seen it develop over the years, too. "When the luxury fashion brands began launching tabletop collections as their entry into homewares, the whole thing exploded. Now we're seeing so many independents doing exciting things with tableware, which is when things start to get really interesting. And I love that it's not just a middle aged thing, too (which it totally was a decade ago) we can now lavish our tables with pride!"
It's safe to say that the whole collection has us mentally scanning our homes to see where we could fit more candlesticks, but here are some of our absolute favourite picks.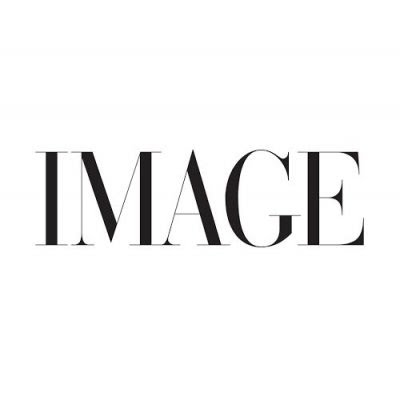 Candle holders 
As beautiful sitting on your mantlepiece as they will be centre of the table at a dinner party, choose a selection in a similar style or go for a mix-and-match approach.
Candles
From on-trend twisty designs to elegant, tapered options, there's no excuse for having boring candles at your dinner table.
Accessories 
Sure, no one needs a box of fancy matches, but I personally have an extreme love for beautiful versions of everyday things, so I will never pass up a chance to buy a box.
Plus, we're going to feel like absolute tablescaping pros with our combination of candle shaver and wax tabs. We knew there had to be a trick to getting candles to fit properly into candlesticks!