LA Confidential
November 1
The 1997 crime classic comes to Netflix along with a host of others, including Argo, A Time to Kill and Point Break. Starring Kim Bassinger, Russell Crowe, Guy Pierce, Kevin Spacey, Danny Devito and James Cromwell, LA Confidential follows three LAPD detectives as they investigate a string of homicides only to find that it leads back to a corruption ring within their own department.
Hustlers
November 2
Inspired by the true story of two real-life New York City hustlers profiled for a feature in New York Magazine, the movie follows a crew of savvy former strip club employees who join forces to take advantage of their wealthy Wall Street clients… and it features quite the ensemble cast too with the likes of Constance Wu, JLo, Julia Stiles, Keke Palmer, Lili Reinhart, Lizzo and Cardi B all featuring throughout. Even Usher makes an appearance.
Jumanji: The Next Level
November 4
The sequel to the 2017 remake starring Dwayne "The Rock" Johnson, Jack Black and Kevin Hart amongst others, Jumanji: The Next Level is actually surprisingly good – its 71% Rotten Tomatoes rating is nothing to laugh at, anyway. Released two years after the first movie, this one brings the gang back together again to rescue one of their own… but the game is broken and everything the friends *think* they know about it, comes into question. You'd still miss Robin Williams in the original all the same. 
Love Hard
November 5
The first in Netflix's slew of Christmas content, Nina Dubrov stars as a young woman who decides to surprise the handsome guy she's been messaging for Christmas, only to find she's been catfished. It looks cheesy and the trailer basically gives you the entire plot but I know you will (and you know I will) watch it anyway.
Father Christmas Is Back
November 7
A British comedy following a wealthy, dysfunctional family gathers together at their country mansion for Christmas for the first time in years. It's got a great cast with the likes of John Cleese, Elizabeth Hurley and Kelsey Grammar and looks like it has all the elements of some good slapstick comedy.
Passing
November 10
Starring Ruth Negga and Tessa Thompson, Passing is about two African-American women coming of age in the 1920s. However one of them (Negga) decides to try passing as white, leading her down a very different path to riches but not necessarily happiness. This black-and-white film is based on a 1929 book and it is tipped to be one of Netflix's biggest releases of the year. Can you say Oscar contender?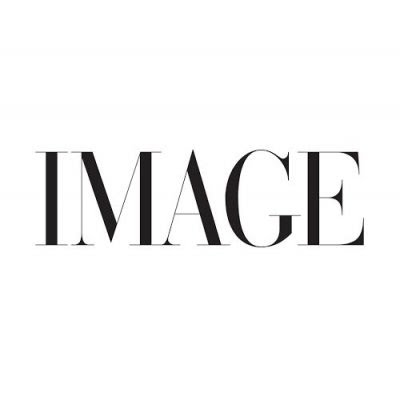 Red Notice / Netflix
Red Notice
November 12
If you were to imagine the type of film Ryan Reynolds and Dwayne The Rock Johnson would come together to make, Red Notice would be pretty close to it. The Rock plays an FGI agent who makes a deal with Reynolds' thief to bring down a communal enemy, played by Gal Gadot. An exploding action heist movie with the zingy one-liners we've come to know and love from Reynolds, it's an easy family watch.
Love Actually
November 16
A movie that needs no introductions, Love Actually comes top of the festive watch list for many. It's charming and funny in equal parts and though we love the dynamic between the bumbling Hugh Grant and the effervescent Martine McCutcheon, it's Keira Knightly that always gets us. This TikTok impersonating her watching Mark's wedding video is gold. It also has Liam Neeson in it and we all love an Irish connection. 
Tiger King 2: Murder, Mayhem and Madness
November 17

It's officially back! Yes, the show that captured the world at the beginning of lockdown is returning, this time for seven episodes. While Netflix has not been forthcoming about what the second season will be about, we know that Carol Baskin has refused to partake while a short teaser trailer shows Joe Exotic in prison, so it might potentially follow his life behind bars.
The Princess Switch 3


November 18
How they've managed to stretch this into so many movies I have no idea but the clearly popular The Princess Switch returns from a third instalment. Vanessa Hudgens once again stars as Princess Stacy and her wild lookalike cousin Fiona, this time retrieve back a priceless relic that has been stolen from the crown. Fiona hooks up with a mysterious man from her past and it sparks all sorts, including yet another switch…
Tick, Tick, Boom
November 19
Another Oscar hopeful, Andrew Garfield (with a decent voice) stars as musical composer Jonathan Larson as he was writing his soon-to-be debut success Rent. However, then working in a diner and stuck drafting and redrafting his musical during the height of the AIDS epidemic, it's based on Larson's autobiography and directed by Lin Manuel Miranda.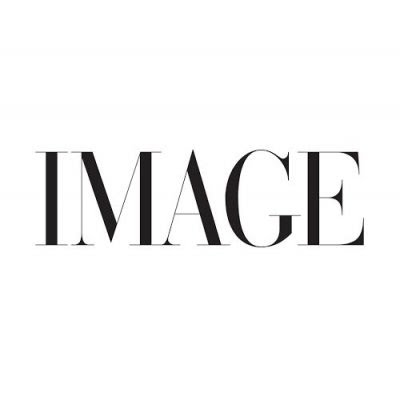 Bruised / Netflix
Bruised
November 24
You maybe have seen the stills of Halle Berry already from this action film in which she stars and directs. Berry plays a disgraced and bitter MMA fighter, down on her luck and coaxed into an underground fight where she is spotted by a promoter, who promises to revive her career. However, her comeback coincides with the return of the son she left behind after the death of his father and now she must battle not only her demons in the octagon but throughout the rest of her life too.
A comeback story of Rocky proportions. PS Halle Berry is 50…
Robin, Robin
November 24
Another release on the same day but very different, Robin, Robin is a stop-motion feature from the studio that brought us Wallace and Gromit. A robin, who ended up in a bin as a hatchling is raised by mice and would do anything to be more like his mice family. However, unable to be as stealthy as his rodent counterparts, breaking into a house over Christmas goes awry.
Selling Sunset: Season 4
November 24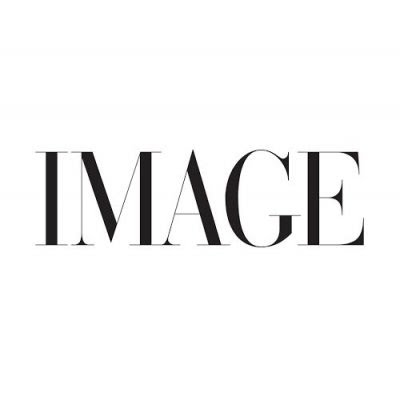 The fourth instalment of the popular celebrity real-estate show that took Netflix by storm back in 2019, Selling Sunset returns to our TV screens on November 24th. Heavy handed on the drama, new episodes are sure to be even more so what with Heather's upcoming nuptials, Christine's pregnancy and of course Davina's move to a rival company. We're still digesting the news that Chrishell and Jason (of the Oppenheim group) are dating to be quite honest with you. 
A Castle For Christmas
November 26 
Brooke Shields stars as famous author Sophie Brown in this seasonal romcom, travelling to Scotland in the hopes of buying a castle from its grouchy owner (Carle Elwes from The Princess Bride) who, despite putting the place on the market, appears reluctant to sell.
Again, you can probably envisage where the plot goes from that intro alone, but still, we'll watch it.
Little Women 
November 26
Greta Gerwig's take on the classic may be one of many adaptations of the popular Louisa May Alcott book, but it's every bit as brilliant as its predecessors… maybe even more so? Headed up by our very own Saoirse Ronan as the spirited Jo March, she stars alongside Emma Watson, Florence Pugh and Eliza Scanlen who take on the roles of Meg, Amy and Beth respectively. Laura Dern plays Marmee, with Merly Streep and Timothée Chalamet also featuring.