Jennifer Grey is reprising her role as Baby for 'Dirty Dancing: The Next Chapter'
---
Thirty-five years on from its initial release, we're finally getting the Dirty Dancing sequel we deserve.
We're *so* ready to have the time of our lives all over again.
Way back in 1987, Jennifer Grey took on the role of Baby in the now legendary film Dirty Dancing. Starring alongside Patrick Swayze, the classic movie is set at Kellerman's — a holiday resort in the Catskills — as a young woman falls in love with the on-site dance instructor.
The movie pervaded the zeitgeist, and is still referenced regularly in modern culture. Come on, "nobody puts Baby in the corner" has to be one of the most quoted movie lines, and that iconic lift scene — which has been recreated time and time again in movies, TV shows and on the dancefloors of local nightclubs — has a special place in the hearts of many.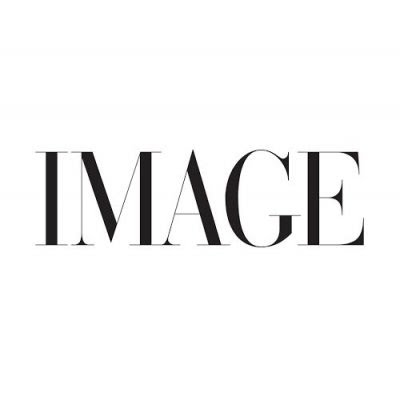 At a CinemaCon presentation held in Las Vegas, Lionsgate made the announcement by sharing footage from the original film with a voiceover letting us in on what might lie in store for Frances 'Baby' Houseman in the new instalment.
"Jennifer Grey returns to Kellerman's in the next chapter," a voiceover said, but the actress will also be acting as a producer on what's expected to be a hugely successful project. Back in 2020, when initial whispers began to circulate, Lionsgate CEO Jon Feltheimer said, "It will be exactly the kind of romantic, nostalgic movie that the franchise's fans have been waiting for and that has made it the biggest-selling library title in the company's history."
So, no pressure then.
The original Dirty Dancing made $220 million upon release, and made history in becoming the first film to ever sell a million copies on home video. Oh, and the soundtrack just so happened to have gone double-platinum. *'Hungry Eyes' plays softly in the distance*
While this may not be the first direct sequel, we're feeling confident that this iteration holds a lot more promise than previous attempts at recapturing the magic of Swayze and Grey. In 2004, Dirty Dancing: Havana Nights brought the location to 1950s Central America and featured an all too brief cameo from Swayze himself.
There was also a made-for-TV remake, but let's not even go there.
While it may seem impossible to replicate the romance and nostalgia of the 1987 film without our beloved Patrick Swayze, a 2022 iteration could be exactly what we didn't know we needed.