Ikea's latest collection is making modern art accessible to everyone
---
Collaborating with five contemporary artists to create pieces of art that double-up as household items, Ikea's latest collection includes a quirky Allen Key lamp and flying-through-time clock.
Ikea is known for bringing great design into our homes at an affordable price, and its latest collection seeks to go one step further, making modern art accessible to everyone. It has teamed up with five artists for its Art Event, creating products that are exciting to look at, but also functional.
Henrik Most, Creative Leader for the Ikea Art Event, explains: "We chose to work with different artists from around the world to reflect the diversity of art and design coming together. Each item in this collection has a practical function as well as being an art object. The traditional idea of art being high-end and design being part of mass culture simply is not relevant anymore. The two go fantastically together – that is where the magic happens."
Read on to discover the range of products and the artists behind them.
Sabine Marcelis
This New Zealand-born designer is now based in the Netherlands. She works with materials like resin and glass, and is always fascinated by how they interact with light. For the collection she created an LED wall lamp in two different sizes (€29 and €45).
She played around with different forms, before discovering that a slit down the middle made for an interesting addition, inspired by Italian painter Lucio Fontana's slashed canvases . "I definitely hope that when people interact with my work that it sparks some kind of curiosity or inspiration, that you would want to step closer and observe it a little bit better," she says.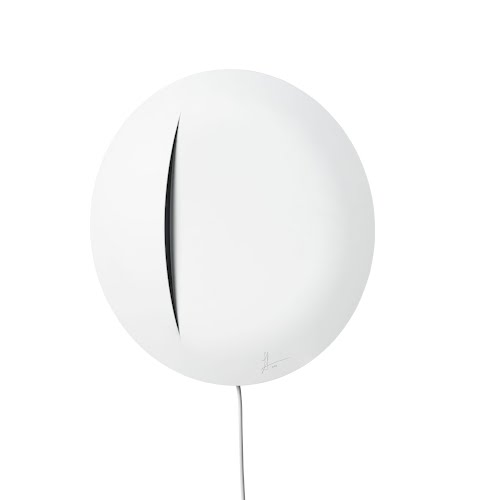 LED wall lamp, €29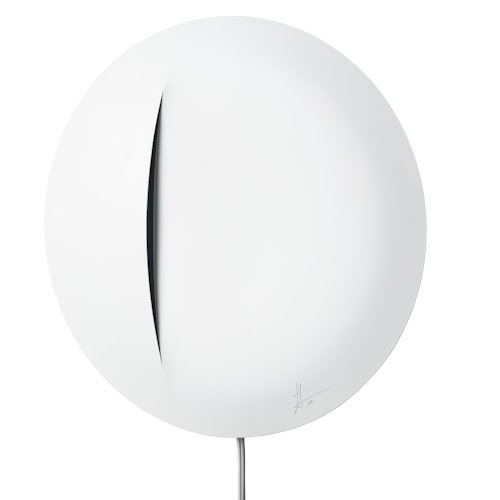 LED wall lamp,€45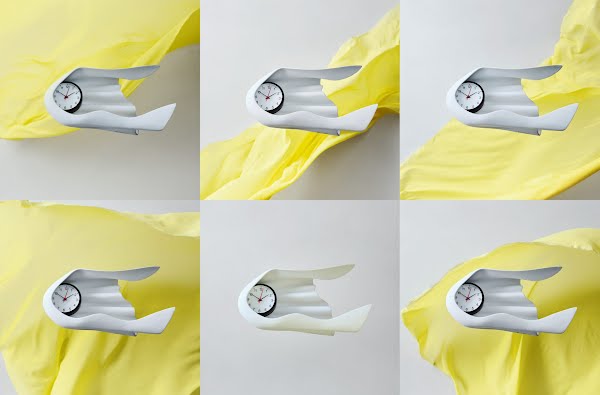 Daniel Arsham  
An American artist and the co-founder of Snarkitecture, the New-York based design studio, Daniel's most recent work explores ideas related to future civilisations and archaeological decay.
For the collection, he has created a clock that appears to be flying through time (€35). It recalls his earlier work, 'Falling Clock' from 2011.
"A lot of things I am using in my work or referencing are everyday objects – a very simple telephone, camera or clock; things that have a place already in daily life," Daniel says. "When I can latch onto something that people already know and it's shifted outside of the everyday, that can be an interesting experience for them."
Humans since 1982  
Established in 2009 by Bastian Bischoff and Per Emanuelsson, Humans since 1982 fuse art and design to create subversive everyday objects that raise questions about accelerating technology, conjuring ideas about simultaneous progress and destruction. 
Their addition to the collection is two wall decorations (€19 and €50) that resemble drones captured in frames, a display case resembling a butterfly collection. The duo say, "I hope our work will trigger feelings in a person, sometimes it might be joy, sometimes curiosity or anger. I wish that our work brings a new perspective onto life or society."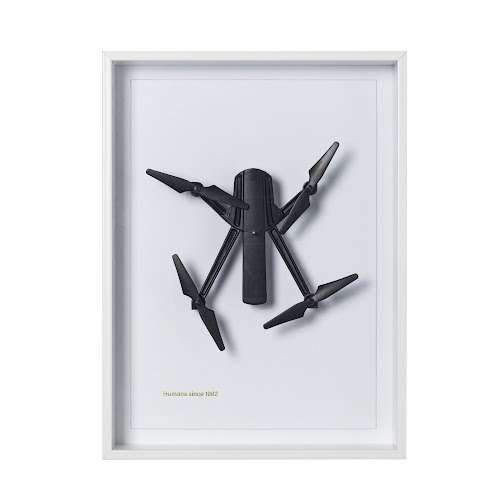 Wall decoration, €19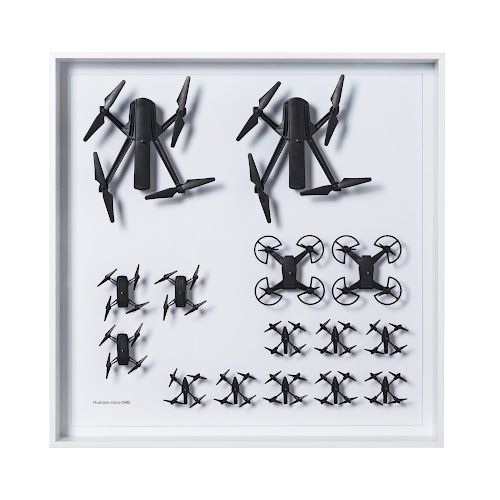 Wall decoration, €50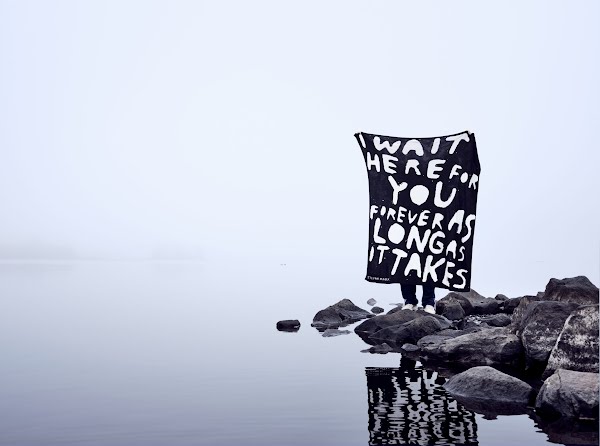 Stefan Marx  
A German artist and illustrator, Stefan uses his distinct style to capture the mundane of everyday. He has designed both a vase (€19) and a throw (€25) for the collection, the first with the message "I'm so so so sorrryyyy" and the second with "I wait here for your forever as long as it takes" written on them. "It's great when art and functionality blurs," Stefan commented, "it's a very positive aspect in your daily life because you live with these pieces".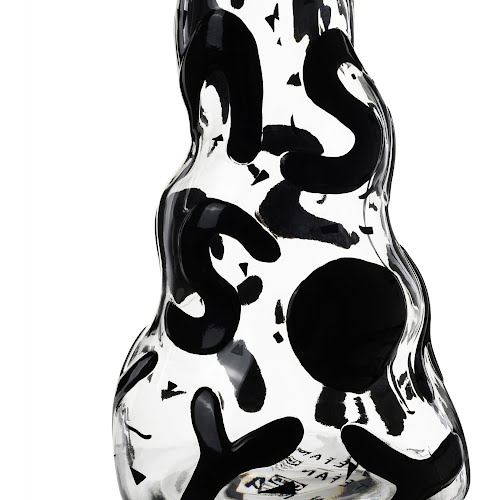 Vase, €19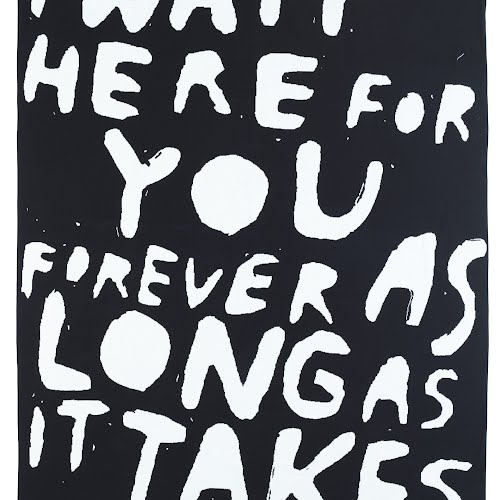 Throw, €25
Gelchop 
The Japanese collective Gelchop are known for deconstructing everyday objects, changing their function in a playful way. Their contribution to this collection is an Allen key-shaped torch (€25) and table lamp (€35), a reinvention of this iconic Ikea item. 
"We are always thinking of ways to use existing items," they say, "to change the meaning or application of the original item in a fun, playful way."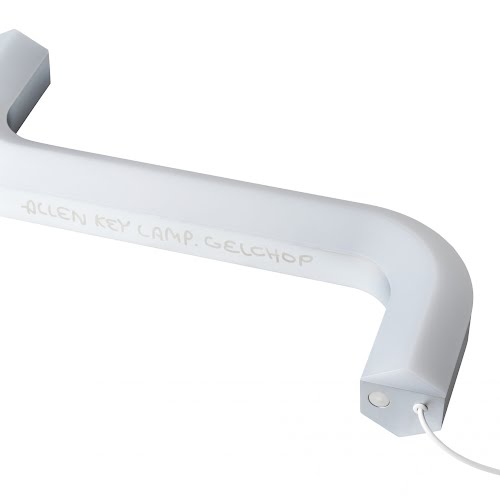 Allen key shaped LED table lamp, €35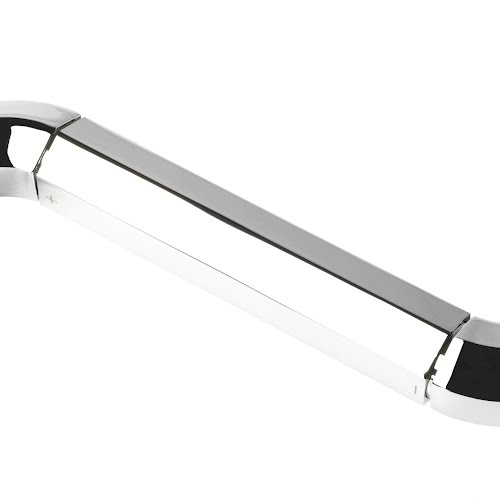 Allen key shaped LED torch (also available in blue), €25
The collection will be available from May 2021, and you can experience the collection via a suite of custom augmented reality effects to celebrate the collection's launch, which will be available via @IKEAIE