How Dr Doireann O'Leary transformed her dark and dreary kitchen into a bright social space
Sponsored By
---
Sponsored By
We sit down with Dr Doireann O'Leary to discuss the details of her new elegant and modern kitchen. Her recent renovation transformed a small, dark space into a light and bright social hub.
When the pandemic struck and many of us were concerned for our health, Cork GP Dr Doireann O'Leary noticed a gap that had risen between people and medical professionals and decided to take action.
She used her Instagram influence to post health tips and important information, helping educate people on how to best look after themselves and reinforcing their trust in doctors at a time when it was needed most.
Now, she has over 170,000 followers and continually posts helpful information along with fashion and interiors inspiration. And when she's not at work as a GP, you'll find Dr Doireann piecing together a nice outfit for the weekend or renovating her home.
Her most recent project was a two-month journey, transforming her previously dark and formal kitchen into a bright social space. Here, she walks us through the renovation process guided by Cash & Carry Kitchens and shares advice on how to choose the right design for you.
Put together a moodboard for inspiration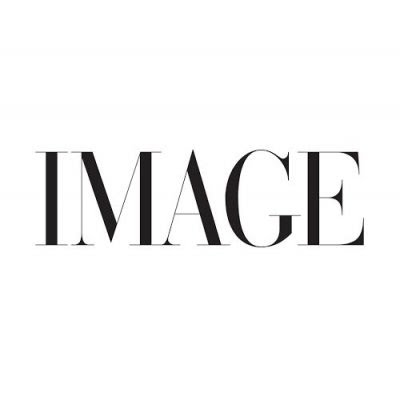 Ruth Maria
Dr Doireann and her husband Peter love to host family and friends, so when things started to reopen, she knew it was time to renovate her dark and dreary kitchen space.
"Our old kitchen was a U-shape with dark, cherry wood cabinets," she explains. "I didn't like it because it wasn't very inviting and it felt cut off from the rest of the house. So we just wanted to completely get rid of it." 
Like many of us, she turned to social media for inspiration, searching online and piecing together a moodboard of what she wanted her kitchen to look like.
"I spent some time looking up kitchens on Instagram, searching #kitchen and saving all my favourite photos to an album on my phone. Then I brought those photos to designer Marie Browne at Cash & Carry Kitchens, to show her the style and colour schemes I liked.  
"I felt like that was a really useful way to start the project because then Marie knew exactly what I wanted from the beginning, and she came back with drawings which were even better than I anticipated. I ended up choosing the Hampton, Cotton White kitchen from Cash & Carry Kitchens.
"It can be difficult when you're midway through the project and seeing it unfold. It's not really taking shape just yet, and you feel a bit nervous about if you're going in the right direction. Taking a look back to your moodboard is very, very useful." 
Decide your non-negotiables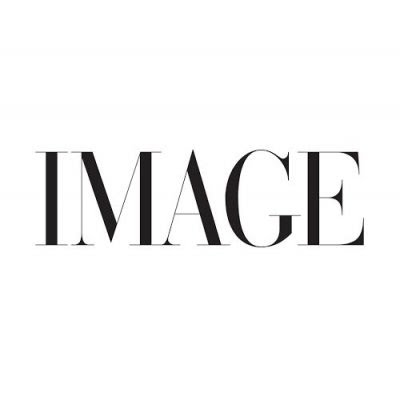 Ruth Maria
While it's important to stay flexible during a renovation, Dr Doireann says it's also important to communicate what you're not willing to compromise on (your non-negotiables) to your kitchen designer. Ask yourself what you want from that space.
"The main thing was that I wanted it to be more of a social, family space. The original kitchen felt really closed off from the rest of the house and it only functioned as a place to prepare and store food. 
"For example, when we had friends over and they were sitting at the dining table, our backs would be to them. It felt very formal, so I knew I wanted more of a social space where people can move around or we can just enjoy a coffee in the kitchen. 
"So, I told Marie I wanted the kitchen to feel more social and be more functional in the house. And that's exactly what she created."
Try something out of your comfort zone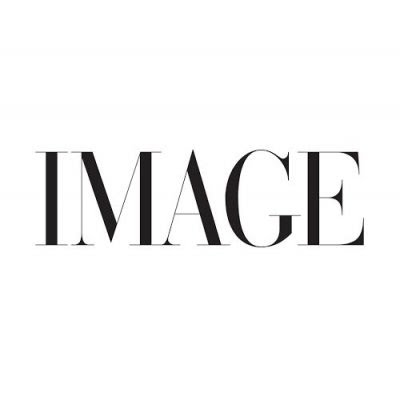 Ruth Maria
When discussing how to best utilise the smaller space, Dr Doireann decided to trust her designer's creative suggestions, allowing for an open plan with lots of brightness and a contemporary feel.
Marie suggested two things — leaving one of the walls completely bare and installing an island in the room's centre. Originally, Dr Doireann didn't think it was possible to have an island in the small space, so she was delighted to have one and for the social aspect it provided.
"Most people would think that the space was too small to have an island but Marie's idea of just having a blank wall really helped balance that," she explained. "And instead of having storage or a sink there, she brought the sink into the centre of the kitchen in the island. I thought it was just genius and it achieved exactly what we wanted. 
"That is the main transformation of the whole kitchen. Now we can sit at the island, have a casual coffee and do some paperwork there. Friends can sit at the dining table and it just instantaneously feels so much more open, so much more social, and a lot more relaxing.
"The whole vibe of the downstairs has changed. It just feels so much more relaxing and easygoing and it's changed how we live, which is lovely.
Small details make a big difference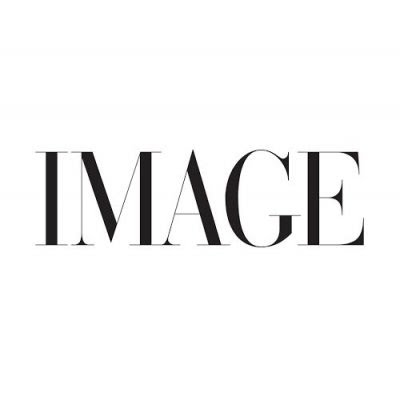 Ruth Maria
Dr Doireann's new kitchen features a sleek and sophisticated design with marble effect countertops, brass detailing, chandelier lighting and a glass display cabinet. Each of these small details works to elevate the space collectively, she says.
"I love the brass detailing, the handles on the cabinets, the brass boiling water tap and the glass cabinet really elevate the space. Those small details give the kitchen a contemporary look and a nice, feminine feel as well. I painted the ceiling the same color to make the space feel very warm too.
"Lighting also makes a big difference and Marie from Cash & Carry Kitchens really emphasized getting the lighting right. The lighting inside the glass cabinet, under the wall units and the recessed lights with the chandeliers really lifted the space."
And, to help minimise clutter, Dr Doireann used the island to house the fridge, dishwasher and a small bit of storage. 
"The old kitchen had so much storage filled with stuff we didn't need. Now, we're more efficient with the space and we're not storing things like old wedding invitations and all that clutter that gathers."
Go for what you love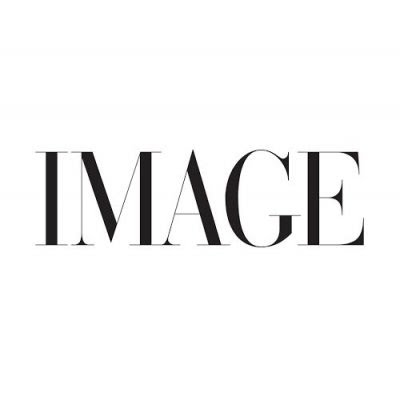 Ruth Maria
If you're planning on redesigning your kitchen soon, Dr Doireann's top tip is to focus on what you want and really work to make that a reality (despite other people's opinions).
"Go for what you really love," she says. "A lot of the time, everyone has a different opinion about what is right. 
"For example, people told me you can't have an island in such a small space, but Marie created a beautiful kitchen with an island that we truly love. We also put a chandelier into the kitchen even though some people would say it isn't a great idea because you've to spend a lot of time cleaning it.
"Now, I can't wait to have people over. I feel like it's my turn to host and I'm really looking forward to that. The renovation was a lot of work with many moving parts and people involved, but it was so, so worth it.
"So my advice is that even though there will be a lot of opinions, advice and feedback, it's important to know what you really want and just go for it."
---
Cash & Carry Kitchens offers a one-stop-shop option to design, manufacture, deliver and install your kitchen. To make an appointment for a free design consultation with one of their expert designers at one of their 15 nationwide showrooms, visit here or call 0818 92 92 26 to see the full kitchen range and download their interactive brochure.