History-making women: The best moments from the Brit Awards 2021
---
The glamour on the carpet, the history-making win, and 4,000 in a space during Covid – it all happened.
The BRIT Awards 2021 took place at the O2 arena in London on Tuesday to a limited live audience of 4,000 people as part of the UK government's Events Research Programme, which looks at how venues can restart large events and welcome crowds back safely this summer (the anxiety!) but it happened and here are the highlights:
The fashion 
?Welcome to The @BRITs @Olivia_Rodrigo ? pic.twitter.com/LfSqMfyYp7

— MastercardUK (@MastercardUK) May 11, 2021
Driver's Licence singer Olivia Rodriguez looked the part in a neon-green tulle number.
The ICONIC @DUALIPA is on The @BRITs red carpet! Watch her levitate ?#BRITs pic.twitter.com/ucKv5CwyEp

— MastercardUK (@MastercardUK) May 11, 2021
Dua Lipa's Vivienne Westwood's custom corseted couture mini dress with a draped asymmetric train in saffron silk, is out-of-this-world. Her rousing speech also was one of the best of the night as she won Best Female Artist and dedicated her award to the frontline workers.
"Dame Elizabeth Anionwu has spent her stellar nursing career fighting racial injustice. She has also spent so much time, and is a strong, strong advocate, for protecting frontline workers. And she has also said that there's a massive disparity between gratitude and respect for frontline workers, because it's very good to clap for them, but we need to pay them. So let's give them all a massive round of applause and give Boris a message: we all support a fair pay rise for our frontline."
Rina Sawayama is turning it all the way out in the finale gown from Balmain's Spring 2019 Couture collection for her #BRITs debut! pic.twitter.com/ddeBbYNq4S

— ?van Ross Katz (@evanrosskatz) May 11, 2021
We are also here for Rising Star nominee, singer Rina Sawayama. A changmaker, Sawayama, who moved to the UK from Japan aged five, was previously ineligible for the award because she doesn't hold a British passport. The rules were recently altered after she spoke out about the selection criteria. "I was fighting a lot of imposter syndrome. That all went away when I was nominated. It felt like I deserved to be there," she said. Her purple Archive Balmain Couture deserves best dressed.
Little Mix's history-making win
Little Mix was named Best British Group at the ceremony, the first-ever girl band in history to achieve this accolade.
"The fact that a girl band has never won this award really does speak volumes. This award isn't just for us. It's for the Spice Girls, Sugababes, All Saints, Girls Aloud…" I am emotional. Amazing speech. Congratulations, @LittleMix! pic.twitter.com/pzzcEWb6KB

— Bradley Stern (@MuuMuse) May 11, 2021
"It's not easy being a female in the UK pop industry," they said. "We're proud of how we stuck together, stood our ground, surrounded ourselves with strong women, and are now using our voices more than ever."
"The fact that a girl band has never won this award really speaks volumes," they continued, in a beautiful moment that prompted many Mean Girls fans to remember when Lindsay Lohan's protagonist Cady Heron broke her Spring Fling queen crown into pieces and used them to celebrate all the other girls around her.
"So this award isn't just for us. It's for the Spice Girls, Sugababes, All Saints, Girls Aloud… all the incredible female bands.
Taylor Swift
Swift made history by being the first female and the youngest artist in history  to receive the BRITs' Global Icon Award:
An extra special speech from @taylorswift13 as she receives the BRITs Global Icon Award ? #BRITs pic.twitter.com/kZ7EGSIv7Y

— BRIT Awards (@BRITs) May 11, 2021
Also, that 1989-inspired outfit? The Red hair vibes? They are sure hints at the re-recorded music we can look forward to next.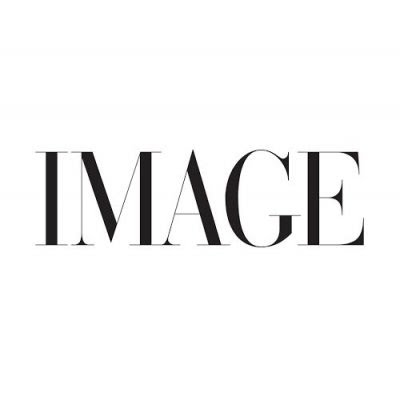 The music
Hands down, the best of the night has to be Olly Alexander of Years and Years  performing It's A Sin with Elton John: 
Elton John + Years & Years- It's a Sin (live @ the #brits)

??????????? pic.twitter.com/E1B2pm6fLF

— Pako Salado (@pakosaladot) May 11, 2021
Also Read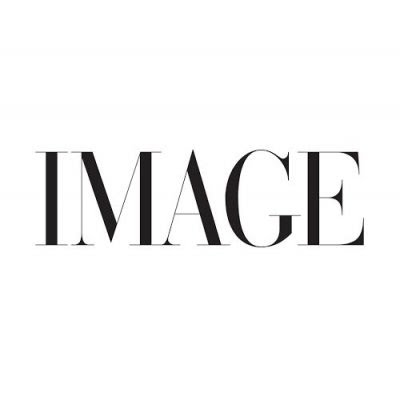 CULTURE
Summer is finally here and while we're desperately awaiting more...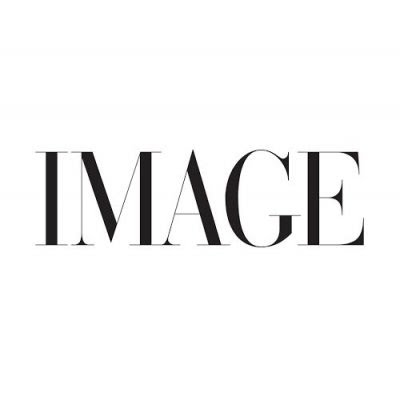 INTERIORS, PROPERTY
From weather hardy essentials, to outdoor lighting, fire pits, soft touches and the pieces that won't go out of style – consider this the ultimate guide to sprucing up your outdoor space this summer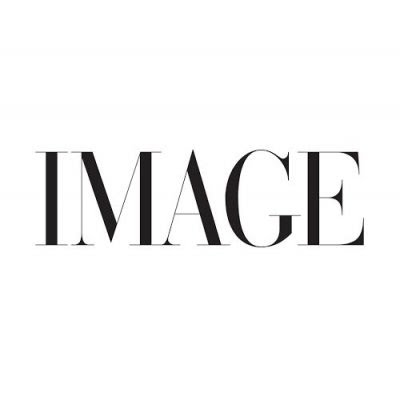 INTERIORS
Kitchens are one of the trickiest areas in a home...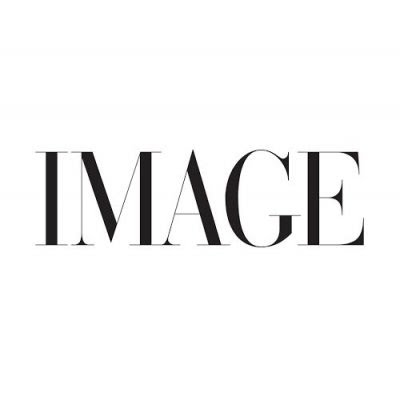 IRISH DESIGN
The Dublin-based artist takes inspiration from a wide variety of sources.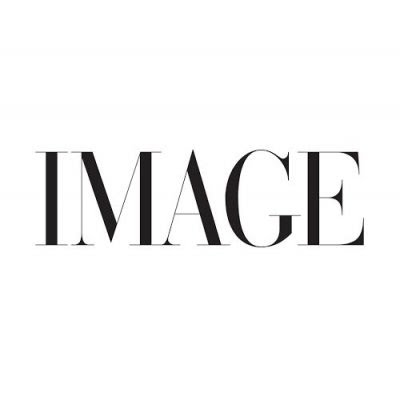 premium
TRAVEL
Priscilla Lynch (Clinical Editor of the Medical Independent) looks at the likely scenarios for holidays this summer and the future of travel including 'Covid passports', Digital Green Certificates and new airport systems.