Set the right garden mood with these 6 outdoor fire pits (suitable for Irish weather)
---
Who knows what the weather, or this pandemic, will do next. One thing we know is we're going to be outdoors for a while yet. So here's our round-up of fire pits suitable for rain, wind or sunshine.
If there is anything an Irish summer has going for it, it's two things. We always know how to take advantage of any bit of warmth, and our days are wonderfully long – it's still plenty bright at 9 and 10 pm.
Unfortunately, we don't quite hold the heat until that hour. Stop bundling the family indoors as soon as the sun has set behind the neighbour's house and invest in a fire pit. You can always buy a charcoal barbecue that doubles as a fire pit afterwards or simply invest in a standalone one that you can all comfortably loiter around on a chilly summer's evening.
Here is a round-up of our favourites that will provide warmth, as well as excellent marshmallow toasting opportunities.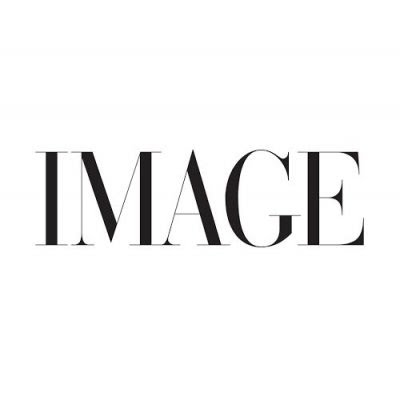 1 The bowl is designed to rust over time so it'll blend beautifully into your garden surrounds. Idbury Fire Pit Cast Iron, €103.50, Garden Trading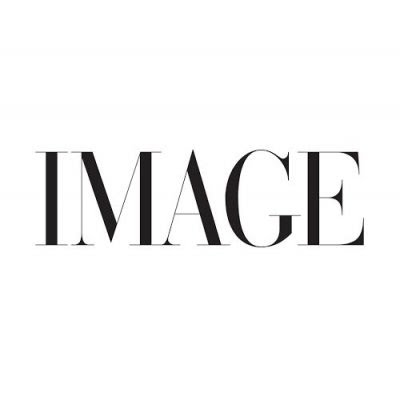 2 The log basket from Woodies is a cheap and trendy way to create a warm and cosy corner outdoors. Nami steel firebasket, €39.99, Woodies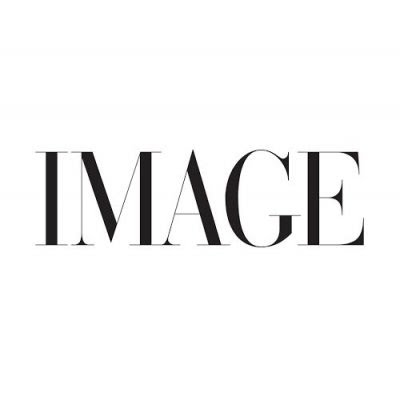 3 The fire pit is made from a heavy gauge raw steel that naturally turns a rusty finish over time. Basket fire pit, from €195, The Blue Door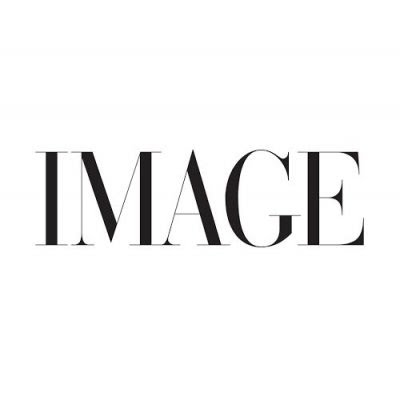 4 The Tula fire pit is hand-beaten from one piece of thick mild steel to form this beautiful bowl. It also gives excellent barbecuing opportunities. Win-win. Tula firepit, from €230, Windyridge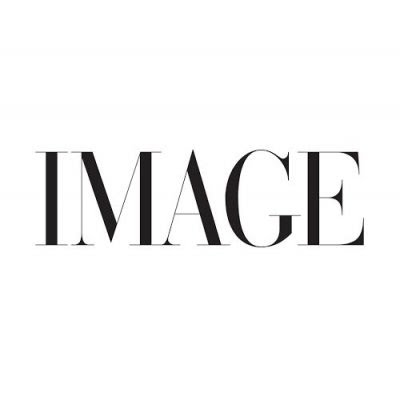 5 The Yanartas Fire Pit is made from quality steel and very sturdy on hand-finished stainless legs and available in three sizes. Yanartas fire pit, from around €241.50, Arpe Studio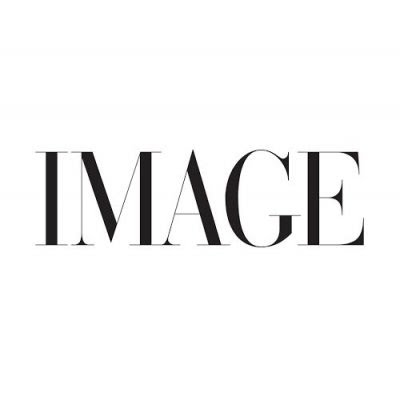 6 This Irish-made firepit are made of laser-cut steel and designed to last a lifetime. Flatpack fire pit, €230, Rawsaol