Does your home have what it takes to win The Interior Style Awards? The prize is €5,000
Sponsored By
---
Sponsored By
Ireland's first ever online Interior Style Awards is calling for submissions. It's open to everyone, and the top three finalists will take home huge prizes.
Have you recently redecorated your home? Fancy yourself an interior design enthusiast? Then you could be in the running to win a lot of money.
EZ Living Interiors has launched their first ever online Interior Style Awards to help celebrate the countless beautiful homes across Ireland and to help showcase the talent and creativity of our nation.
Whether you are an interiors novice or an experienced designer, they are asking everyone who's created a home full of personality, style, and functionality to enter the awards.
For your chance to enter, all you have to do is snap some photos of your gorgeous home's interior and submit them to the judges.
Start your style story
Open to all types of housing – owned or rented, big or small – these awards are for the homes with creativity and a passion for design. Applicants can choose to showcase their entire home or simply a room that captures their unique eye for style.
On October 1, the judging panel with choose 24 finalists. Then, from October 4, six entrants will have a slot to showcase their homes across EZ Living Interiors' social media channels per week. At the end of each week, the viewers will vote for the top three houses, with the judges then deciding who will be winner of that week and move forward to the semi-finals.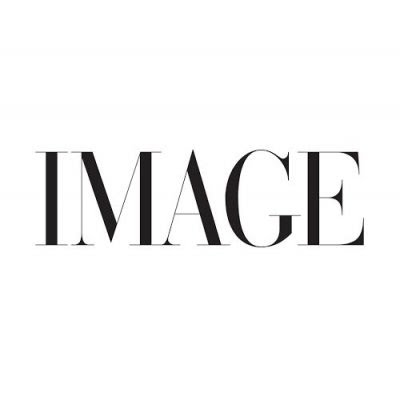 The four finalists will then compete in two exciting semi-finals, with the grand finale comprising of the top two homes chosen by the judges and a wildcard chosen by the public. These three finalists will all receive an EZ Living Interiors gift card with values ranging from €500 to €5,000.
The judges
The judging panel consists of three interior design experts:
Ciara Elliott, Editorial Director of House and Home
Emma Murphy, Creative Stylist and Furniture Buyer for EZ Living Interiors
David O'Brien, Interior Designer, Creative Director & Finalist of RTE's Home of the Year
What you win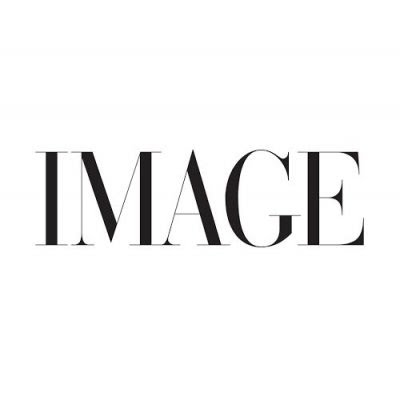 The top three finalists will take home one of these amazing prizes:
Third place – will win a €500 EZ Living Interiors gift card
Second place – will win a €1,000 EZ Living Interiors gift card.
First place – will win a whopping €5,000 EZ Living Interiors gift card and a feature on the EZ Living Interiors website, along with continual marketing collaborations
How to enter
For your chance to win, enter the competition here. You will need to provide your name, email, a short message and a few photos of your home.
---
EZ Living Interiors leads the way in the Irish furniture market with its offering of 5-star customer service, superb quality and masterfully designed showrooms across Ireland and Northern Ireland. Striving to exceed everyday expectations, this family run business couples innovative design with an essence of luxury to create furniture and home accessories that are adaptable to every aesthetic and lifestyle.