An immersive online murder mystery, a true-crime podcast and a documentary about a farming community living in subarctic temperatures.
Looking for something fun to do with friends online that isn't pub quizzes and Zoom? There's a new interactive theatre show that's been specifically adapted for small audiences to join in online
ATTEND
Sherlock Holmes: An Online Adventure
Today is the launch of live immersive theatre group Les Enfants Terribles' newest online adventure: Sherlock Holmes. Much like their in-person events, this is an 80-minute show in which you have been tasked to uncover the truth behind the mysterious hangings of The Home Secretary, The Foreign Secretary and the Lord Chamberlain in their own chambers.
With complete 360º control from your computer, you can interview suspects and follow clues around this multi-sensory and intricate world.
It's only 6 people per viewing and the first few dates have already booked out, so jump on it now. It's a great way to connect with friends across households and countries as you work together to find the murderer.
Book here, tickets are £15.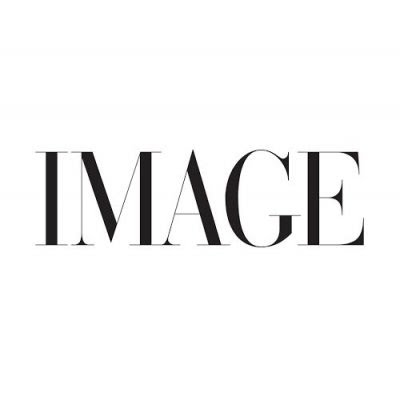 LISTEN


Unraveled: Long Island Serial Killer
Taking on one of the US's most infamous unsolved serial killer cases, the bodies washed up on the Long Island Sound ten years ago, and their killer remains unknown.
Investigative journalists Alexis Linkletter and Billy Jensen team up with ACast to take a look into the murder mystery that gripped the nation in their new seven-episode series. Diving into potential suspects as well as questions around corruption in the local police department, it's a thorough and insightful look at the case. A true-crime podcast done well.
Out today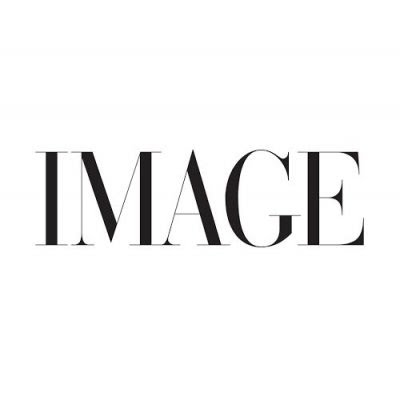 STREAM
Sovereign Soil, Amazon Prime
Slightly off-piste of our usual nightly watch recommendations is this documentary that's just arrived on Amazon Prime. 
In an isolated town in Canada's Yukon, where subarctic weather and regular sub-40C temperatures hold a tight grip, this documentary follows four seasonal food producers and farmers, as they work for and with this seemingly unforgiving land to get a living and feed the community.
Advocating for a much closer relationship to our food and where it comes from, it's a beautiful and calming snapshot of the resilience of both humans and nature to thrive under even the most unwelcoming places.
Out today