We definitely doubted this casting, but Kristen Stewart as Princess Diana is uncanny
---
We finally got a first look at the actress as Princess Diana in the upcoming film, 'Spencer', which focuses on a pivotal weekend of her life.
When we first heard that Kristen Stewart was set to play Princess Diana in the upcoming film Spencer, we have to say we weren't sure. The actress' punk-casual style and generally awkward nature seem at odds with the prim and proper way of a princess with impeccable media training.
And then we saw the first picture and realised we should never have doubted Stewart's ability to inhabit a role.
The new film, written by Peaky Blinders' creator Steven Knight and directed by Pablo Larrain, is set to take place where the season finale of The Crown left off – that infamous Christmas in Sandringham during the early 1990s when Diana decided she would leave her husband Charles.
Although there have been many portrayals of Diana and her life –Emma Corrin in The Crown and Naomi Watts in Diana to name just two – this one looks to be much more about her inner workings during one pivotal weekend in her life. The decision to leave Charles would not only break up a marriage and hurt two small boys, but it meant relinquishing her future as Queen as well as throwing the British monarchy into disarray.  
Thrust into a bright spotlight from a young age and married to a man she barely knew, the film looks at Diana's desire to rediscover herself and what she wants, this ordinary person in an extraordinary situation – hence the title, her given name, Spencer.
And of course, Kristen Stewart knows quite a lot about bright spotlights from her breakout role in Twilight and much-publicised romance with co-star Robert Pattinson. She's also familiar with the desire to reclaim herself and her own identity in the face of a heated public arena. So maybe it's perfect casting after all. 
Also Read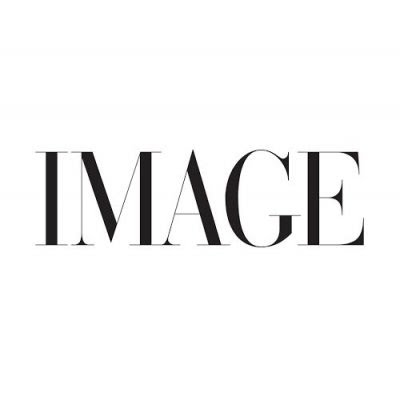 PROPERTY
A Japanese garden, paddocks and stables, and a woodland walk are all included with this grand home.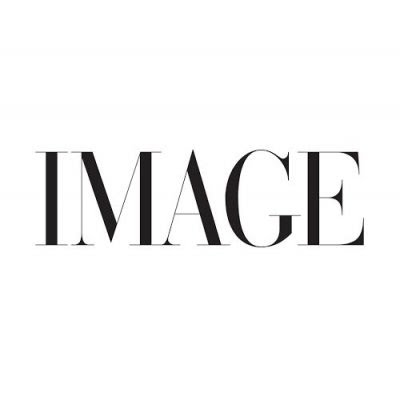 INTERIORS
Bright tones, neat storage solutions and even the promise of outdoor picnics - this new collection is providing the mental holiday we needed today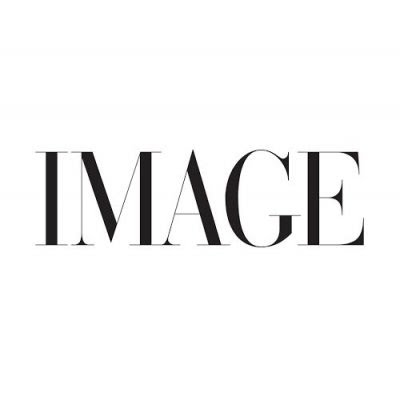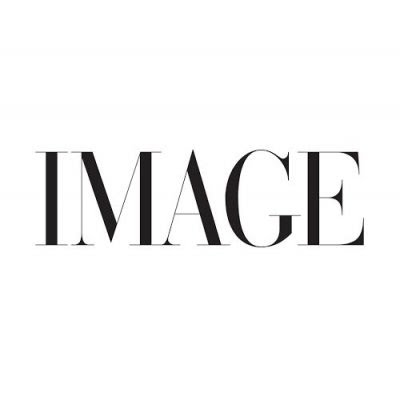 CULTURE
We all have that one movie or novel that makes...