Episode 3 of Crime Scene: The Vanishing at the Cecil Hotel. c. Courtesy of Netflix © 2021
Have you watched Netflix's newest must-see true crime series yet?
---
'Crime Scene: The Vanishing at the Cecil Hotel' will focus on the disappearance of 21-year-old Elisa Lam who went missing in 2013.
Crime Scene: The Vanishing at the Cecil Hotel is the first season in a new documentary series that deconstructs the mythology and mystery surrounding infamous locations in contemporary crime. Director Joe Berlinger (who directed Netflix's The Ted Bundy Tapes) examines the Cecil Hotel in Downtown Los Angeles which has been linked to some of the city's most notorious activity, from untimely deaths to housing serial killers.
The first instalment of the documentary series will focus on the disappearance of 21-year-old Elisa Lam, a Canadian tourist who went missing in 2013 at the tourist and residential hotel on Main Street near Skid Row.  Her disappearance ignited a media frenzy and mobilised a global community of internet sleuths eager to solve the case. Lam's disappearance, the latest chapter in the hotel's complex history, offers a chilling and captivating lens into one of LA's most nefarious settings.
The director explained the idea behind the decision to do a series focused on particular settings as opposed to specific crimes:
"I thought it was fantastic from a larger, more intellectual standpoint. Over the years I've done lots of work in the true crime space, and I've mostly been focused on individual crimes and criminals," he explained. "I've always been fascinated by what can make a certain place a nexus of crime. What is it about Seattle that produced Ted Bundy? What is it about South Boston that produced Whitey Bulger and a bunch of mobsters? What is it about West Memphis, Arkansas that led to the case of the child murders at Robin Hood Hills and the wrongful conviction of the West Memphis Three? How can a place become an accomplice to a crime? You think about a person being an accomplice, you don't necessarily think of a location. That idea felt like an opportunity to turn the genre on its head a little bit."
Location, Location, Location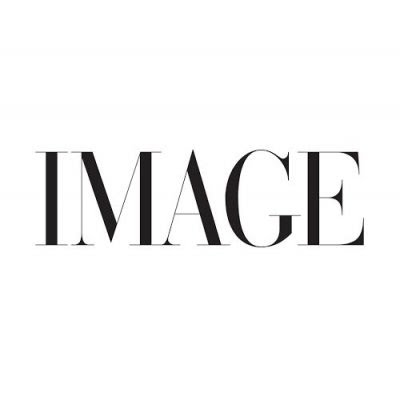 He also explained why the Cecil Hotel in Los Angeles made a compelling setting for the first instalment in this series: "The Cecil Hotel is a specific place, but there's a universality to how it's viewed — everybody knows about that one house at the end of their street where notoriously chilling things have happened, and The Cecil Hotel is that for Los Angeles," he continued. "It has taken on an urban legend-like quality for having a long history of mysterious happenings and crimes, including housing two notable serial killers: Richard Ramirez and Jack Unterweger."
"Location offers a very relatable point of entry to tell true crime stories, and to look at those locations from a historical standpoint and deconstruct how they became infamous.
A different perspective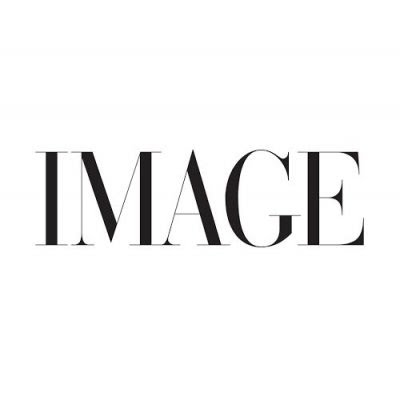 "The Cecil was a  jewel in LA when it was built in 1924, so we wanted to examine how it fell into disrepair, which is directly related to the social and cultural changes that happened in Downtown Los Angeles over the course of nearly a century. And our entry point into that larger story is through Elisa Lam's case."
The director said he wanted Elisa's story to come through in the right way, from the outset:
"The idea was to have a central story, in this instance Elisa Lam's case, that takes viewers from episode to episode, but to also balloon out and give larger context to the crime itself based on the location. Her story is an integral part of the Cecil Hotel's history, and it was important to us that we not just tell a story about Elisa, but also to highlight the impact that she had on people. I didn't want to invent dialogue or create speculative situations, so everything she says via voiceover in the show comes directly from her online posts. Those are all her words," he explained.
"We wanted to make sure we were telling both Elisa's story and the larger history of the hotel accurately and with care, so we interviewed local historians and experts on the history of Downtown LA, including Skid Row specifically, which is located very close to the Cecil. We also spoke to a number of professional experts who had direct involvement in Elisa Lam's case — members of the Los Angeles Police Department, former employees of the Cecil Hotel, local journalists, and medical experts. As with any good crime story, you have to be a good steward of the responsibility given to you, because for the people involved, this is not just a story."
You can watch the trailer below:
Crime Scene: The Vanishing at the Cecil Hotel will stream on February 10th on Netflix