AirTags are designed to track items not people. But that's not everyone's experience
---
They are tiny tracking devices designed locate anything you could lose - luggage, keys, your phone. But in the wrong hands, could they be used for a different purpose entirely, asks Amanda Cassidy
For those who are not familiar, the small tags are smooth and circular with the idea they can be attached to suitcases, keys or other items you'd like to track within less than one foot. But some feel their creation is also a perfect tool for stalking.
Over recent months there have been more and more stories about people finding Apple AirTags in their possession. Model Brooke Nader came out publicly to say that an AirTag was secretly slipped into her coat during a night out in New York City. In Connecticut, a man was arrested and charged with stalking after one of the small trackers was found in the victim's car.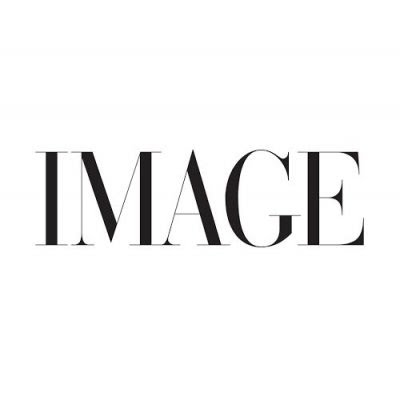 Apple isn't the first to introduce this small tracker items. In fact, they've been around for years. Tile and other competitors to the AirTag exist, however it's the the vastness of Apple's empire that sets the device apart.
Safeguards were added after many cybersecurity experts raised concerns over the release of AirTags initially. On releasing them, Apple said that "AirTags are designed to track items not people".
Updates on security recently mean that if you have an iPhone, you would be alerted if an unregistered AirTag was moving with you. And the AirTags would make a beeping noise when separated from an owner for a period of time.
In December, the company also released an app which Android users can download. Tracker Detect allows users who aren't on the iOS operating system to be notified of a rogue AirTag.
Amber Norsworthy, a mother of four from the US was one of six people who spoke to the BBC about their experiences being tracked by AirTags.
She had just arrived at her house when her phone made a sound she'd never heard before. It was a notification telling her that an unknown device had been following her movements.
Ms Norsworthy, who's 32, went on to the 'Find My' app on her iPhone. She told the BBC; "It showed me my whole route. It said 'the last time the owner saw your location was 15:02' and I was like, 'that's now, I'm at home'."
She has yet to find the device, which she believes is somewhere in her car. She says Apple Support was able to confirm it was an AirTag and that she is now nervous about whether or not she's being followed.
More recently, actress Hannah Rose May shared her entire ordeal on Twitter. According to the Ballers star,  apparently, an Apple AirTag was put on her to track her location on 25th June 2022 on a Saturday night. She was at an after hours event at Disneyland and got a "Find My" notification on her iPhone.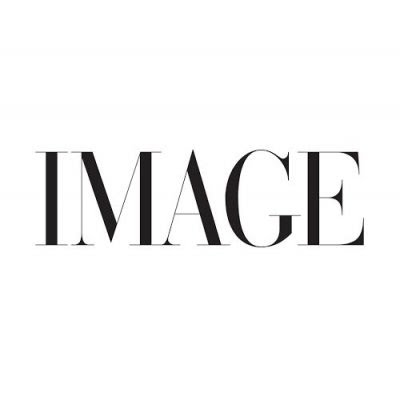 At first she didn't think anything of it but opened it later on only to find that someone was tracking her for two hours. She even shared the screenshot that showed her that the current location can be seen by the owner of this item. The map also showed the whole route that was mapped by the smart tracker before she disabled it. Hannah also shared this news on her Instagram, and found that a number of other individuals have also gone through similar experiences.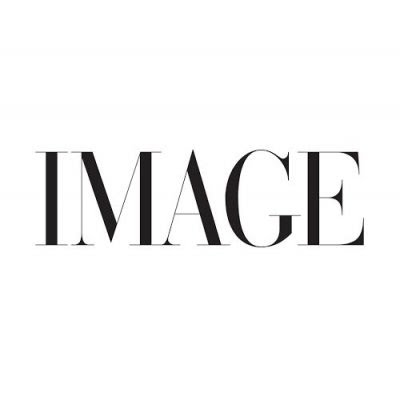 You can buy AirTags for about 35 euro. Apple describes them as "a super-easy way to keep track of your stuff. Attach one to your keys, slip another in your backpack. And just like that, they're on your radar in the Find My app, where you can also track down your Apple devices and keep up with friends and family".
As reported by The New York Times, Ashley Estrada discovered an AirTag lodged under her license plate, and her video documenting the incident was viewed over 20 million times on TikTok.
Removing the battery is the easiest way to disable the AirTag if you come across one. But the ability to know the movements of someone simply by slipping a device the size of a coin into someone's pocket is another string the bow for tech-enabled abuse.
In Bloomingdale Illinois, one police force has warned local residents about AirTags: "We thought it was important to notify the people in our community that this is somewhat of an issue." says Frank Giammarese, director of public safety at Bloomingdale Police.
"Technology is great but unfortunately… some people have misused that."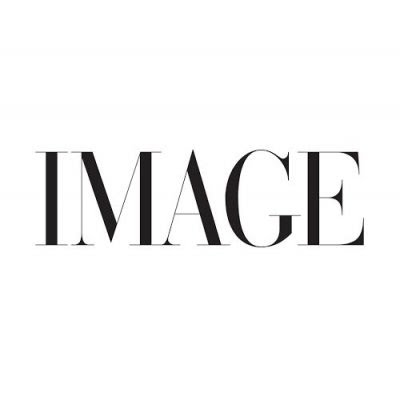 There is also the argument that Apple is being unfairly targeted. It's easy to buy tracking devices on the internet. But the question is whether the convenience of never losing things is more important than the potential for potential for nefarious interference, especially when so many of us have smartphones.
And who is responsible for policing that.