(from left) Captain Jefferson Kyle Kidd (Tom Hanks) and Johanna Leonberger (Helena Zengel) in News of the World, co-written and directed by Paul Greengrass.
6 Netflix picks we can't wait for in February
---
A new month means a fresh selection of Netflix programming to look forward to. Here are a few of the standouts we can't wait for.
Malcolm & Marie
Sam Levinson teams up with Zendaya and John David Washington for an achingly romantic drama in which a filmmaker (Washington) and his girlfriend (Zendaya) return home following a celebratory movie premiere as he awaits what's sure to be an imminent critical and financial success.
The evening suddenly takes a turn as revelations about their relationships begin to surface, testing the strength of their love. Working with cinematographer Marcell Rev, Levinson creates a film of rare originality; an ode to the great Hollywood romances as well as a heartfelt expression of faith in the medium's future.
Out February 5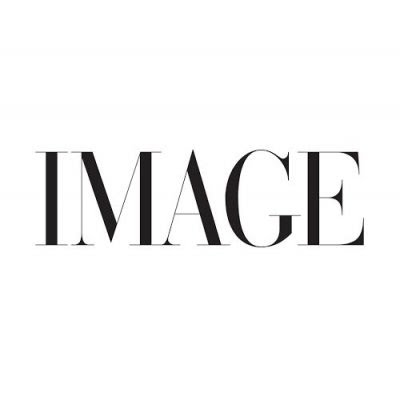 News of the World
Five years after the end of the Civil War, Captain Jefferson Kyle Kidd (Hanks), a veteran of three wars, now moves from town to town as a non-fiction storyteller, sharing the news of presidents and queens, glorious feuds, devastating catastrophes, and gripping adventures from the far reaches of the globe.
In the plains of Texas, he crosses paths with Johanna (Helena Zengel, System Crasher), a 10-year-old taken in by the Kiowa people six years earlier and raised as one of their own. Johanna, hostile to a world she's never experienced, is being returned to her biological aunt and uncle against her will. As they travel hundreds of miles into the unforgiving wilderness, the two will face tremendous challenges of both human and natural forces as they search for a place that either can call home.
Out February 10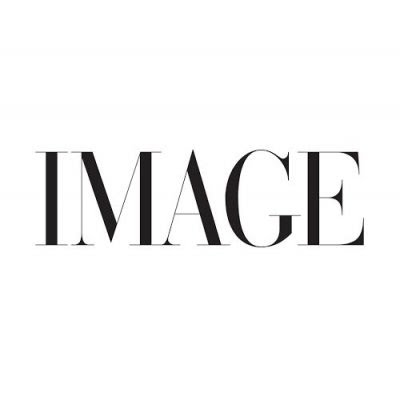 (from left) Johanna Leonberger (Helena Zengel) and Captain Jefferson Kyle Kidd (Tom Hanks) in News of the World, co-written and directed by Paul Greengrass.
Crime Scene: The Vanishing at the Cecil Hotel
From director Joe Berlinger (Conversations with a Killer: The Ted Bundy Tapes, Paradise Lost), Crime Scene: The Vanishing at the Cecil Hotel is the first season in a new documentary series that deconstructs the mythology and mystery surrounding infamous locations in contemporary crime. For nearly a century the Cecil Hotel in Downtown Los Angeles has been linked to some of the city's most notorious activity, from untimely deaths to housing serial killers.
In 2013 college student Elisa Lam was staying at the Cecil when she vanished, igniting a media frenzy and mobilizing a global community of internet sleuths eager to solve the case. Lam's disappearance, the latest chapter in the hotel's complex history, offers a chilling and captivating lens into one of LA's most nefarious settings.
Out February 10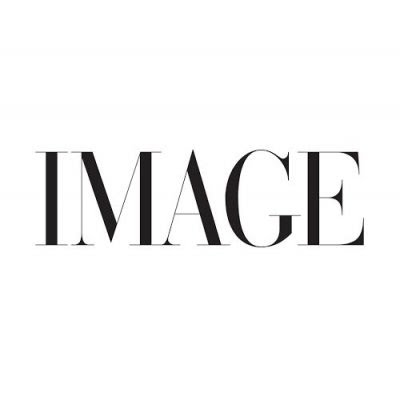 Amy Price (General Manager of the Cecil Hotel) in episode 2 of Crime Scene: The Vanishing at the Cecil Hotel. c. Courtesy of Netflix © 2021
Buried by the Bernards
In 2017, Ryan Bernard opened the doors to R Bernard Funeral Services, offering complete, yet affordable funeral packages to help his community deal with exponentially high funeral costs. With family dra-medy at the centre, the family-owned and operated business provides their community top tier care, service and comfort with a side of laughter in the toughest of times.
In this line of work, the Bernards can't neglect supporting each other and have their own special recipe for preserving their relationships – it's one part understanding, a pinch of sarcasm, and a heaping spoonful of blatant honesty. This unorthodox funeral home is only outmatched by the unconventional Bernard family themselves.
Out February 12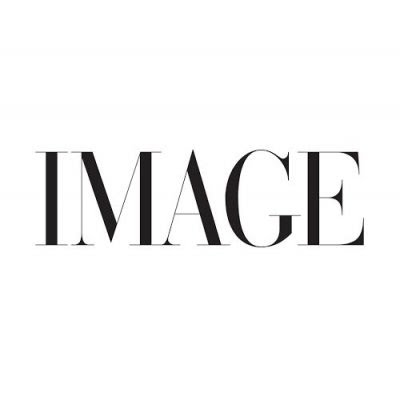 (L-R) Uncle Kevin and Ryan Bernard in episode 1 "Meet the Bernards" of Buried by the Bernards S1. c. Courtesy of Netflix © 2021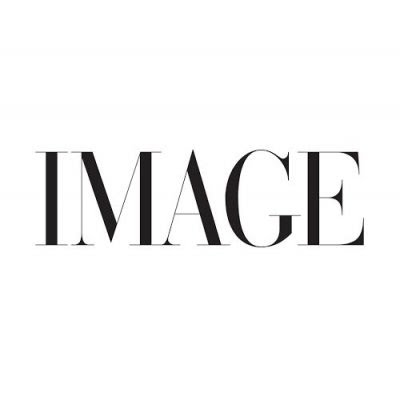 Behind Her Eyes
Based on the best-selling book by Sarah Pinborough, this one is a must-watch for that ending alone. Since her husband walked out, Louise (Simona Brown) has made her son her world, supporting them both with her part-time job in a psychiatrist's office.
Her world is thrown off-kilter when she begins an affair with her new boss David (Tom Bateman) and matters take an even stranger turn when she's drawn into an unlikely friendship with his wife Adele (Eve Hewson). What starts as an unconventional love triangle soon becomes a dark, psychological tale of suspense and twisted revelations, as Louise finds herself caught in a dangerous web of secrets where nothing and no-one is what they seem.
Out February 17
The Girl on the Train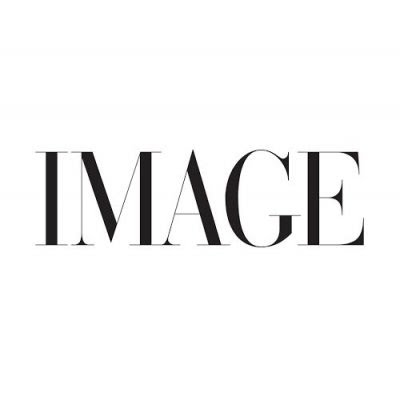 A bright city, a dull morning and a curious girl on the train. When a voyeuristic divorcee fixates on the lives of a perfect couple from afar, she soon gets embroiled in a murder mystery that unfolds revealing truths about her own life. This thriller with Parineeti Chopra, Aditi Rao Hydari, Kirti Kulhari and Avinash Tiwary is the official Bollywood adaptation of Paula Hawkins' 2015 bestseller and absolutely worth a watch.
Out February 26