8 ways you can keep your dog happy and comfortable this holiday season
Sponsored By
---
Sponsored By
The holidays can be a stressful time for doggos, but it doesn't have to be, says Dogs Trust's Ailbhe White. Here are a few simple ways you can keep your pet happy and at ease this festive season.
Our furry friends are part of the family, so it's only natural that most will be a part of our Christmas celebrations this year. Whether you're bringing them along to your parent's house or booking a dog-friendly holiday, many of us will be travelling with our beloved pals this holiday season.
And to put our minds and hearts at ease, Ailbhe White – fellow dog owner and Dogs Trust Ireland's Partnerships Manager – shares her top tips for travelling with and keeping them comfortable amidst the buzzing atmosphere of food, drinks and long overdue conversations with loved ones.
When Ailbhe's not raising awareness and funds for Dogs Trust Ireland, she can be found cuddling on the sofa with her dachshund Frank.
Her latest endeavour has been spearheading a partnership between MINI and Dogs Trust Ireland. Needless to say, she speaks from plenty of experience of minding pups, both professionally and personally, and urges us to prioritise our dog's wellbeing this Christmas.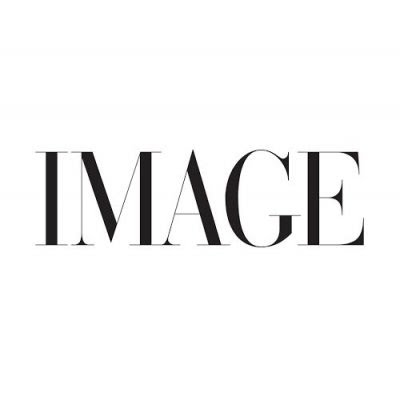 Tell us a bit about your partnership with MINI.
Our charity partnership with MINI is perfect as it aligns with our mission and values to enable people to become responsible dog owners. It's such a natural alignment for us! 
We love that MINI are behind what we stand for, not just with rescuing, rehoming and rehabilitating dogs, but also encouraging and supporting dog owners across the country to make sure that their dogs can live a happy and healthy life – a life that they deserve!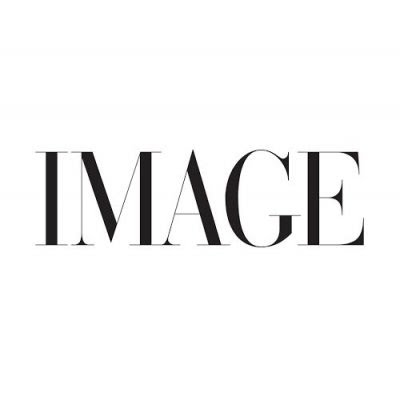 My top tips for travelling with dogs are….
Always use a harness

– It is so important to make sure that you and your dog's safety is the number one priority when travelling. While travelling with your pooch in a car, ensure that you use a harness to safely secure your dog. And, make sure that you do not attach their seatbelt to their collar. 

Don't let them ride in the front seat – You should never travel with a dog in the front seat. We'd always encourage people to have their dogs in the backseat or boot so they can relax or lie down. What's great about cars such as the MINI Countryman or MINI Clubman is the boot is spacious for dogs. MINI's come with non-slip surfaces and a dog guard, which are really easy to keep clean, and also very safe.
Practice travelling before the actual journey

– Just like you build up your dog's confidence while walking, you might need to look at building up some confidence and training with your dog in the car.

Pack their favourite toy or blanket

– For comfort, your dog might have a particular blanket they like to have in the car or a special cuddly toy.
Dos and don'ts for pet owners this season…
Don't give them any rich food or food they could easily choke on. This includes sweets, chocolate, raisins, potatoes, mince pies, turkey skin and bones, gravy, stuffing, nuts or cheese.
Do hide any sweets and remove them from your dog's (or toddler's) reach. Our pets are so clever; they can easily snatch a few Christmas bits while we're not looking or give your toddler puppy dog eyes until they get some off-limits treats.
Don't dress them up in thick jumpers or uncomfortable outfits. These can become easily tangled when your pup moves around or caught on anything that he brushes by.
Do go out for a regular walk and get lots of exercise with your dog. When he's exercised and tired, he'll be more calm and less stimulated around the Christmas chaos.
My favourite dog-friendly haunts are…
It is amazing to see lots of cafes, restaurants and pubs now welcoming dogs onto their premises. Some that come to mind would be:
Brewdog, Dublin Docklands

The Gravediggers, Glasnevin

DASH Café, Pheonix Park

The DogHouse in Howth

The Bernard Shaw, Drumcondra

Johnnie Fox's, Glencullen
MINI has recently partnered with Dogs Trust, Ireland's largest dog welfare charity, on a mission to help dogs travel happier across the nation and become the first officially dog-friendly Irish car retailer by 2023. Designed with pet owners in mind, their cars contain plenty of dog-friendly features. Shop their range at www.mini.ie.