The two streaming giants have plenty to offer as we start a new month.
Love, Death & Robots: Volume 2
The science fiction anthology series originally debuted in 2019 and was renewed for more episodes that same year. Now, Netflix is showing off a new bundle of episodes comprised of naked giants, Christmas demons, and robots-gone-wild … Their excellent adult animation anthology returns for a second run. Exec produced by David Fincher, the scattergun, NSFW sci-fi series promises even edgier action and is a must-see.
Netflix, May 14th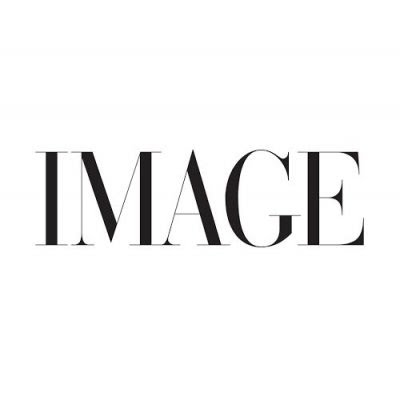 The Underground Railroad
The Underground Railroad chronicles Cora Randall's (newcomer Thuso Mbedu) desperate bid for freedom in the antebellum South. After escaping a Georgia plantation for the rumored Underground Railroad, Cora discovers no mere metaphor, but an actual railroad full of engineers and conductors, and a secret network of tracks and tunnels beneath the Southern soil.
Over the course of her journey, Cora is pursued by Ridgeway (Joel Edgerton), a bounty hunter who is fixated on bringing her back to the plantation she escaped; especially since her mother Mabel is the only one he has never caught. As she travels from state to state, Cora contends with the legacy of the mother that left her behind and her own struggles to realise a life she never thought was possible.
Amazon Prime, May 14th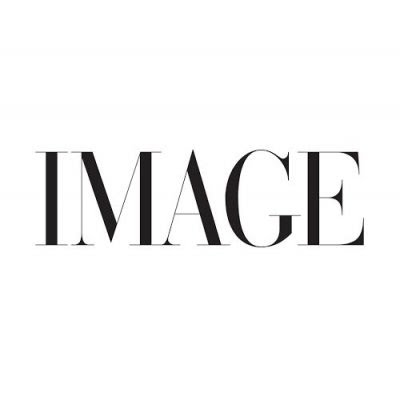 Oxygen
In Oxygen, a French survival thriller directed by Alexandre Aja, we meet a young woman (Mélanie Laurent, 6 Underground, Inglourious Basterds), who wakes up in a cryogenic pod. She doesn't remember who she is or how she ended up there. As she's running out of oxygen, she must rebuild her memory to find a way out of her nightmare. In this most unique, claustrophobic of settings, we have the makings of a sci-fi thriller that constantly and cleverly keeps you guessing. 
May 12th, Netflix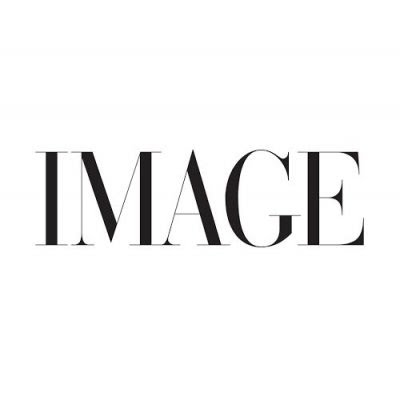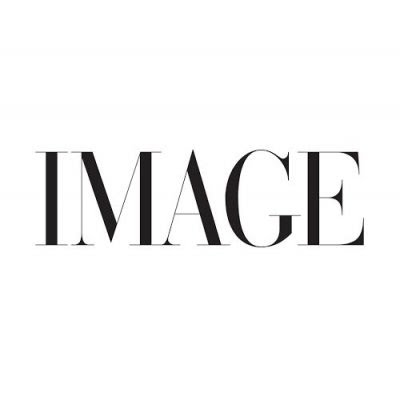 The Woman in the Window
Acclaimed filmmaker Joe Wright's long-delayed thriller film The Woman in the Window will finally be making its debut during the first half of this year on the streaming platform. In The Woman in the Window, an agoraphobic child psychologist befriends a neighbour across the street from her New York City brownstone, only to see her own life turned upside down when the woman disappears and she suspects foul play. With a stellar cast including Julianne Moore and Gary Oldman, this will definitely be one to watch.
May 14th, Netflix 
Solos
This highly anticipated Amazon Original anthology series Solos, created by David Weil has quite a cast including Academy Award-winning actors Morgan Freeman, Anne Hathaway and Helen Mirren, Emmy Award-winning actor Uzo Aduba and Constance Wu. The seven-part anthology series explores the strange, beautiful, heart-breaking, hilarious, wondrous truths of what it means to be human. The series spans our present and future and illuminates that even during our most isolated moments we are all connected through the human experience.
May 21st, Amazon Prime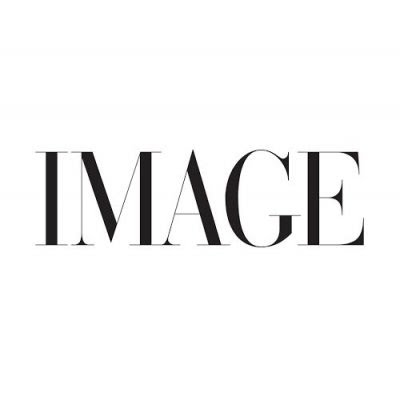 Halston
The limited series Halston follows the legendary fashion designer (Ewan McGregor), as he leverages his single, invented name into a worldwide fashion empire that's synonymous with luxury, sex, status and fame, literally defining the era he lives in, 1970's and '80's New York — until a hostile takeover forces him to battle for control of his most precious asset… the name Halston itself. The series is Executive Produced by Ryan Murphy, so you know, if anything else, it's bound to get people talking.
May 14th, Netflix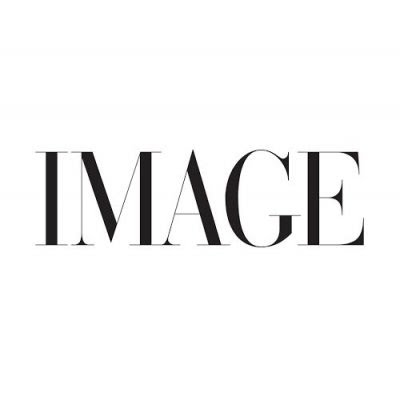 Panic
Panic is a new Prime Video one-hour drama series, written and created by Lauren Oliver (based on her bestselling novel). It takes place in a small Texas town, where every summer the graduating seniors compete in a series of challenges, winner takes all, which they believe is their one and only chance to escape their circumstances and make their lives better. But this year, the rules have changed — the pot of money is larger than ever, and the game has become even more dangerous. The players will come face to face with their deepest, darkest fears and be forced to decide how much they are willing to risk in order to win.
May 28th, Amazon Prime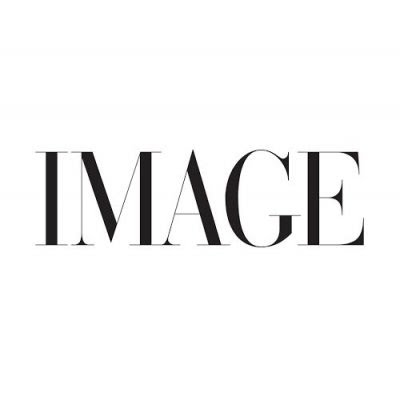 The Sons of Sam: A Descent into Darkness
Journalist Maury Terry becomes convinced that serial killer David Berkowitz did not act alone and tries to prove that the web of darkness behind the Son of Sam murders goes deeper than anyone imagined. Terry was already neck-deep into trying to prove that David Berkowitz, a.k.a. the Son of Sam, did not act alone in his killing spree when he received a letter from the serial killer in 1981 saying, "I am guilty of these crimes, but I didn't do it all."  The four-part docu-series focuses on Terry's obsessive journey to prove that Berkowitz was not a lone gunman, but a part of a many-webbed conspiracy rooted in Satanism and more.
May 5th, Netflix