7 really great Netflix movies you definitely haven't watched yet
---
By great Netflix movies I mean they all have at least a 70% Rotten Tomatoes score or higher, most are in the 90s.
One evening last week, bored out of my tree frankly, I dug beyond the usual layer of the Netflix feed in search of not just something good, but something really good. Now, the fact that I ended up watching The Holiday is neither here nor there (no judgement please), because I managed to save some truly great films into my list that I have been slowly working my way through.
And when I say great, I mean really excellent, with most scoring above 80% on Rotten Tomatoes, two with 98% approval ratings. So next time save yourself the remote control deepdive and just stick one of these on instead. I promise you will not be disappointed.
Queen & Slim
Rotten Tomatoes 83% | IMDB 7.1
What starts out a buddying and slickly shot romance quickly shifts gears to Bonny and Clyde road thriller as Queen, a defence attorney and her Tinder date Slim (played by Jodie Turner-Smith and Daniel Kaluuya) get into a deadly altercation with a police officer following a questionable traffic stop.
Written by Lena Waithe, it's a beautifully modern take on the road movie, merging ideas of race, guilt, justice and love into a classic trope.
Buster's Mal Heart
Rotten Tomatoes 70% | IMDB 6.2
Okay, this one is weird and wonderful so if Inside John Malkovich was something you enjoyed, this is right up your street. Academy Award winner Remi Malek plays Buster, an eccentric mountain man on the run from authorities for a number of petty crimes who preaches about a coming "inversion" at the turn of the millennium. However, he's haunted by his past life as Jonah, a night shift worker with a young family and the fractures that brought him here.
A surrealist mystery, it's really a complex look at one man's broken heart, how it occurs and where his life diverged.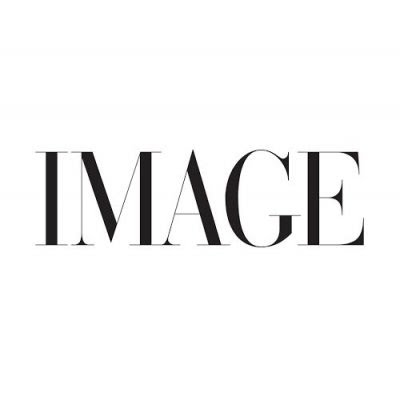 The Farewell / A24
The Farewell
Rotten Tomatoes 97%  | IMDB 7.6
Based on a true story by the writer and director Lulu Wang, a Chinese family are told that their beloved grandmother is dying of cancer. Deciding not to tell her and let her live out her final days in happiness, the family instead decide to throw a fake wedding for one of her grandchildren in order to have the whole family visit her in China one final time. However, granddaughter Bill (played brilliantly by Awkafina), who grew up in the State, is disconcerted and uncomfortable with the lie.
A clash of families and of cultures, this is a moving and often funny portrait of family, no matter the distance.
The Great Beauty
Rotten Tomatoes 91% | IMDB 7.8
You'll need to turn on the subtitles for this one but oh boy is it worth it. Ste in Rome, an ageing journalist has spent many decades in the Italian capital gorging on it's magnificent nightlife, building himself a reputation for a party lifestyle to match it. However, now a little bit over, he begins to look at the city he has know for so long with fresh eyes, looking beyond the hive of music and lights and into the depths of a city beating with history and beauty.
An Oscar and Golden Globe winner for Best Foreign Language Film, The Great Beauty is a love letter to Rome, as only someone who knows it so intimately could write.
Inside Job
Rotten Tomatoes 98% | IMDB 8.2
Changing things up again with a documentary, Inside Job looks at the 2008 financial crisis and the detailed trajectory of the collapse, with a focus on the corrupt manoeuvres of the big financial and political players and banking practices who fed into it.
Narrated by Matt Damon it's split into five parts it makes explains the complex and convoluted systems that brought down entire economies without feeling like they dumbed down the material. No Margot Robbie necessary.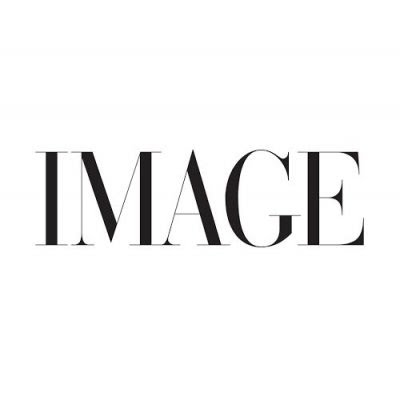 Cargo
Cargo
Rotten Tomatoes 88% | IMDB 6.3
A pandemic zombie film that is one hundred times than that Matt Damon one (he's cropping up a lot in this piece, isn't he!). In an effort to save her family from herself, a woman commits suicide, leaving her husband (Martin Freeman) and his baby daughter stranded in dusty rural Australia. Infected himself with only two days before his own nature changes, he must find a safe place for his daughter in a world where rules around morality have become fragmented in a desire to kill or be killed.
High Flying Bird
Rotten Tomatoes 91% | IMDB 6.1
During an NBA lockout, a basketball agent finds himself between the wealthy white owners of the biggest teams and his athlete clients. Wanting to shift the power and the money away from the owners making millions from its players and bring the game back to its community roots, he decided to use the opportunity to disrupt the game and its surrounding commerce with the help of one up-and-coming player.
A film by Steven Soderbergh, the dialogue is whipsmart and it's as much about economics and power as it is about basketball.