Netflix's summer lineup, for want of a better term, is heating up. Here's a look at the shows, series and films we can't wait for.
I Think You Should Leave with Tim Robinson: Season 2
The critically acclaimed and hilariously absurdist sketch comedy series, I Think You Should Leave with Tim Robinson returns for a second season. Creators and writers Tim Robinson and Zach Kanin bring their distinct comedy style and observational humour to the forefront, continuing to poke fun at life's most bizarre and mundane situations.
July 6th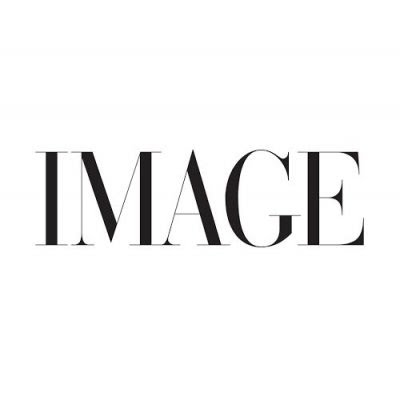 I THINK YOU SHOULD LEAVE with TIM ROBINSON, Season 2 - TIM ROBINSON from his show, I THINK YOU SHOULD LEAVE with TIM ROBINSON, Season 2. Credit: Adam Rose/NETFLIX. ©2021 NETFLIX, Inc.
Heist
This new Netflix documentary series chronicles three of the biggest heists in modern American history, as explained by the people who pulled them off.   A 21-year-old woman steals millions in Vegas casino cash. An aspiring father swipes a fortune from the Miami airport… and uses TV shows to learn how to get away with it. A Kentucky dad is accused of one of the biggest bourbon burglaries in history. Using dynamic re-enactments and original interviews, directors Derek Doneen, Martin Desmond Roe, and Nick Frew each take the helm of a single heist, told over two episodes.
July 14th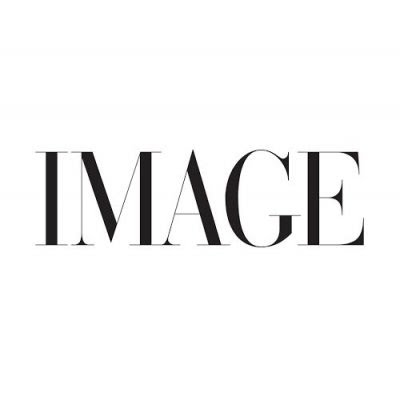 Young Royals
This new original Swedish teen drama series revolves around Prince Wilhelm (Edvin Ryding) as he arrives at the prestigious boarding school. Just as he dares to dream of what his life might be, he unexpectedly becomes the next in line for the throne. His dilemma is heightened even more as he is forced to make a choice between love or duty. If you're a fan of all things Royal, you won't be able to resist this one.
July 1st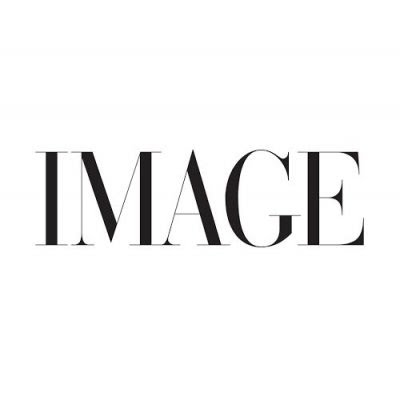 Cat People
This original docuseries is a true homage to cats; cat people come in all shapes and sizes, but they share a love for their enchanting, unique feline friends. This offers insight exploring the fascination behind the bond between felines and humans – negative stereotypes aside. 
July 7th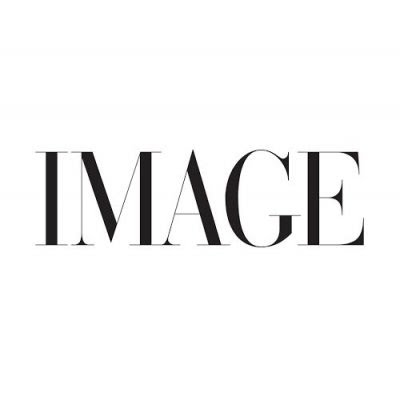 Elize Matsunaga: Once Upon a Crime 
"I still don't know how to explain what kind of emotion made me pull that trigger," says Elize Matsunaga, more than nine years after murdering and dismembering her husband, Marcos Matsunaga. For the first time after the case, the defendant breaks the silence in an interview for Netflix's new documentary series, Elize Matsunaga: Once Upon a Crime, and features testimonials from Elize, family members, and colleagues of her and the victim, as well as experts who followed the investigations.
July 8th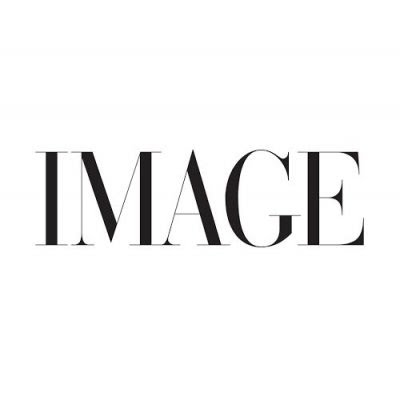 My Unorthodox Life
The show will follow the life of American fashion designer and entrepreneur Julia Haart – a former member of an ultra-Orthodox Jewish community turned CEO of Elite World Group. Since taking the reins of a global talent empire, Haart has been on a mission to revolutionize the industry from the inside out – all while being a mother of four. We follow Haart as she tries to help them reconcile their Orthodox upbringings with the modern world.
The series comes after the roaring success of Unorthodox, which followed Esty, a young woman who decides to leave her community for a new life in Berlin.
July 14th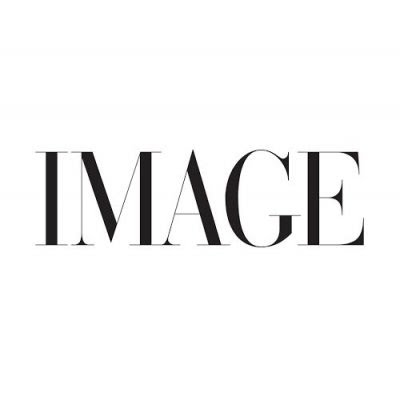 My Unorthodox Life: Seaon 1. Pictured: Julia Haart c. Courtesy of Netflix © 2021