3 recently renovated family homes by the water for sale under €200,000
---
These three family homes for sale in Kerry, Wexford and Roscommon are all ready to move into, two three-beds and one two-bed with room to extend.
The housing market is insane, in case you hadn't heard. There's a two-bedroom 134-square-metre home in Ranelagh for €1.15 million. Even for someone who trawls the property pages weekly for interesting interiors(me), that is a lot of money.
However, despite this, there are some reasonably priced homes out there that aren't crumbling ruins (although I do love those too). Here are three ready-to-move-in homes in Roscommon, Wexford and Kerry for sale for under €200,000 and ready to move in – some even come with all the furniture.
8 Lub Na h'Abhann, Castlecove, Co Kerry
€199,500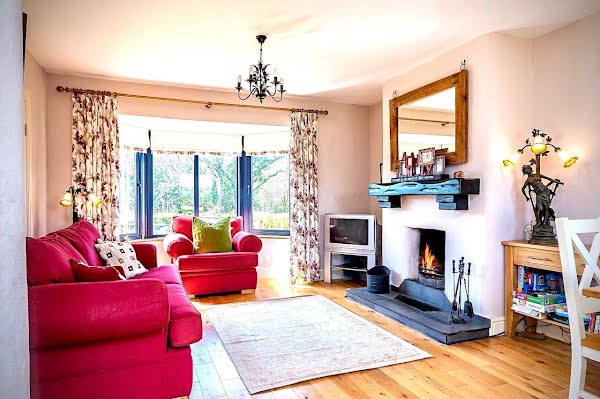 Located right on the Ring of Kerry, this gorgeous terraced home looks onto the mouth of Kenmare Bay and 300 metres from the beach. 
The three-bed home looks like an old estate but it was actually built in 2006 with a number of traditional architectural elements to ensure it blends in with the surrounding homes. 
Coming in at 93 square metres, the ground floor is made up of an open-plan living/kitchen/dining space that runs the full length of the house, as well as a guest WC under the stairs. Upstairs are three bedrooms, two comfortable doubles and a smaller single room and a family bathroom. It's clearly been much-loved and in great condition with a B3 rating. It's also being sold almost fully furnished.
22 Bracken Hill, Blackwater, Wexford
€180,000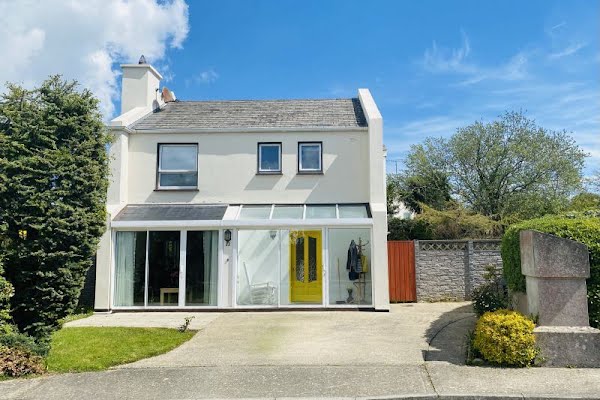 This house is also close to the sea and Ballyconnigar Strand si within walking distance, as are all the amenities of Blackwater village. 
While slightly unusual looking for the outside with the glass porch, the result internally is a light and bright ground floor, where an open-plan L-shaped space including a kitchen, living area and dining room.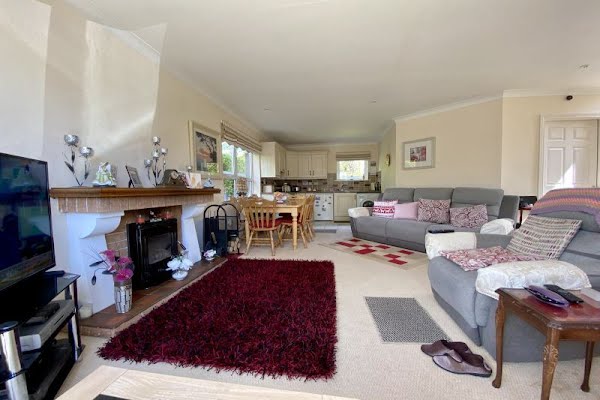 There's a small bedroom on the ground floor and upstairs are two double bedrooms. Outdoors is a large private back garden, perfect for lounging summer days. Out front, there's a private driveway, ample parking and an alfresco dining area.
Kilgarve, Rooskey, Roscommon
€200,000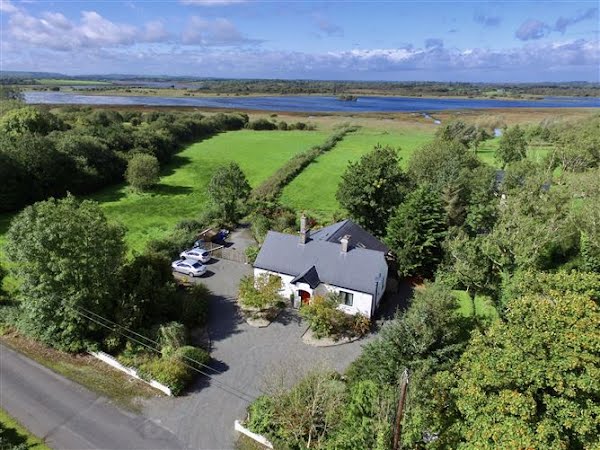 This gorgeous home has a garden that backed right onto the scenic Grange Lough.
The interiors are gorgeous and it's been beautifully finished with a chef's kitchen dining area and casual living space with a stove in the rear. At the heart of the home is a rustic living room including an open fireplace and timber beams for a cottage feel.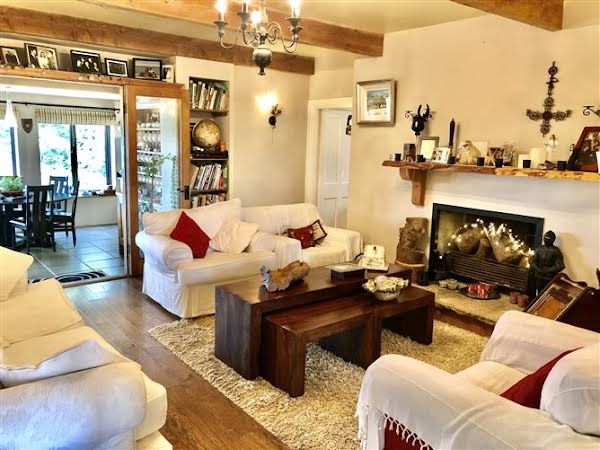 With two bedrooms and a bathroom in the upstairs conversion, all with ample lake views, there's plenty of opportunity for extension too, subject to planning permission.