10 serving dishes that will brighten up your table (even on a weeknight)
---
Make even the simplest sheet-pan dinner look good with one of these gorgeous serving dishes, guaranteed to make even a hastily-set table feel special. 
With the lead-up to Christmas very much here, pictures of beautifully-set festive tables are popping up everywhere, making us wistful for dinner parties and special occasions where we take the time to make our tables look great.
Although it's not something that we have time to do every day, gorgeous serving dishes are a great way to make even a weeknight dinner feel a bit more special.
Placed at the centre of your table, they make even that pasta bake everyone's a little sick of, or a random selection of roasted vegetables look more appetising. Here are eight that we love.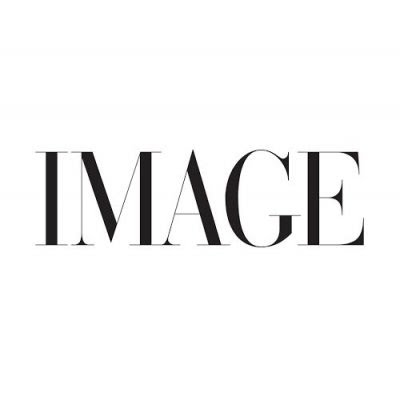 With a beautiful raised geometric motif pattern, this serving platter would add a pretty touch to any table.
This beautiful terracotta dish features a hand-painted glaze with a marbled effect, so would make a wonderful centrepiece for your table, or even as a fruit bowl, so it's on display all the time.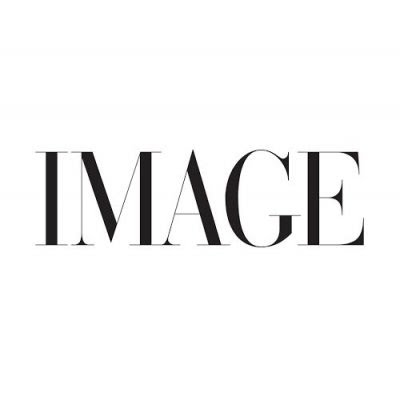 Created by Yotam Ottolenghi in collaboration with Italian artist Ivo Bisignano, it celebrates the coming together of friends and family to share food and exchange stories.
For an oven-to-table dish that is sure to brighten up any meal, this spotted design from Oliver Bonas is ideal. Handmade in Portugal from terracotta, its traditional glaze will develop hairline fissures over time, giving each a unique finish that won't affect the glaze's protective quality.
This simple, clean design would be ideal for serving anything from a salad to a side of vegetables or potatoes, and its grey shade will complement a whole host of other tableware.
The shell-like shape of this gorgeous serving bowl combined with its hand-painted speckled design makes it feel much more special than your average dish. I'd find any excuse to have this at the centre of my table every day.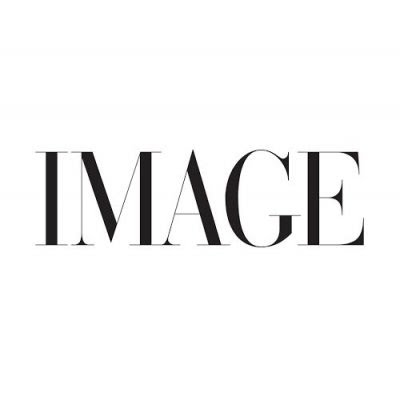 Another great option that can go straight from the oven to the table, this enamel dish can withstand temperatures up to 270 degrees Celsius, so would be ideal for all kinds of meals including pasta bakes, one-pan roasts, and even desserts. It would also serve equally well as a dish for bread or salad.
With wonderfully warm tones and a gently curved shape, this is a dish that you'd find yourself turning to again and again.
We may earn a commission if you buy something from any affiliate links on our site.