These crowd pleasing recipes are perfect for sharing with family and friends
---
Want to impress on your next picnic? These tasty recipes offer a unique spin on finger food classics.
Plus, they are easy to make for a large group.
From delicious tomato manchego tartlets to custard cream blondies, these recipes will have the whole family coming back for seconds.
Here are our favourite ten picnic dishes to try this summer.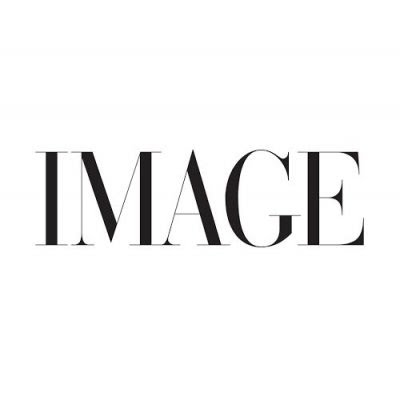 This flavourful chicken salad is made with poached chicken, curry powder, lemon, mayonnaise and sour cream. It's best served chilled with naan bread. (Country Living)
Sausage rolls are a great go-to for cooking large batches in a short amount of time. These tasty rolls are stuffed with pork sausage, caramelised onion chutney, wholegrain mustard and thyme. (BBCGoodFood)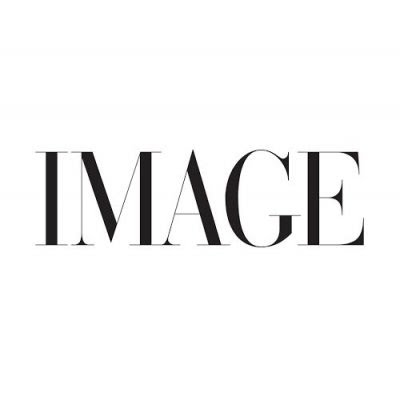 A more spicy take on the classic potato salad, this version adds hard-boiled eggs, celery, parsley, scallions, pimento peppers and sweet paprika—a crowd favourite. (Country Living)
These moist chocolate brownies have one of our favourite ingredients: Guinness extra stout. If you have some extra time, we recommend topping with the espresso and Guinness frosting. Fair warning though, they are highly addictive. (Sally's Baking Addiction)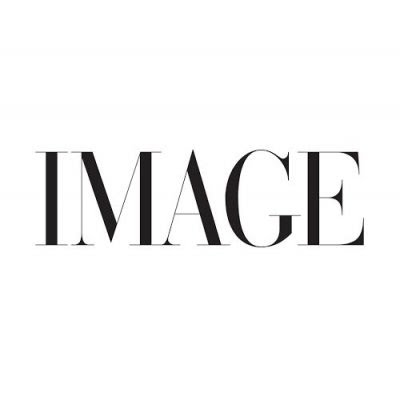 Indulge in these creamy lobster rolls, made with lobster meat, mayonnaise, Dijon mustard, lemon juice and lettuce leaves. Tip: serve on toasted hot dog buns for a golden, crunchy texture. (Country Living)
This boozy fruit salad is infused with lovely cocktail flavours. Watermelon, mango and pineapple chunks are tossed together and doused with a white rum, lime and mint mixture. (Jamie Oliver)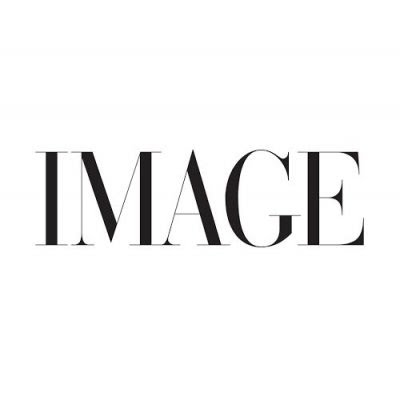 A BBC favourite, this light and airy pear cake is the perfect picnic treat. It is best made with buttery pears and has a delectable apricot jam glaze. (BBCGoodFood)
For the vegan picnic goers, this easy share sub is filled with homemade chickpea salad, green beans, Kalamata olives, red onion, cucumber and fresh basil. (Love & Lemons)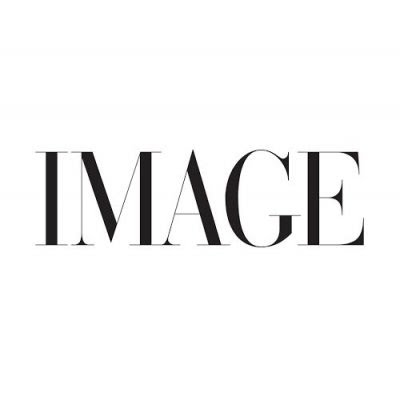 Children love these scrumptious blondies, made with crumbled custard creams and vanilla white chocolate. Bake for 30 minutes until golden and set on top. (Olive Magazine)
This recipe makes 24 tartlets, each with a cheesy tomato filling on a puff pastry crust. It's easy to make and an ideal savoury snack for any picnic. (Country Living)
Feature image: Country Living
Read more: 8 delicious, healthy dessert recipes to try this week
Read more: Cucumber and elderflower cordial popsicles
Read more: Sponge cake and strawberry daiquiris: 7 summer recipes trending on Google right now 
Also Read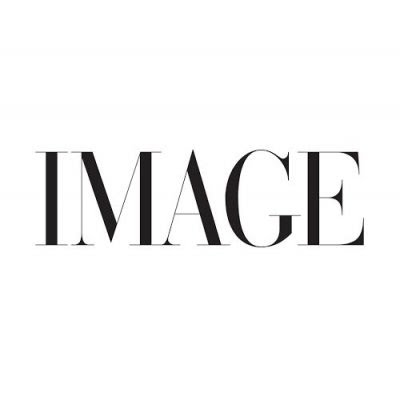 CULTURE
We finally got a first look at the actress as Princess Diana in the upcoming film, 'Spencer'.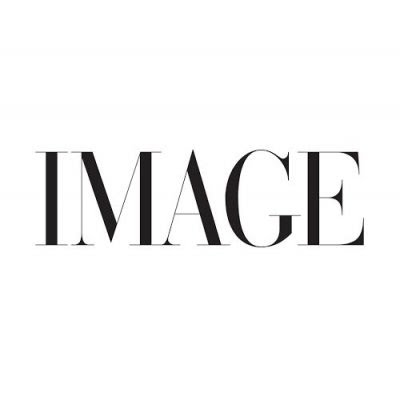 CULTURE
A new chat show podcast from Alan Carr, a photo history of Ireland's landmarks and a controversial prison experiment, here's what's on tonight.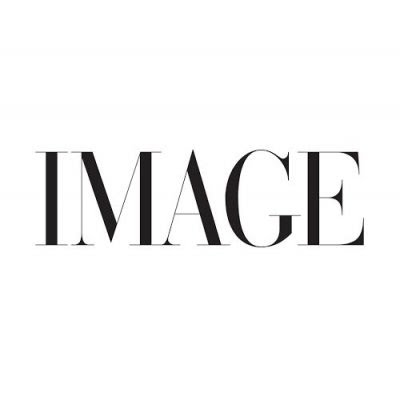 INTERIORS
Not usually the star of the show, candlesticks that are beautiful in their own right are really having a moment.