'What do the women of Ireland have to do to get access to new cancer drugs to prolong their lives?'
---
Author and campaigner Vicky Phelan has taken to social media to ask why, once again, the women of Ireland fighting cancer are continually denied access to new cancer drugs and treatments which would enable them to live and prolong their lives.
---
Busy promoting her autobiography while still undergoing treatment for her own cervical cancer and raising her family, the mum-of-two continues to be an advocate for the women of Ireland in any way she can. This weekend, she posted on Twitter her dismay that yet another drug for cancer – readily available in the UK – is not available in Ireland and urged the Government to start taking action to ensure that new drugs are easily accessible to those whose lives depend on them.
Related: HPV and the HPV vaccine: the facts (and myths) you need to know
She explained that she met a young mother of four at a book signing in Cork, who has stage four ovarian cancer. The woman was asking for advice about other treatments and Vicky explained that, while doing research, that she came across a drug that could help, but was not available here, for "cost-effective" reasons.
Related: #AskMeAnything: Submit your questions to author and campaigner Vicky Phelan
"I started researching options for advanced/recurrent ovarian cancer. I came across a drug called Niraparib. My research this morning coincided with a tweet from a good friend working in Oncology who is currently at #ESMO2019 in Barcelona where results from a number of studies of Niraparib show that this drug is having great results in ovarian cancer. It is approved for ALL women with recurrent OC [Overian Cancer] in the UK and Northern Ireland," she wrote.
"WHY are we not doing everything we can?"
It is NOT approved for use here in Ireland because it is not deemed "cost-effective" and the drug appears to be more effective with gBRCAmut disease compared with those with no mutations. This, despite the fact that this drug has been approved in the UK for and I quote, "women with recurrent ovarian cancer on a mass scale – regardless of whether they carry a BRCA mutation."
"What do the women of Ireland have to do to get access to new cancer drugs to allow them to prolong their lives and spend more time with their children?"
"Let's be clear here. Ovarian (and Cervical) cancer primarily target young women, women who have either been robbed of the opportunity to have children, or, women with VERY young children. WHY are we not doing everything we can to give them more time with their families?" she continued.
Results from a number of studies of Niraparib show that this drug is having great results in ovarian cancer. @TargetOvarian wrote a post about this major breakthrough in June last year https://targetovariancancer.org.uk/news. It is approved for ALL women with recurrent OC in the UK and NI 3/8

— Vicky Phelan (@PhelanVicky) September 28, 2019
Fight for Mná na hEireann
She added that if she had not fought for the use of her current treatment drug, her own children would be without their mother, and urged the Women's Health Taskforce in Ireland to fight for better outcomes for women with gynaecological cancers.  And to start, she said, they needed to undergo a "radical listening exercise."
"The 1st action of the Women's Health Taskforce is to lead a radical listening exercise. PLEASE, I ask you, Women of Ireland, offer up solutions."
Read the thread in full below:
An angry thread…
I met a young woman with 4 young children in Cork at one of my book events. She has advanced ovarian cancer and stayed back to talk to me to see if I knew of any new drugs that might prolong her life. We exchanged contact details and I did what I do best…1/8

— Vicky Phelan (@PhelanVicky) September 28, 2019
Main photo: Vicky Phelan via Twitter
---
Read more: We repealed the eighth: here's what's next for women's health in Ireland
Read more: Why your smear test is nothing to be nervous about
Also Read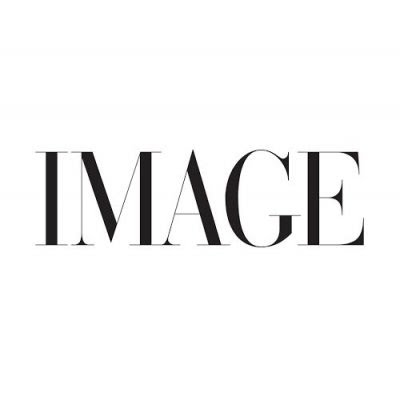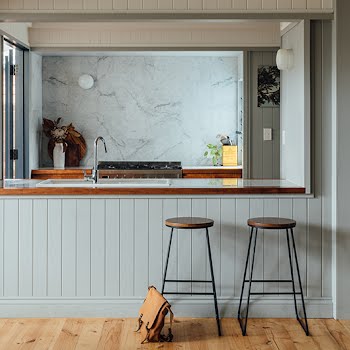 EDITORIAL
Painting kitchen cabinets can be transformative and can be achieved relatively low-cost,...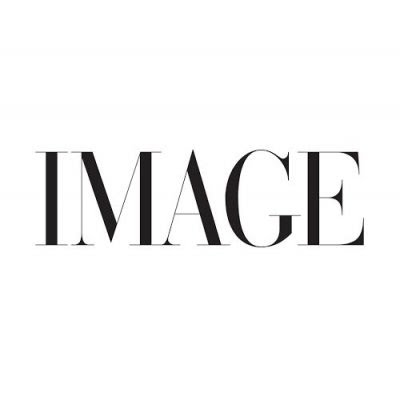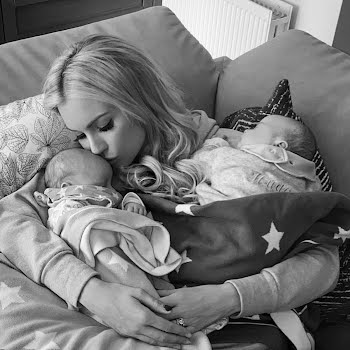 premium
REAL-LIFE STORIES, PARENTHOOD
For Mother's Day Lia Hynes sits down with Rosanna Davidson, whose exceptional journey into motherhood has given many hope.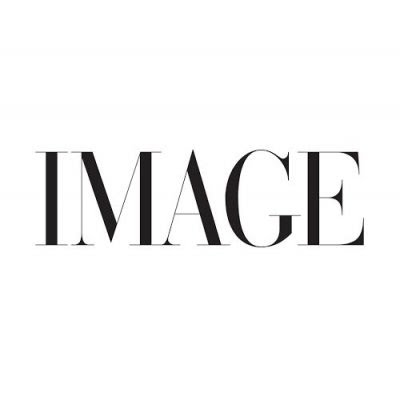 EDITORIAL
The documentary Miss Americana has shown a different side to...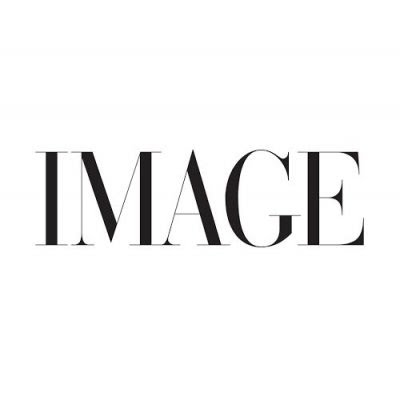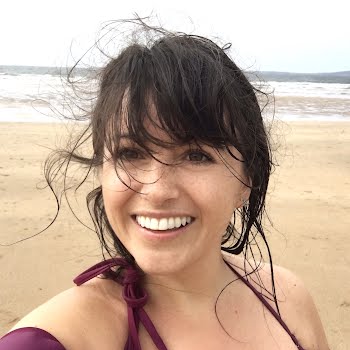 premium
HEALTH & WELLNESS, REAL-LIFE STORIES
Holograms of the children she may never have dance across Dearbhla Crosses' mind as an MS diagnosis and Covid-19 are unwelcome reminders of her biological clock ticking.