Looking for something to do or look forward to? Get creative at the free CreativeMornings talk series, see the Dublin Workers Film Fest, and celebrate the launch of 'How To Deal With Poxes'. Happy weekend from IMAGE!
---
Get Creative With Pioneers Here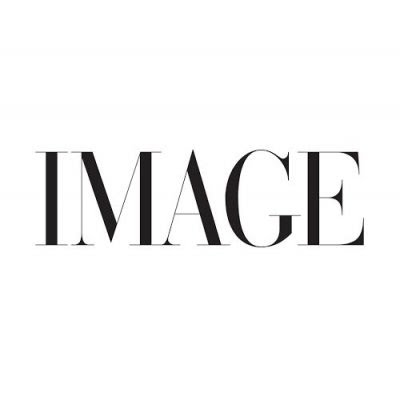 CreativeMornings is a monthly breakfast lecture series for the creative community here in Dublin. Each event is free to attend (but tickets are limited), and includes a 20-minute talk, plus coffee and breakfast! This months theme is 'The Pioneer' and will be hosted by serial entrepreneur Jennie McGinn.  Having previously been the CEO of Opsh; a ground-breaking and award-winning fashion-technology platform she founded with her two sisters, and Prowlster and What Will I Wear Today prior to that. Jennie is currently working as a freelance broadcaster, consultant and commentator. Tickets will be released this coming Monday, October 23rd, at 9am here http://bit.ly/DubPioneer
Take part The Dublin Workers Film Fest Here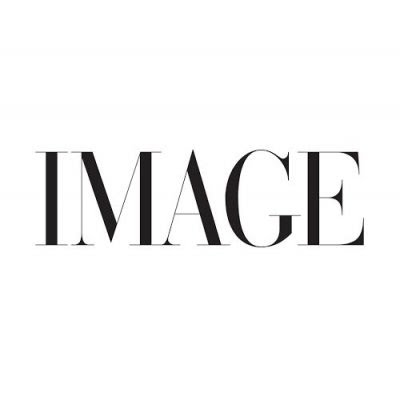 The Dublin Workers Film Festival celebrates workers and their lives in film. Now in their second year, the festival brings together some of the countries best talent in film for screenings and intimate Q+A sessions. This year's schedule includes a Q+A with Pamela Hutchinson of Silent London and exclusive screenings. Screenings take place today from 12 PM at The New Theatre, Dublin. Click here to see the full schedule and buy your tickets here.
Get Slow In The City Here
Slow in the City is Slow Food Dublin's inaugural annual food festival, in association with Bodytonic, comes to the grounds of Sophia Housing Association on Cork Street, Dublin 8 (entrance opposite Weaver Park). Taking place  Sunday 29th October, 10.30am to 5 pm and will include plenty of talks, panel discussions, demos, tastings, workshops and, of course, plenty of food! Slow in the City will highlight the flourishing Dublin food scene collaborating with local producers, community gardens, restaurants and chefs all of who live and breathe the Slow Food ethos every day in their work. Circling the theme of 'The Health of Irish Soil' this one-day event aims to promote the values of good, clean and fair food in Dublin and further afield by growing membership, fostering community, educating the public and celebrating the pleasure of eating. Tickets are currently on sale and cost €10 for adults and children under 12 go free. Click here for all the scrumptious information you need.
Learn How To Deal With Poxes Here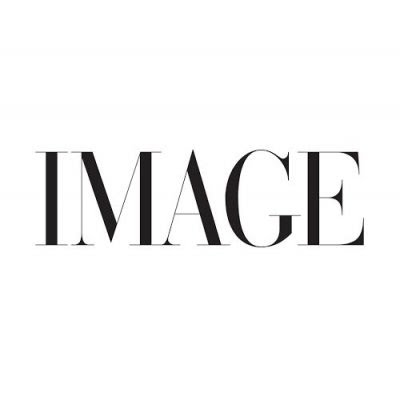 Gas girl Aoife Dooley (Your One Nikita) is getting ready to launch her second book this coming Thursday, October 26th, at Easons on O'Connell street. Titled 'How To Deal With Poxes', it follows the life of Nikita and her daily struggle through Dublin's streets (and all the poxes she meets). Aoife will be there on the night to take pictures and sign book too so, in the words of Nikita, "it will be the event of the poxy year so be there of be square yiz ticks". Click here for more information.
Get Into The Halloween Spirit Here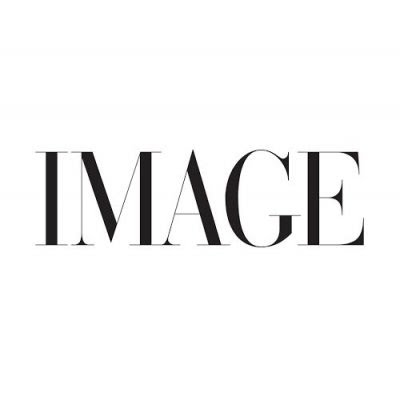 Glasnevin cemetery will host a bumper day of special Halloween events for all the family this Sunday in preparation for October 31st. Kids and parents are invited (and encouraged) to dress up and visit the harvest display, take part in a pumpkin competition, and even help to spin a giant spider web around the haunted grounds of the graveyard! There's plenty of parking the area too, so why not make a day of it! Click here for more information.