Picnics mean joy. By their very nature, it has to be a good day to have one. Free time, warm weather, and good food are all what we associate with an outdoor feast.
Perhaps it's also the novelty of the act, taking the time to eat not at the same dining table, or worse, office desk, but surrounded by nature, and all its accompanying smells, sounds, and textures. Whatever the reasons they give us pleasure, we're vowing this summer to have as many as possible, so we've scouted out the accessories that will make any picnic even more perfect.
Summer stripes
First of all, we'll need somewhere to sit, and this cotton throw will create the perfect stylish setting for any outdoor gathering. Multi-stripe throw, €75. aprilandthebear.com
Picture perfect
Sometimes it's hard to resist an old classic, and we just know we'd be looking for any excuse to have a picnic with one of these traditional baskets. Its generous size is ideal if you're feeding a crowd, able to take enough food to last all afternoon. Rattan basket, around €68. bloomingville.com
Picnic pots
Made from eco-friendly bamboo fibre, these containers are ideal for transporting everything from salads and sides to yogurt and cut fruit. Picnic storage pots, from €12.95. articledublin.com
Terrazzo tipples
Serve up drinks from these cute cups. Made of bamboo, they're tough enough to handle outdoor dining and also good for the environment. You can even get matching plates to complete your picnic set. Rose terrazzo bamboo cup, €7.50. wearebarn.com
Drink up 
Handy for picnics but something you'll also use year-round, this Stelton jug is a classic for a reason. It will keep one litre of liquid either cold or hot for hours, so you're covered whether it's a chilled cocktails or flask of tea kind of day. It also seals tightly so nothing is spilled on your journey. EM77 vacuum jug, €69.95. finnishdesignshop.com
Wonderful wood 
Forget flimsy plastic cutlery that's probably going to end up in landfill, this set is made of maple wood. It's not only beautiful, but durable too, so you'll still be packing it for picnics in years to come. Set of four forks, spoons or knives, from €18.95. articledublin.com
Get stacked 
There's no point preparing beautiful dishes to take on your picnic, only to realise you have no way to get them to your destination. (Has anyone else resorted to emptying out the biscuit tin?) There's no danger of this with these ingenious stacking containers. Made from stainless steel, they seal tightly and also make for compact transportation. Picnic containers, from €22. industryandco.com
Featured image: Libbi enamel plate around €18, bowl around €16 and mug around €14, all from rowenandwren.co.uk
SaveSaveSaveSave
SaveSave
Also Read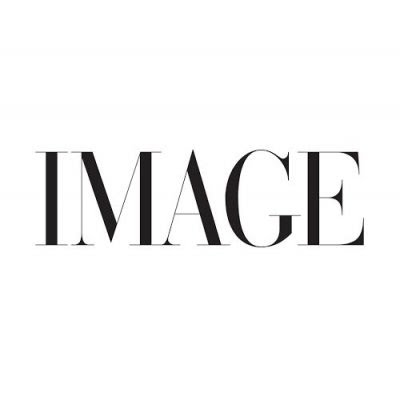 EDITORIAL
The documentary Miss Americana has shown a different side to...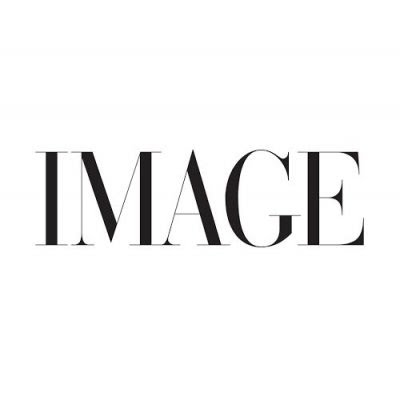 EDITORIAL
'Femertising' is big business. Brands are increasingly taking advantage of...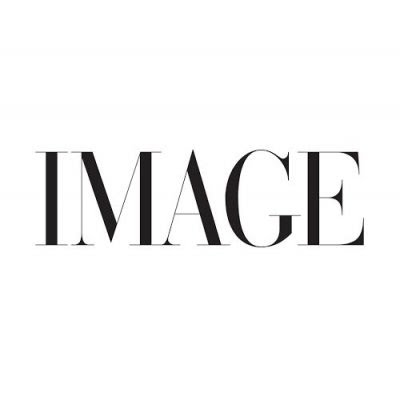 premium
IMAGE WRITES, REAL-LIFE STORIES, RELATIONSHIPS
With diversity on the rise, what struggles do interracial couples continue to face today? Filomena Kaguako speaks to three couples about their experiences.