Wedding supplier spotlight: Irish chef and event caterer Orla McAndrew
---
Meet Orla McAndrew, the Cork caterer offering zero-waste wedding meals for eco-conscious couples.
Skilled chef and mum of three, Orla McAndrew wasn't always a wedding caterer. In 2018, she was working part-time in a café when she felt a significant need for change.
"I was beginning to feel like I had much more to offer the world," she said. Then one day, she met a stranger in the park, who was getting married in six weeks and couldn't find a caterer. Without thinking, Orla blurted out that she could fill in. 
"Fast forward six weeks and I'd gathered a team together and executed the most incredible wedding for 130 people without really having the first clue about how to.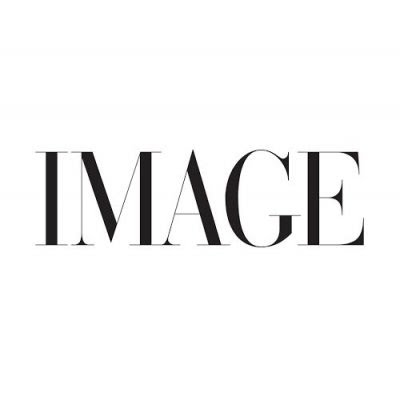 "Having discovered my true purpose in life, I subsequently launched my own business, Orla McAndrew Food, and have spent the last four years gaining knowledge and experience in, and delivering, high-end event catering. During that period, I have grown exponentially, in both my personal and professional lives."
Orla is constantly pushing the bar – her most recent innovation is a zero-waste wedding package. How is this possible, you ask? Read all about it below.
What inspired you to create this zero-waste wedding meal option?
"Food waste has always been a bugbear of mine. My business is so well controlled and delivered that there is very little waste at the end of any event. I want to take this passion for reducing waste to another level with my new zero-waste wedding offering and fuel my creativity at the same time.
"It's also such a unique concept that it may hopefully cause others in the industry to rethink their food waste and have a knock-on effect on how we think about catered events."
How does the process work?
"Sustainably conscious couples research my ethos and approach to food, and they agree to allow me to create a unique and bespoke show-stopping surplus feast for them and their guests based on what my esteemed suppliers have in surplus the week of their wedding.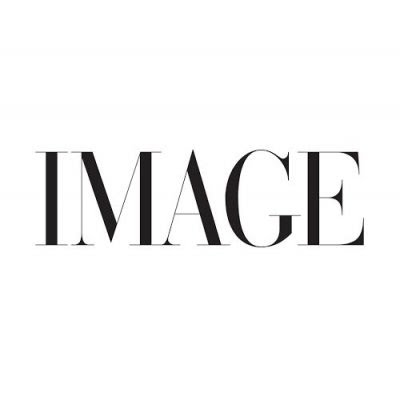 "I'm working with local farmers, growers, fishermen, bakers and Irish food distributors to rescue perfectly good-to-eat produce and ingredients that may otherwise go to waste. In fact, the average zero-waste wedding could prevent as much as 225kg of food from ending up in a landfill. 
"Neither I nor the couple will know what's on the menu until the week of their wedding. The beauty for the couple is that they do not have to choose what to feed their guests. Instead, they leave all that decision-making in the hands of an expert who is hell-bent on blowing them away, so there's very little risk involved."
What makes this zero-waste? 
"It is zero waste because I am guaranteeing at least 80% of the menu will be created using surplus foods that may either be too ugly to sell, have damaged packaging, be an unusual cut of meat, or simply have been overharvested.
"I already have portion control down to an incredibly fine art with my existing weddings, creating less than two kilograms of waste per event. I believe in the beauty of incredibly well-balanced meals. I don't believe in excess and yet the guests at my events are always entirely satisfied and overwhelmed by the five-star dining experiences I deliver."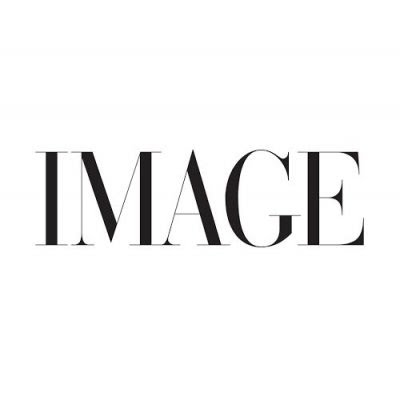 Kirsty Lyons
What Irish brands are on board so far? 
"I have 9 suppliers/producers and counting: Sustainable Seafood Ireland (SSI Wholesale), La Rousse Foods, St. Tola Goat Cheese (Ennistimon, Co. Clare), Velvet Cloud Sheep's Milk & Yoghurt (Rockfield, Co. Mayo), Cork Rooftop Farm (Cork City), Waterfall Farms (Waterfall, Co. Cork), Michael Twomey Butchers (Macroom, Co. Cork), Horgan's Delicatessen (Mitchelstown, Co. Cork), and The Chicken Inn (English Market, Cork City)."
With this option are you still able to cater to dietary requirements? 
"Absolutely! I love the fact that my creativity will be challenged not only by the ingredients supplied and short time frame, but also by the fact that I may have several dietary requirements to cater for. I have vegan friends and family members with severe intolerances so it's something that I'm very conscious and mindful of."
How can someone book this option with you and how far in advance should they?
"Realistically as far in advance as possible as my 2023 and 2024 dates are already filling up fast. They can contact me via my website.
"I'd like to inspire people to encourage their friends and families to rethink how they view ingredients that aren't as aesthetically pleasing as what they're used to seeing on the supermarket shelves and food waste in general. I invite you to come and join the revolution!"