What's seldom is truly wonderful, writes Amanda Cassidy
Dublin Zoo has been the backdrop to our children's lives – birthday parties, visits to Santa, picnics by the lake.
We have pictures of them by the wishing seat – the little carved stone seat in the petting farm. Early images show a pram, a baby on a lap. In later ones, one child stands behind, as the small faces expand out and up. If you stacked the pictures and flicked them fast, you'd see them grow before your eyes.
Joy
For the past year Covid has robbed our children of many of the traditions, milestone celebrations and joys that come with being a child.
But today, for the first time in a long time, we experienced the whoosh that comes with unbridled excitement children emanate on A Great Day Out.
Today we forgot about Covid for two very wonderful hours.
With the easing of restrictions, petting farms and Zoos reopened. Soon, they'll be able to go back to the library, have friends to the garden for a birthday party, see elderly relatives who've missed important slices of our lives.
Safety measures abound, of course. Masks, social distancing, and hand sanitiser will continue to be the backdrop to the next few months. However today we forgot about Covid for two very wonderful hours.
Finding joy after an anxiety-ridden, upside-down, isolated year is a priority. Our visit to the zoo reminded us of how special these days are, especially to children, especially after the year we've had.
At Dublin Zoo, which has a limited capacity, there is a one-way system, hand sanitiser is available at every turn, and some playground areas and indoor exhibits remain closed. But we felt safe. We felt free.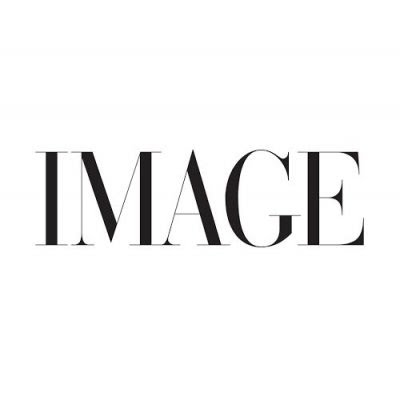 Freedom
Organised fun is underrated. Even as someone who's a champion for wild play and outdoor games, there is something really special about organising a unique day out – especially when it hasn't been allowed in so long.
I think the animals missed us" my six-year-old lisped happily
Today, I closed my eyes and relished the buzz of excited voices. The animals seemed delighted to see us too, perhaps missing that buzz they're used to.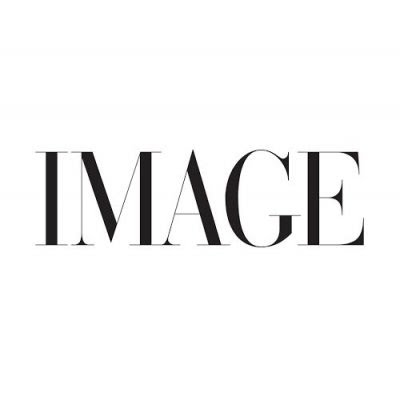 The elephants seemed curious about us too. They put on a show for the nicely scattered onlookers. The giraffes leaned closer and even the grey wolves were out front and center to welcome us back. "I think they missed us" my six-year-old lisped happily, ice-cream in hand, eyes shining.
I think she's right. We've all missed this –  delicious normality that perhaps we took for granted. In breathing easily, I realised how long we have all been holding our breath.
We have a ways to go, but today was a good day. The humans were let loose at the zoo. How gloriously lovely to see everyone out enjoying themselves safely.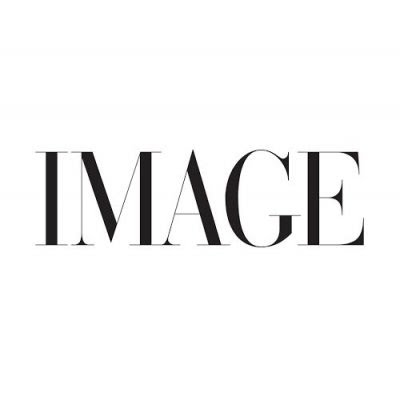 Even our wishing-seat photo produced extra smiles – all aware we are all making up for a lot of lost time.