The Great Gatsby, no expense was spared when Tiffany & Co hosted a cocktail party for 120 guests at the Light House Cinema to celebrate an exclusive screening of the film. Guests were treated to champagne accompanied by a delicious feast of canap's, including smoked salmon; caviar and sour cream; Rare beef en cro?tes; Waldorf salad on Belgian endive; and shrimp cocktail. Dessert canap's followed, tempting guests with an array of macaroons, white chocolate and peanut butter brownie bombs, and strawberry cheesecake tarts,?all displayed on silver tiered stands. Entertainment Roaring Twenties-style came by way of the F?lim Gormley jazz trio, while a number of guests donned 1920s apparel with stunning Tiffany hairpieces. Ahead of the screening, guests were treated to a short film spotlighting jewels based on archival Tiffany designs. Everyone was in agreement that the movie was delightful, and left happy, clutching goodie bags featuring a beautiful coffee table book on Tiffany jewellery.
Also Read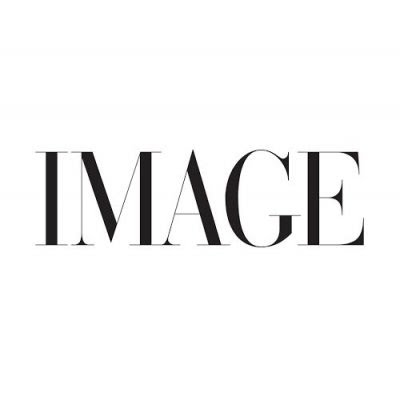 EDITORIAL
'Femertising' is big business. Brands are increasingly taking advantage of...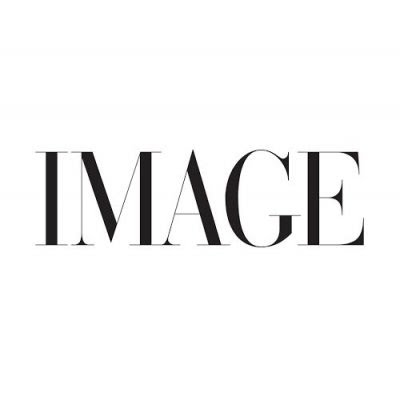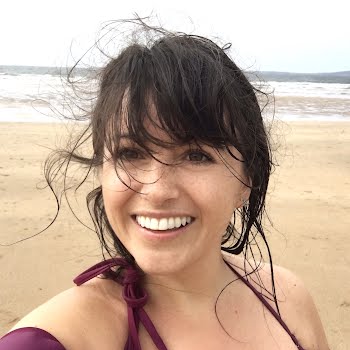 premium
HEALTH & WELLNESS, REAL-LIFE STORIES
Holograms of the children she may never have dance across Dearbhla Crosses' mind as an MS diagnosis and Covid-19 are unwelcome reminders of her biological clock ticking.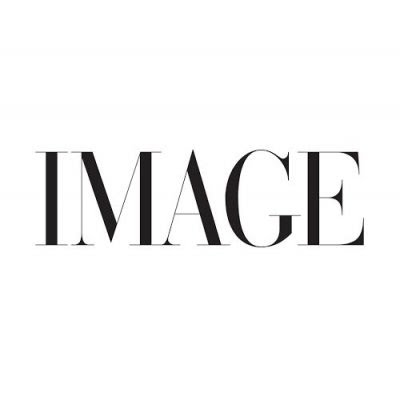 EDITORIAL
"Every baby costs you a book" – that's something women...