2015 is only a whisper away. If you've decided that next year is the one that will see you getting your act together, or have you searing off the smartphone, then nab yourself the journal or calendar of your dreams.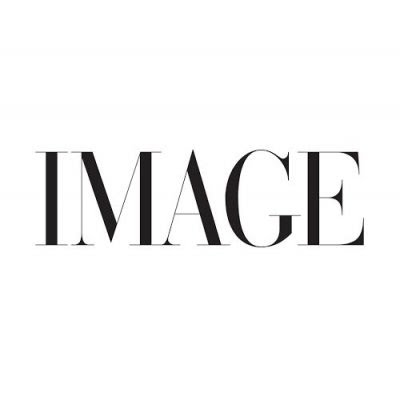 Smythson
This canary number has us plotting a year of technicolor adventure – there may be an?Umbrellas of Cherbourg-esque montage scheduled across the entirety of April. At €205 a Smythson of Bond Street diary does not come cheap, but they are chirpy as. Except for the being bound in cross-grain lambskin fact. Primary colours can distract from all ills.
smythson.com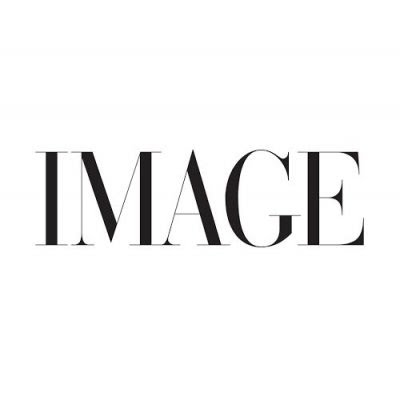 Frankie Diary
Australian gal mag Frankie is one of our personal finds of 2014, so it makes sense to spend 2015 with their daily journal in constant reach. The Frankie Diary has a tendency to sell out, which is totally understandable when you have a glimpse at the polka and floral pages interspersed with illustrations throughout. Do they do wallpaper?
frankiepress.com.au
Irish Recipes Calendar
Fatti Burke is an Irish illustrator who has mouths agape on a regular basis on her nifty Instagram. The snippets of her work, as well as selfies featuring braids that Frozen's Elsa would be majorly jealous of, has us in constant favouriting mode. This year Ms. Burke has crafted a calendar of double-sided recipe cards with traditional Irish dishes that you can keep on hand in the kitchen, corkboard optional. Lamb stew, boxty, soda bread. To a tasty 2015!
etsy.com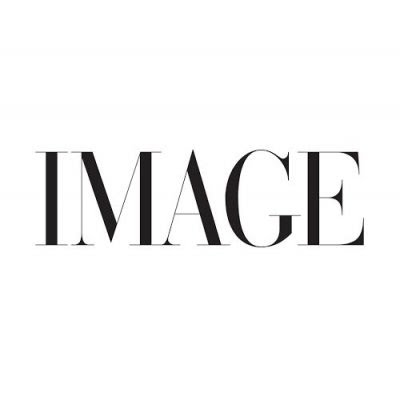 Faber & Faber Poetry Diary 2015
One for the thinkers.? Acid colors with a dash of lines from minds such as John Donne, Nick Laird and Wendy Cope? The Faber & Faber diary Poetry Diary is always a good bet, and can offer the perfect repose when sorting your life out is giving you a headache.
Faber & Faber Poetry Diary 2015: Green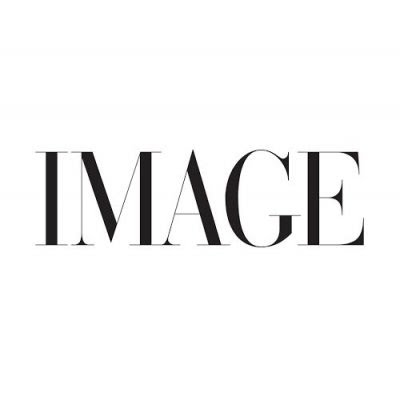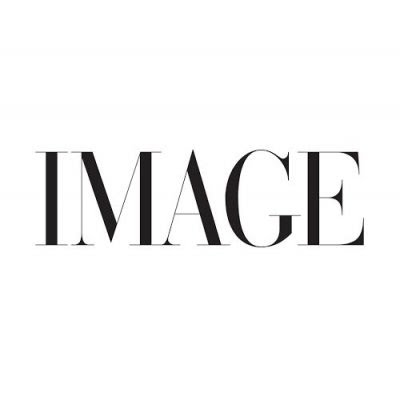 Personalised Refillable Vintage Map Diary
The type of organisational stationery that says you're good at timetables, but you also yearn for adventure. Atlas and I take your postcode and source a vintage map to recreate it for a sturdy and unique leather cover. Google Maps it ain't. Take this one out for when a handsome stranger sits across from you on the train. They will be immediately intrigued. Either by you, or where you acquired such a creation.
notonthehighstreet.com
Follow Jeanne Sutton on Twitter @jeannedesutun
Also Read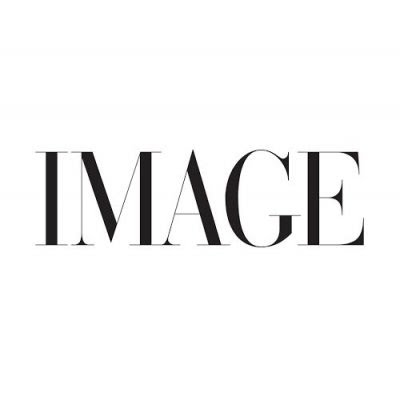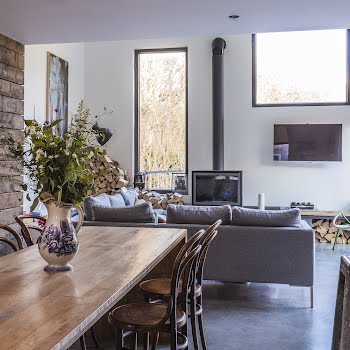 EDITORIAL
Still one of our favourite homes ever, the easy-breezy interiors...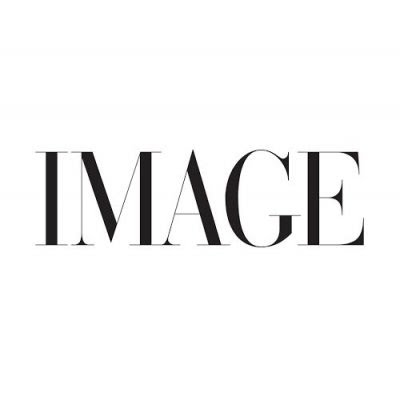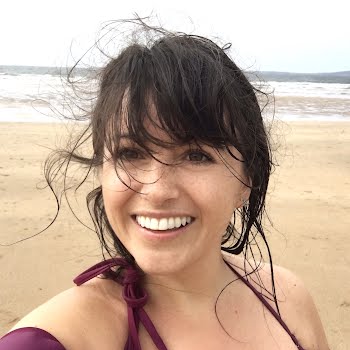 premium
HEALTH & WELLNESS, REAL-LIFE STORIES
Holograms of the children she may never have dance across Dearbhla Crosses' mind as an MS diagnosis and Covid-19 are unwelcome reminders of her biological clock ticking.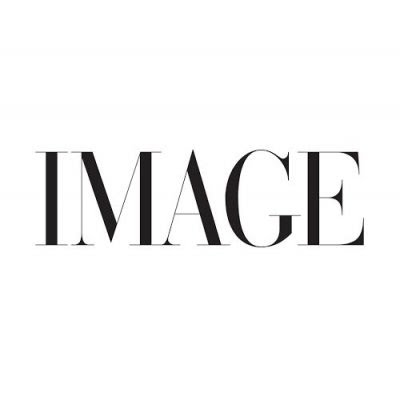 EDITORIAL
The documentary Miss Americana has shown a different side to...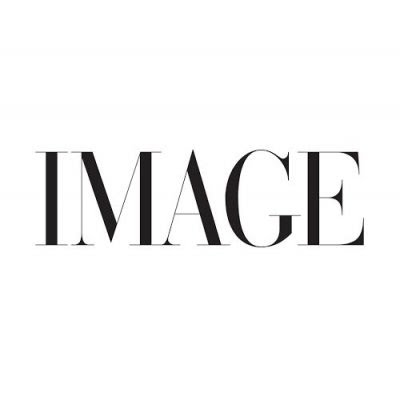 premium
IMAGE WRITES, REAL-LIFE STORIES, RELATIONSHIPS
With diversity on the rise, what struggles do interracial couples continue to face today? Filomena Kaguako speaks to three couples about their experiences.