Stir-fried beef with red curry paste and thai herbs
Serves 4
Ingredients
480g beef fillet, finely sliced
3 dessert spoons (dsp) of sunflower oil
3 cloves garlic, crushed, chopped
5 bird's eye chillies, chopped
1 heaped dsp red curry paste
50g galangal, finely sliced
30g galingale root, finely sliced
4 kaffir lime leaves, torn
80g string beans, cut 4cm
50g bamboo shoots
50g purple aubergine, cut lengthways, sliced
3 bunches of fresh green peppercorns
3 chillies, sliced
80g Thai round aubergine, cut in 4
2dsp fish sauce
1/4tsp sugar
30ml chicken stock or water
10g sweet basil, torn
Cooking method
Bring the wok to a medium heat, add the oil, garlic, bird's eye chilli and red curry paste and stir until you get an aroma. Add the beef and stir for another 30 seconds before adding the galangal, galingale root and kaffir lime leaves. Add in the string beans, bamboo shoots, Thai round and purple aubergine, fresh peppercorns and chillies. Season with the fish sauce and sugar and then add some chicken stock or water around the edge of the wok so it doesn't cool and you gather in the nice ingredients around the edge. Stir for a minute.
To serve
Add the sweet basil and serve with Thai jasmine rice.
A few handy tips..
Be careful not to overcook the vegetables as they should be crunchy.
Use fresh or frozen kaffir lime leaves rather than the dried leaves, which have very little flavour.
SERVE WITH….
A refreshing Think Pink cocktail
Ingredients
? fresh pink grapefruit
40ml Saffron gin
10ml vanilla extract
Cardamom infused sugar
Pink grapefruit to garnish
Preparation
In a shaker, muddle the pink grapefruit and then add the gin and vanilla extract. Add ice and shake well. Fine strain into a cardamom sugar rimmed martini glass.
Rim the glass with sugar by running a wedge of grapefruit around the rim of the glass and then dipping the rim in the sugar.
Garnish with pink grapefruit.
Saba:The Cook Book by Paul Cadden, €30, is available now in Saba, Saba To Go,? from good bookshops or online. All proceeds go to The Bone Marrow Transplant Unit in Our Lady's Children's Hospital, Crumlin and to The Thai Red Cross Society.
Also Read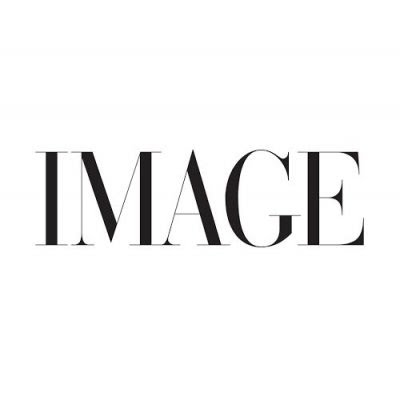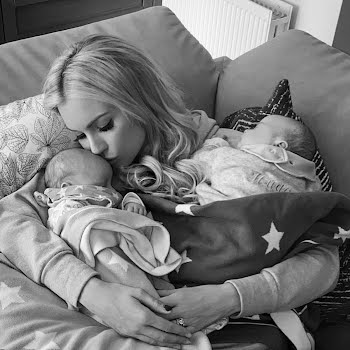 premium
REAL-LIFE STORIES, PARENTHOOD
For Mother's Day Lia Hynes sits down with Rosanna Davidson, whose exceptional journey into motherhood has given many hope.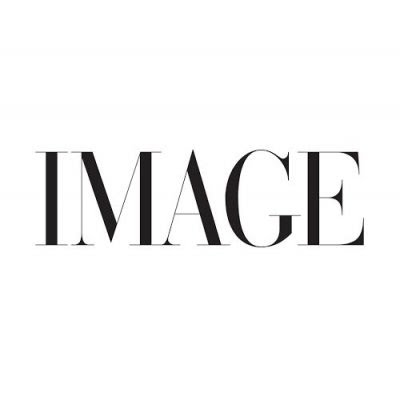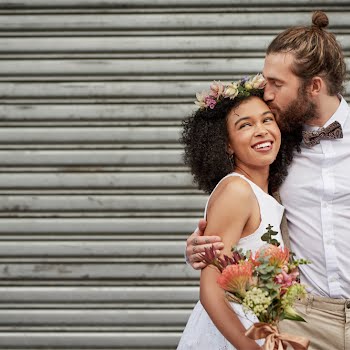 premium
IMAGE WRITES, REAL-LIFE STORIES, RELATIONSHIPS
With diversity on the rise, what struggles do interracial couples continue to face today? Filomena Kaguako speaks to three couples about their experiences.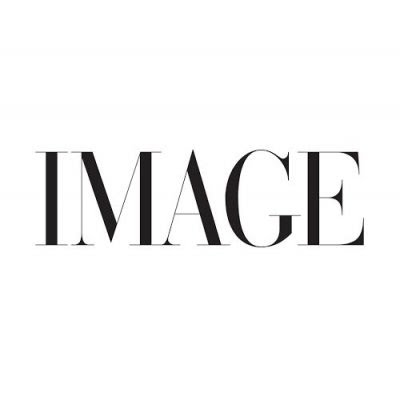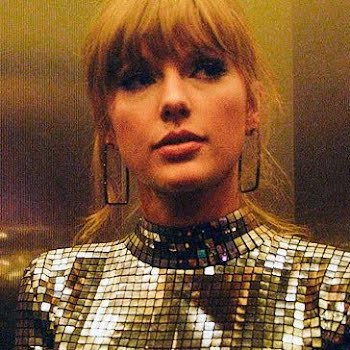 EDITORIAL
The documentary Miss Americana has shown a different side to...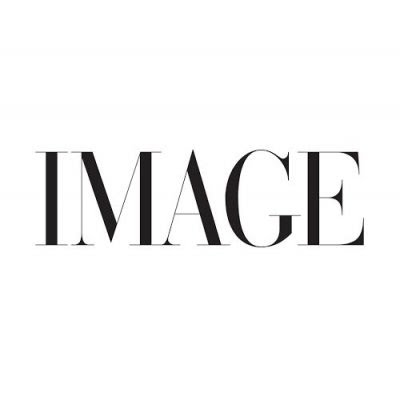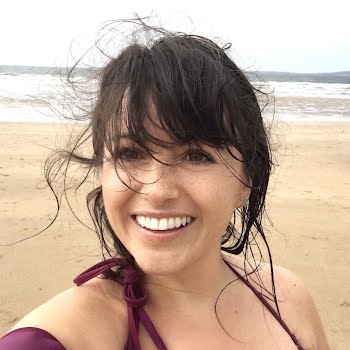 premium
HEALTH & WELLNESS, REAL-LIFE STORIES
Holograms of the children she may never have dance across Dearbhla Crosses' mind as an MS diagnosis and Covid-19 are unwelcome reminders of her biological clock ticking.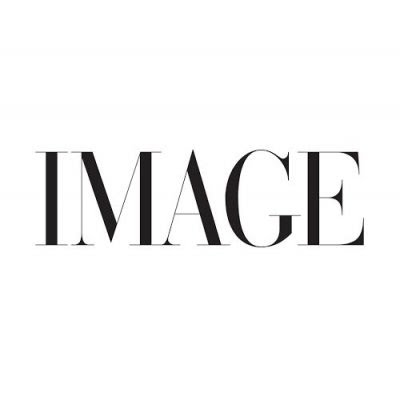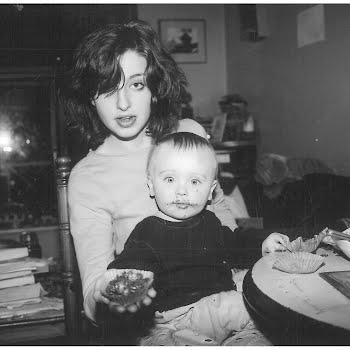 EDITORIAL
"Every baby costs you a book" – that's something women...