Take a peek inside this newly refurbished private members' club at 3Arena
---
Private members' clubs are notoriously exclusive, with delicious food and drinks, as well as the most luxurious interiors, so of course when we heard about the refurbishment of the 1878 at 3Arena, we were dying to see inside.
The transformation began in 2017, with Grainne Weber Architects working on the design. It had to be completed in various stages, with each floor taking approximately three months at a time. This meant that the venue, led by Manager Virginia Fortune and her team, to continue to cater for members on show nights without disruption.
The club had been renamed the 1878 back in 2015, harkening back to the year the venue was built, and so the club's new look is in line with the refined elegance of Victorian clubs. There are also hints of a 1920s influence, reinterpreted for a modern space.
With velvet upholstery on the chairs, stools and benches, combined with a deep colour palette of blues, greens and burgundy, the mood is decidedly plush. Brass accents, luxe wallpaper and low lighting add to this opulent mood, but combined with the tactile exposed brick wall, create an edge to the glamour.
Spread over three levels, the club comprises a range of different areas, from private booths, to stools at the bar, to sleek dining spaces, to more casual seating for drinks. You can also choose from an airy seat near the window, or a cosy, cave-like table with a dramatic curved ceiling overhead.
New lighting has made a huge difference to the space, such as these stylish lamps on the bar, and elsewhere soft lighting creates an intimate ambience. Floor-to-ceiling curtains and a long wooden bar give a sense of grandeur to the space: it's certainly a masterclass in creating a mood of elegant glamour.
---
More like this:
Also Read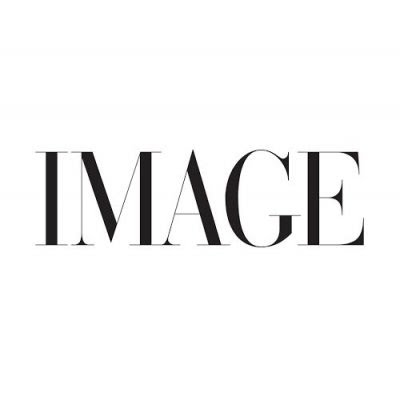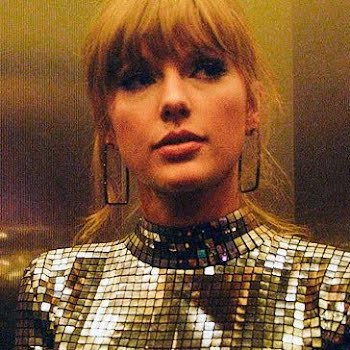 EDITORIAL
The documentary Miss Americana has shown a different side to...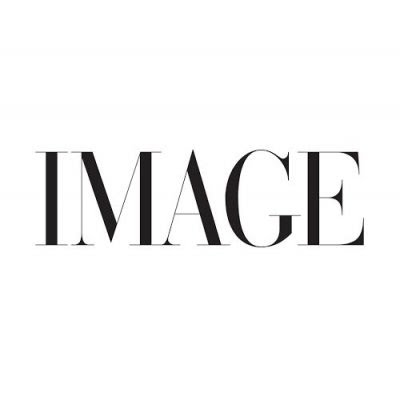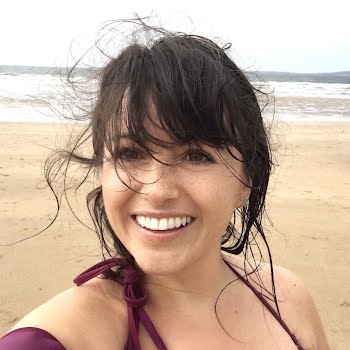 premium
HEALTH & WELLNESS, REAL-LIFE STORIES
Holograms of the children she may never have dance across Dearbhla Crosses' mind as an MS diagnosis and Covid-19 are unwelcome reminders of her biological clock ticking.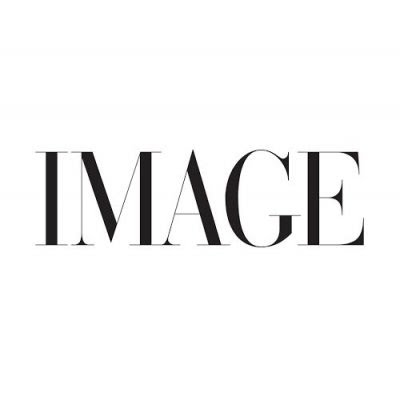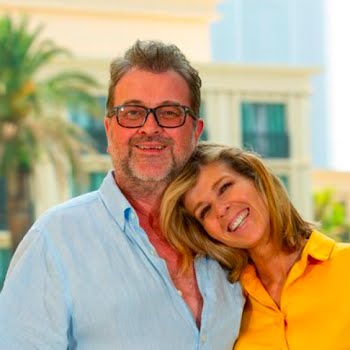 EDITORIAL
We are used to celebrities oversharing their lives. But sharing...