Today is International Day Against Homophobia, Transphobia and Biphobia – and Taiwan's parliament has celebrated in the best way by finally legalising gay people's right to marry
---
Equality campaigners in Taiwan are celebrating today as gay marriage is legalised by parliament. The island, which is officially part of China but runs its own government, is the first place in Asia to make such a move.
The news comes two years after Taiwan's court ruled same-sex couples had a constitutional right to marry. Back in 2017, the court said parliament must pass the law by Friday, May 24 of this year.
The vote
With the court's deadline looming closer, Taiwan's government were under pressure to make a decision; to vote for one of three bills.
One bill suggested using the term 'same-sex union', another other said, 'same-sex family relationships'. In the end, they voted for the third bill; the only one to use the term 'marriage' and grant limited adoption rights.
As the bills were being debated, more than 20,000 campaigners for marriage equality gathered outside Taiwan's Legislative Yuan (despite the pouring rain). According to the country's news channel Focus Taiwan, the crowds chanted, "We want to get married! Go Legislative Yuan".
Supporters of #gaymarriage rallied outside of #Taiwan's Legislative Yuan on Friday morning, as three competing same-sex relationship bills are set to be put to a vote of the full Legislative Yuan that day. The crowds chanted: "We want to get married! Go Legislative Yuan!" pic.twitter.com/bGff7b2qBp

— Focus Taiwan (@Focus_Taiwan) May 17, 2019
Following the vote, President Tsai Ing-wen tweeted, "On May 17 in Taiwan, love won. We took a big step towards true equality, and made Taiwan a better country."
What's more, equality campaigners across the globe are hopeful that more Asian governments will follow suit.
Photo: Wiki Commons
---
Read more: The Queen's cousin will be the first royal to enter into gay marriage
Read more: Celebrations in India as gay sex is legalised after 157 years
Read more: Halima Aden becomes first model to wear a burkini in Sports Illustrated
Also Read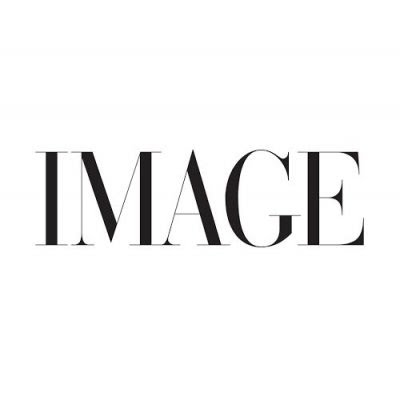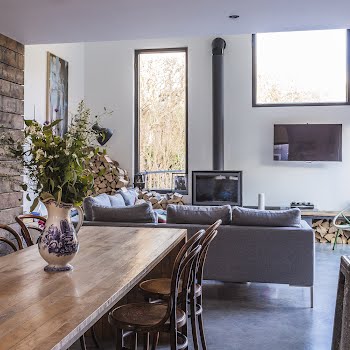 EDITORIAL
Still one of our favourite homes ever, the easy-breezy interiors...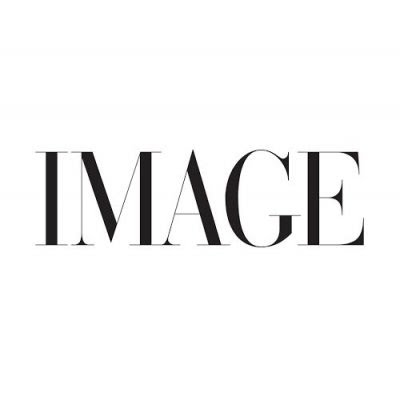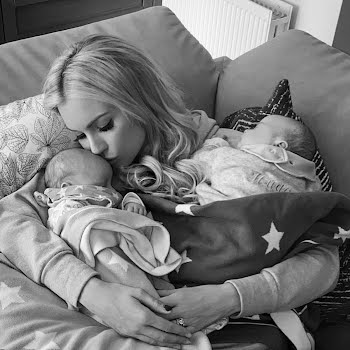 premium
REAL-LIFE STORIES, PARENTHOOD
For Mother's Day Lia Hynes sits down with Rosanna Davidson, whose exceptional journey into motherhood has given many hope.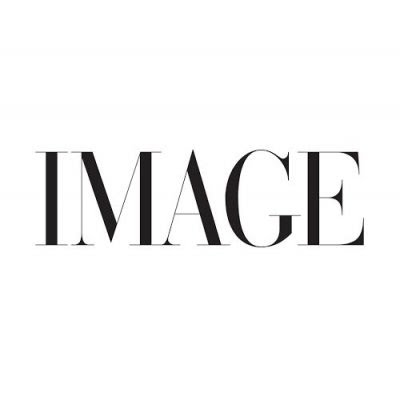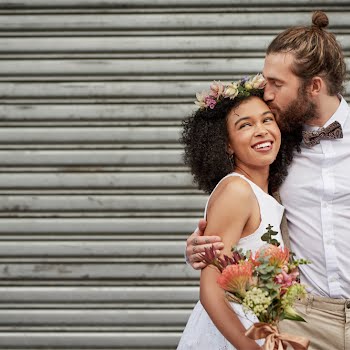 premium
IMAGE WRITES, REAL-LIFE STORIES, RELATIONSHIPS
With diversity on the rise, what struggles do interracial couples continue to face today? Filomena Kaguako speaks to three couples about their experiences.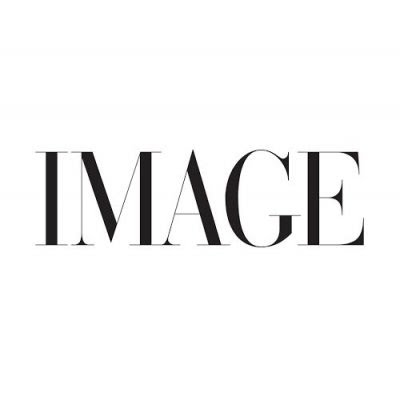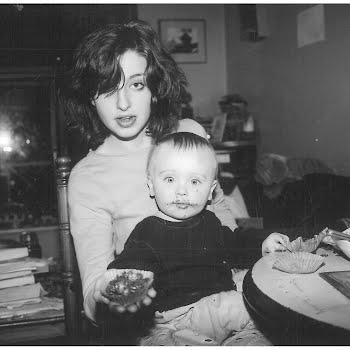 EDITORIAL
"Every baby costs you a book" – that's something women...