In preparation for the Christmas big bird roast, try this juicy and light Ottolenghian take on Moroccan roasted quail ?
Roasted quail with pomegranate molasses and jewelled couscous
YOU WILL NEED
For the quail
1 quail per person
olive oil
pomegranate molasses
sea salt
cracked black pepper
For The Couscous
200g pearl or mograbiah couscous
150g pomegranate seeds
handful of chopped mint
juice of 1 orange
2 tbsp olive oil
2 tbsp white wine vinegar
salt and pepper
METHOD
Preheat oven to 180 ?C/140 ?C fan/gas mark 3.
Remove wishbone from quail (best to ask your butcher to do this), smear with some olive oil and sprinkle with salt and pepper.
Bake for 8 minutes.
Remove and put some molasses on top and return to oven for another 4-5 minutes until cooked through.
Cook the couscous according to packet instructions and mix in the remaining ingredients.
Serve the quail on a bed of couscous and a side of root vegetables.
If you enjoyed this exercise, stay tuned for lots more festive recipes in our food section and get Donal Skehan's Christmas menu inside our current issue.
RECIPES Lesley Tumulty
PHOTOGRAPHY Nathalie Marquez Courtney
STYLING Marlene Wessels
Also Read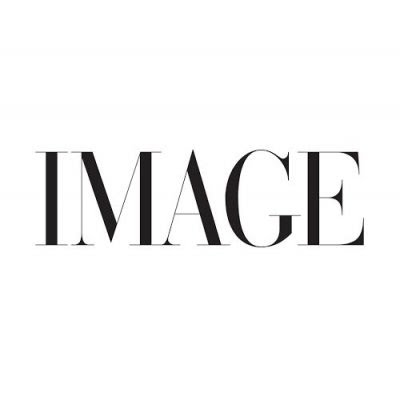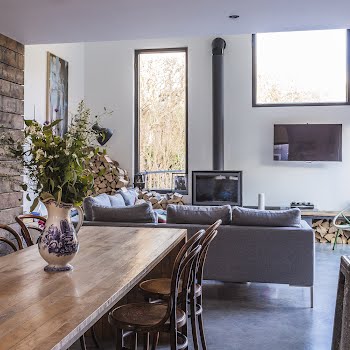 EDITORIAL
Still one of our favourite homes ever, the easy-breezy interiors...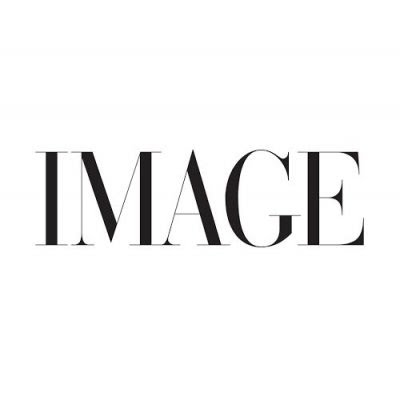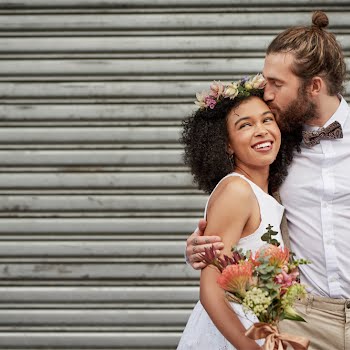 premium
IMAGE WRITES, REAL-LIFE STORIES, RELATIONSHIPS
With diversity on the rise, what struggles do interracial couples continue to face today? Filomena Kaguako speaks to three couples about their experiences.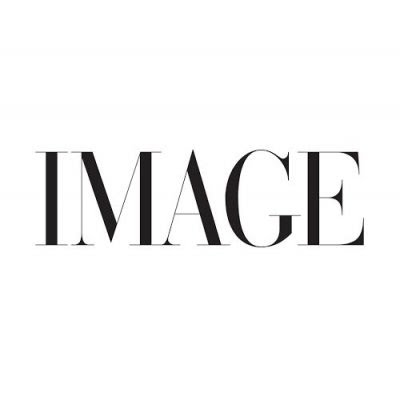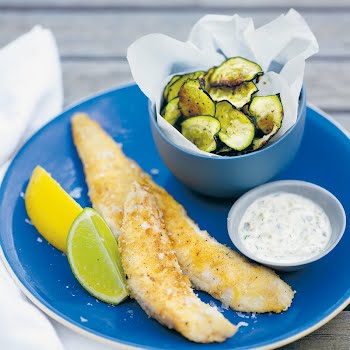 EDITORIAL
This healthy fish and courgette chips recipe from Jane Kennedy...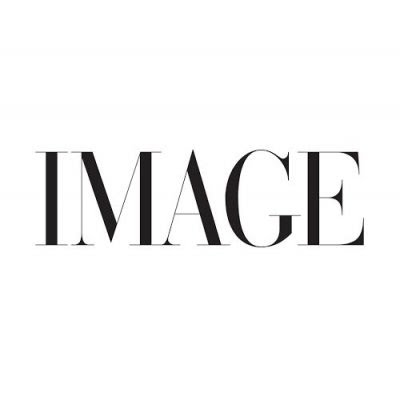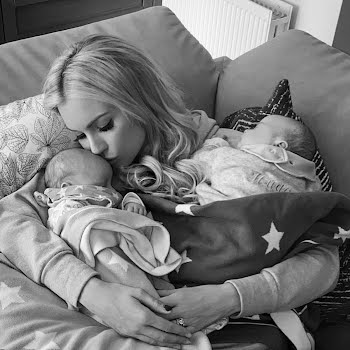 premium
REAL-LIFE STORIES, PARENTHOOD
For Mother's Day Lia Hynes sits down with Rosanna Davidson, whose exceptional journey into motherhood has given many hope.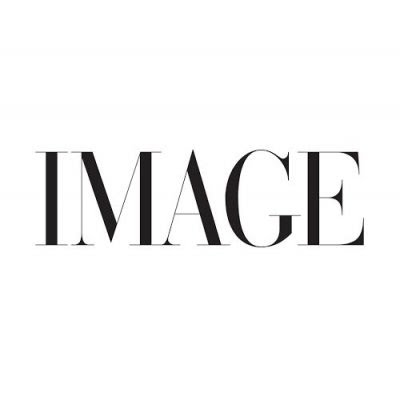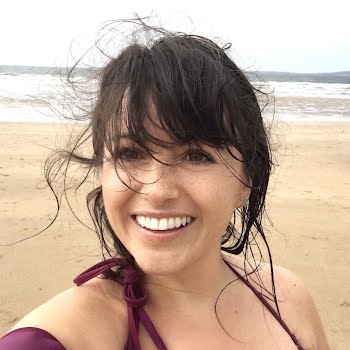 premium
HEALTH & WELLNESS, REAL-LIFE STORIES
Holograms of the children she may never have dance across Dearbhla Crosses' mind as an MS diagnosis and Covid-19 are unwelcome reminders of her biological clock ticking.