Perhaps it's true when they say that everything looks better in black and white. In a 'Throwback Thursday'?approach to bridal attire, we have collected some of the most beautiful and interesting wedding looks to arise from the 20th?Century. ?Take a peep below and browse through photographs of old Hollywood royalty and stars of their time, and see what they chose to wear for their big day.
From flamboyant lace and embroidered veils to simple silhouettes and plainer fabric, each one has captured our attention. Take notes and inspiration for your own?attire, as these are the standouts of recent bridal history.
Lucille Ball (1940)

Photo: Miss Victory Violet
Angela Lansbury and Peter Shaw (1949)
Photo: Media Media Media
Elizabeth Taylor (1950)
Photo: Gatabella
Jacqueline Kennedy Onassis and John F. Kennedy (1953)
Photo: Buzzfeed
Audrey Hepburn and Mel Ferrer (1954)
Photo: Historiful
Grace Kelly and Prince Rainer III of Monaco (1956)
Photo: Who What Wear
Julie Andrews and Tony Dalton (1959)
Photo: The Red List
Jackie Collins (1960)
Photo: Getty Images
Elizabeth Taylor and Richard Burton (1964)
Photo: Buzzfeed
Yoko Ono and John Lennon (1969)
Photo: Biography
Bianca?P'rez-Mora Macias ?and Mick Jagger (1971)
?
Photo: Harper's Bazaar
Cher and Gregg Allman (1975)
Photo: Cherstyle
Don Gummer and Meryl Streep (1978)
Photo: Merylstreisand
Princess Diana and Prince Charles (1981)
Photo: Yahoo News
Madonna (1985)
Photo: Just 80's Fashion
By Aisling O'Grady
Also Read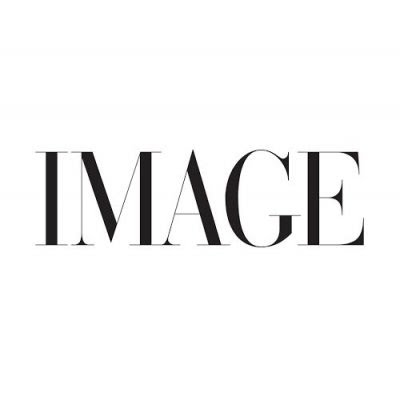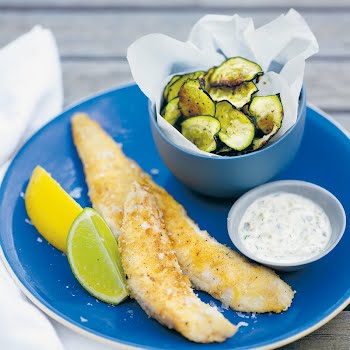 EDITORIAL
This healthy fish and courgette chips recipe from Jane Kennedy...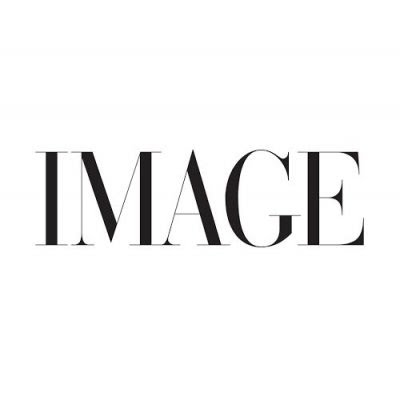 EDITORIAL
Painting kitchen cabinets can be transformative and can be achieved relatively low-cost,...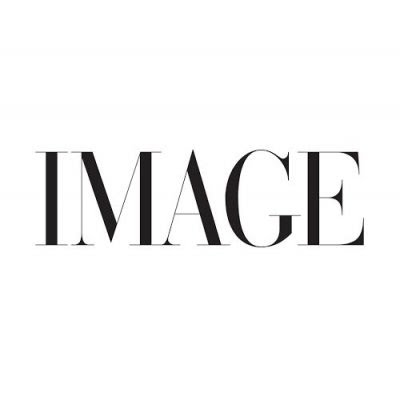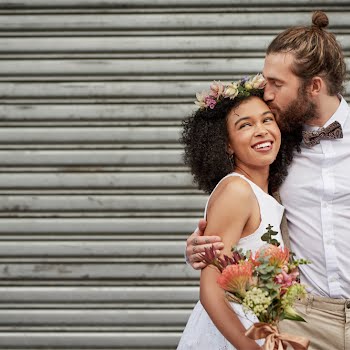 premium
IMAGE WRITES, REAL-LIFE STORIES, RELATIONSHIPS
With diversity on the rise, what struggles do interracial couples continue to face today? Filomena Kaguako speaks to three couples about their experiences.