Social Pics: Launch Of The Michael Kors Jet Set 6 Shoe Collection At Brown Thomas
---
Also Read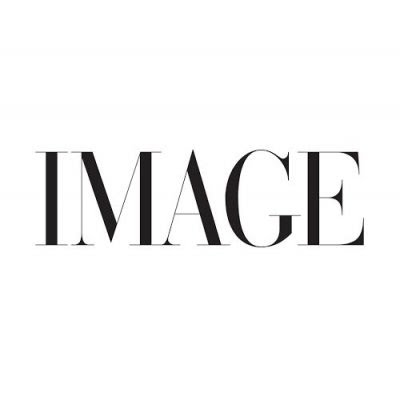 EDITORIAL
This healthy fish and courgette chips recipe from Jane Kennedy...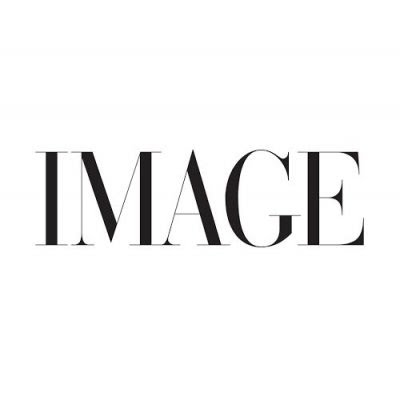 premium
IMAGE WRITES, REAL-LIFE STORIES, RELATIONSHIPS
With diversity on the rise, what struggles do interracial couples continue to face today? Filomena Kaguako speaks to three couples about their experiences.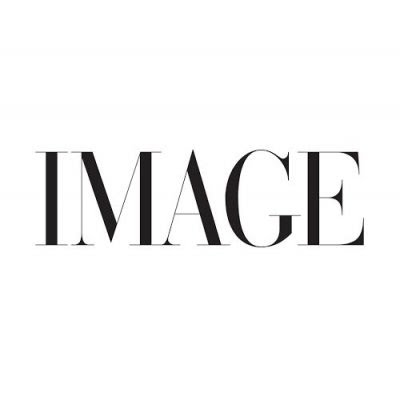 EDITORIAL
"Every baby costs you a book" – that's something women...