The event was organised to raise funds for Focus Ireland which helps the homeless families throughout Ireland.
Organisers Joyce Clegg and Donna Lynam announced on the day? that they will be taking the event nationwide in 2017 hosting similar events in Cork, Waterford and Kildare in support of the Focus Ireland charity shops "Beloved".
For more information on these upcoming events please contact [email protected].
Also Read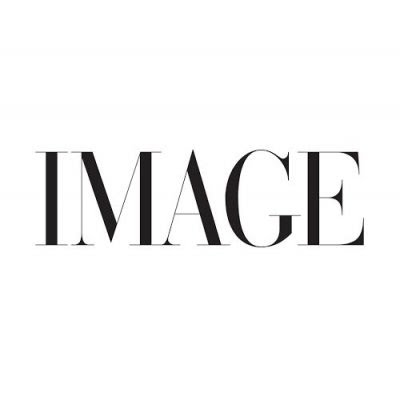 EDITORIAL
Painting kitchen cabinets can be transformative and can be achieved relatively low-cost,...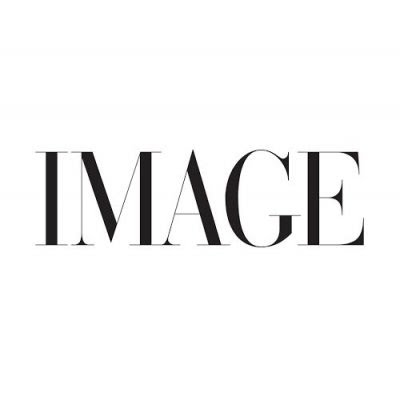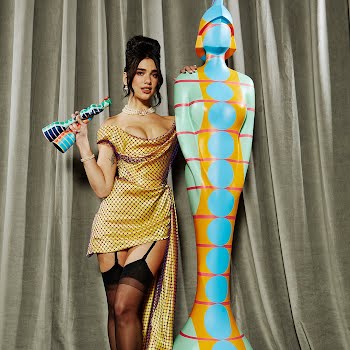 EDITORIAL
The BRIT Awards took place over in London last night,...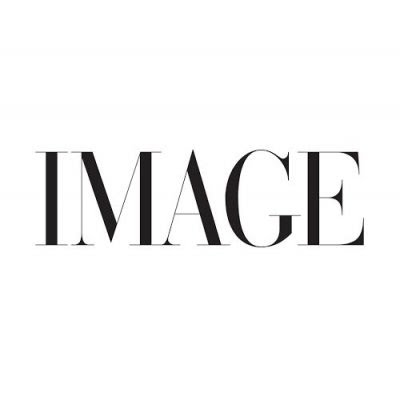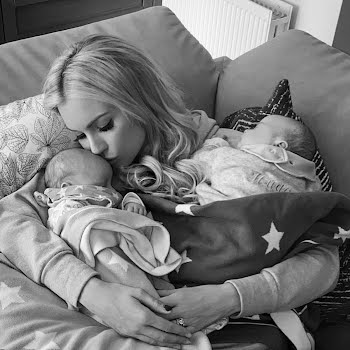 premium
REAL-LIFE STORIES, PARENTHOOD
For Mother's Day Lia Hynes sits down with Rosanna Davidson, whose exceptional journey into motherhood has given many hope.