The event raised almost €75k for the charity through ticket sales, an auction (presided over by Robert Hoban of Allsops) and a raffle on the night.
RTE presenter Miriam O'Callaghan acted as MC for the evening. The ball was attended by a host of stars including Norah Casey, Alan Hughes and Sean Munsanj. Sean Munsanj was named Best Dressed Male on the night, while US model Brittany Mason was named Best Dressed Female.
For further information please visit?lauralynn.ie
Photos: Peter Houlihan
Also Read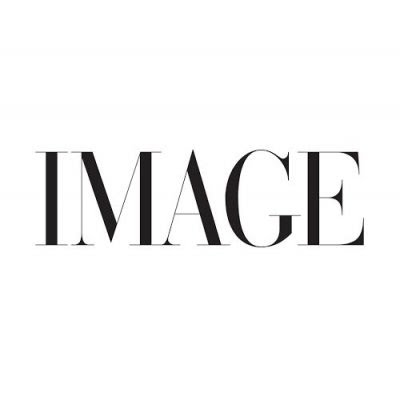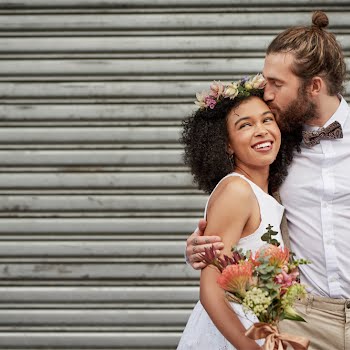 premium
IMAGE WRITES, REAL-LIFE STORIES, RELATIONSHIPS
With diversity on the rise, what struggles do interracial couples continue to face today? Filomena Kaguako speaks to three couples about their experiences.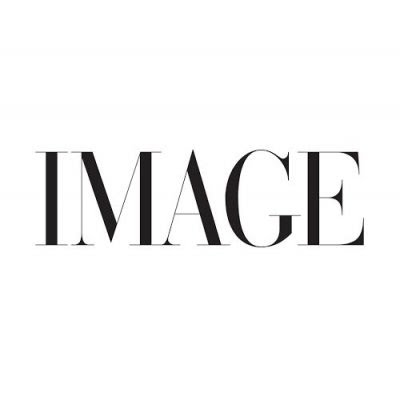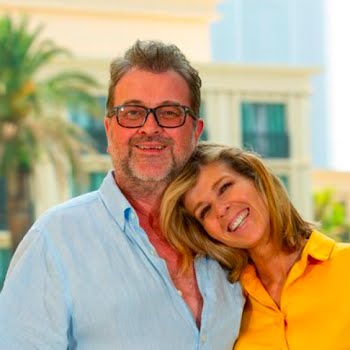 EDITORIAL
We are used to celebrities oversharing their lives. But sharing...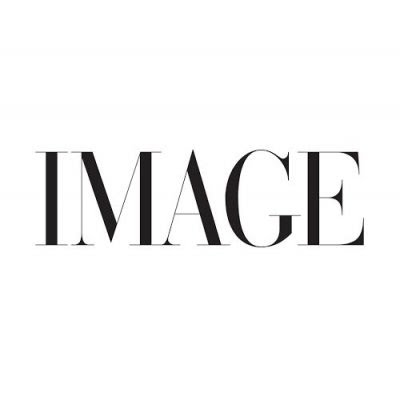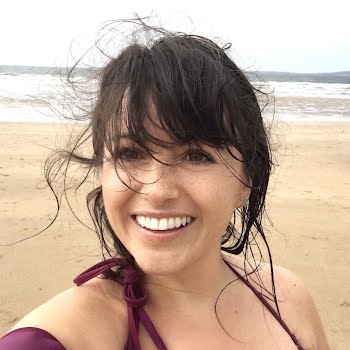 premium
HEALTH & WELLNESS, REAL-LIFE STORIES
Holograms of the children she may never have dance across Dearbhla Crosses' mind as an MS diagnosis and Covid-19 are unwelcome reminders of her biological clock ticking.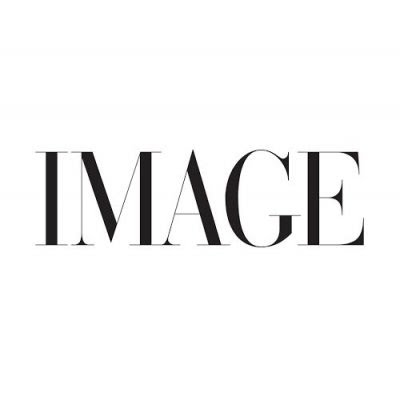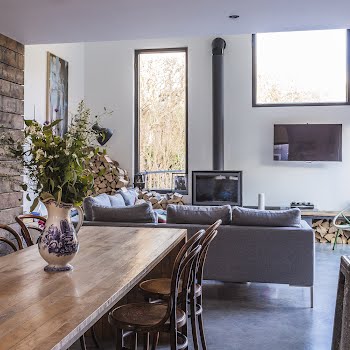 EDITORIAL
Still one of our favourite homes ever, the easy-breezy interiors...