Three very lucky attendees won a gift voucher each worth €100 for Marks & Spencer while another lucky winner won a Boots No7 Hamper. Our Twitter winner, who used the hashtag #imagenb, won an overnight stay at The Killarney Royal Hotel, in Co. Kerry courtesy of Ireland's Blue Book.
To top off a fantastic morning, everyone went home with a fabulous luxury gift bag, which included products from Trilogy and Butlers Chocolate.
Photos: Anthony Woods
In Association With
Also Read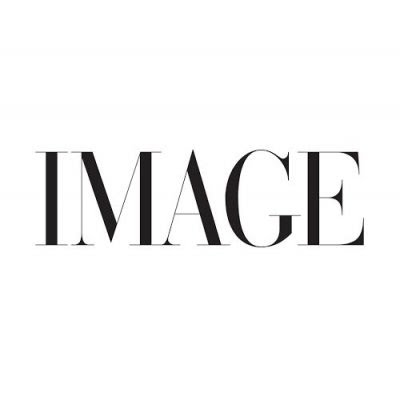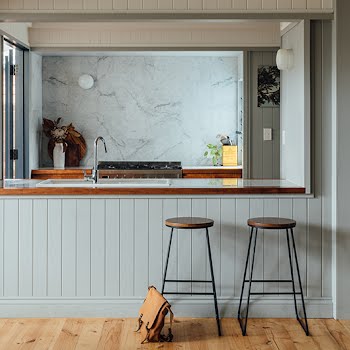 EDITORIAL
Painting kitchen cabinets can be transformative and can be achieved relatively low-cost,...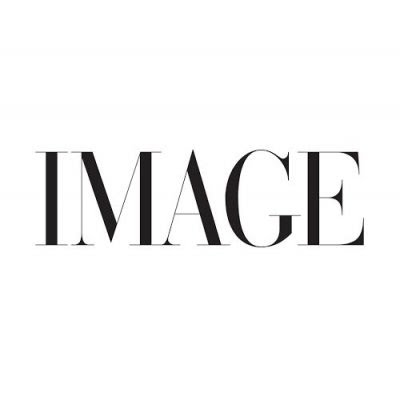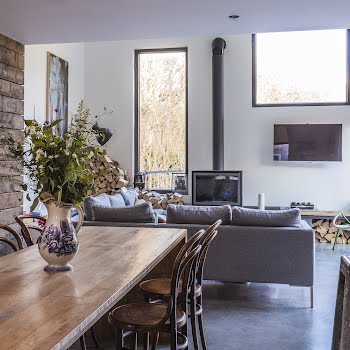 EDITORIAL
Still one of our favourite homes ever, the easy-breezy interiors...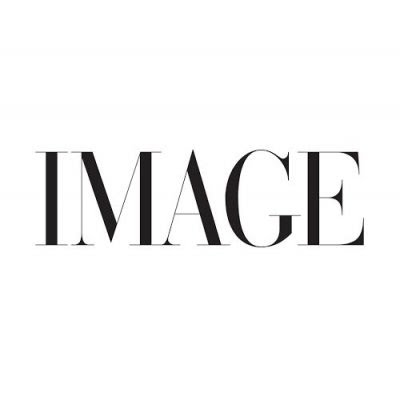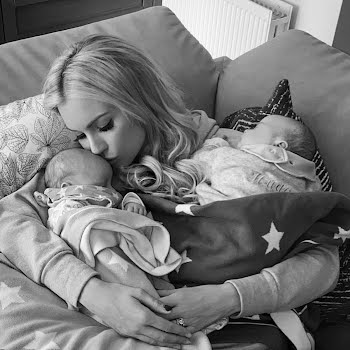 premium
REAL-LIFE STORIES, PARENTHOOD
For Mother's Day Lia Hynes sits down with Rosanna Davidson, whose exceptional journey into motherhood has given many hope.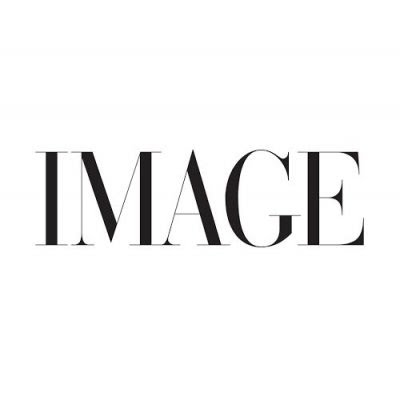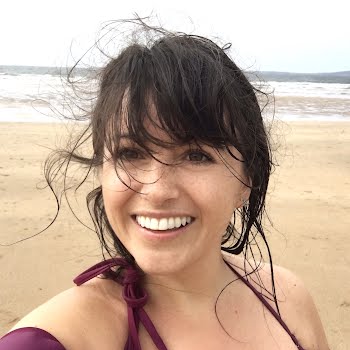 premium
HEALTH & WELLNESS, REAL-LIFE STORIES
Holograms of the children she may never have dance across Dearbhla Crosses' mind as an MS diagnosis and Covid-19 are unwelcome reminders of her biological clock ticking.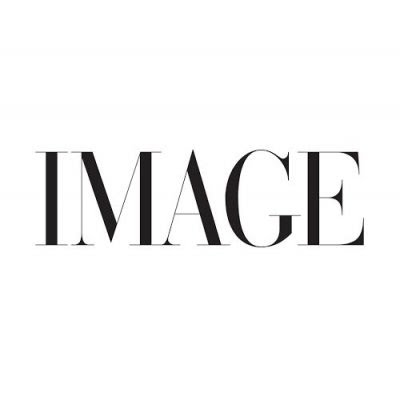 premium
IMAGE WRITES, REAL-LIFE STORIES, RELATIONSHIPS
With diversity on the rise, what struggles do interracial couples continue to face today? Filomena Kaguako speaks to three couples about their experiences.