When Thursday 30th October
Where Sharon Hoey – 19 Mount Street, Dublin 2 & Anabel Rose – 6 Lower Merrion Street, Dublin 2
What 2 day wedding dress sample sale
Web Sharon Hoey //?Anabel Rose
Also Read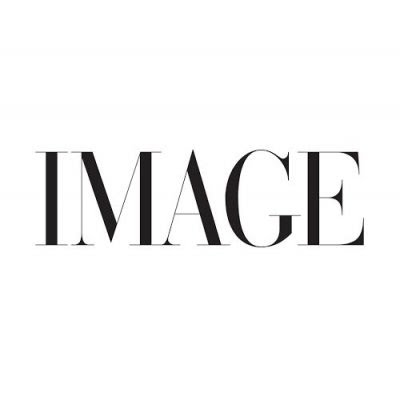 EDITORIAL
The documentary Miss Americana has shown a different side to...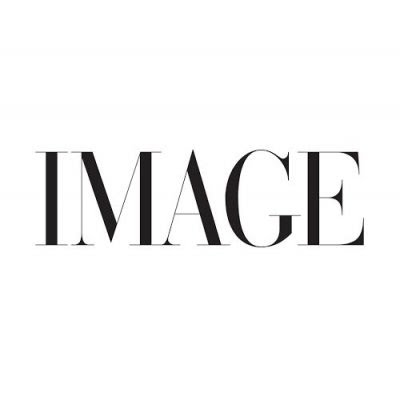 premium
IMAGE WRITES, REAL-LIFE STORIES, RELATIONSHIPS
With diversity on the rise, what struggles do interracial couples continue to face today? Filomena Kaguako speaks to three couples about their experiences.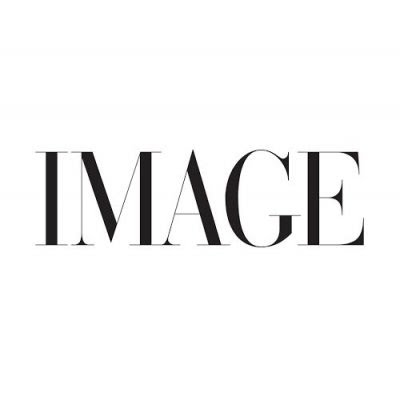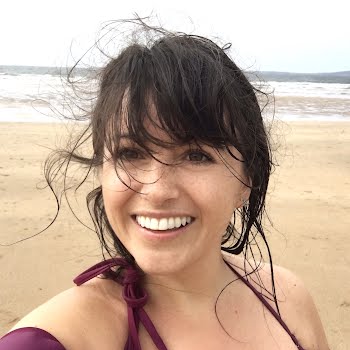 premium
HEALTH & WELLNESS, REAL-LIFE STORIES
Holograms of the children she may never have dance across Dearbhla Crosses' mind as an MS diagnosis and Covid-19 are unwelcome reminders of her biological clock ticking.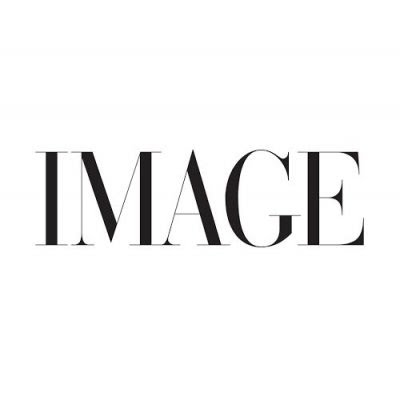 EDITORIAL
This healthy fish and courgette chips recipe from Jane Kennedy...