Every night's a party (even on a Sunday) at Peploe's. Located in the former vault of a bank on St Stephen's Green, the restaurant's opulent (but not stuffy) club-like decor is like a warm embrace. Think retro leather chairs, sparkling chandeliers, crisp white tablecloths and a soothing jazz soundtrack, all overseen by nattily dressed waiting staff. The menu? A deft blend of classic dishes, modernised with a light touch by head chef Sebastian Scheer. Try a starter of pan-seared veal kidneys or roll with the wild rabbit risotto then move on to the culinary comfort of the monkfish pie or their famed dry aged ribeye steak. The real star, though, has to be the service. Divine.
The alternative top table Grab a seat at the gorgeous Art Deco wine bar. Cosy up with a warm Barolo or get your groove on with a champagne cocktail before tucking into the treats on the small plates menu.
Take time to Spot the celebs… No, not around you necessarily but in the colourful mural that adorns one whole wall – we found Liz Hurley, Bill Clinton and a slim (ish) Pavarotti amongst others.
Who to bring Anybody, it seems… At any given sitting, you'll see romantic couples, family gatherings, corporate entertaining, birthday celebrations and group parties.
What to wear Dress to impress – that means slick suits for the boys and quietly stylish ensembles for the girls.
Extracted from IMAGE Top Tables 2014 Restaurant Guide – COMING SOON!
PHOTOGRAPHY BY AILBHE O'DONNELL
Also Read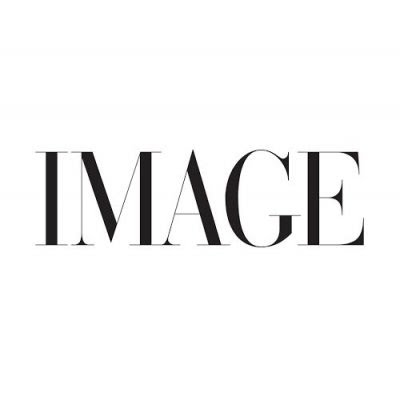 EDITORIAL
This healthy fish and courgette chips recipe from Jane Kennedy...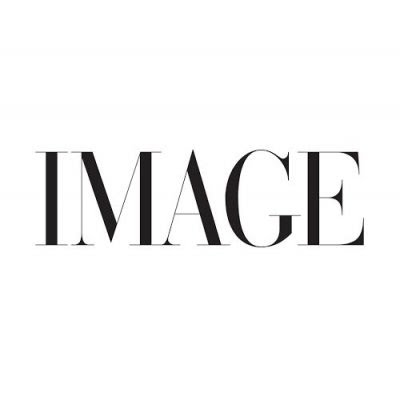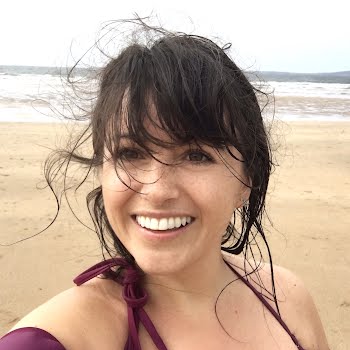 premium
HEALTH & WELLNESS, REAL-LIFE STORIES
Holograms of the children she may never have dance across Dearbhla Crosses' mind as an MS diagnosis and Covid-19 are unwelcome reminders of her biological clock ticking.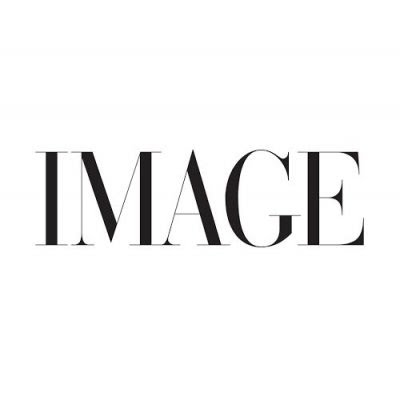 premium
IMAGE WRITES, REAL-LIFE STORIES, RELATIONSHIPS
With diversity on the rise, what struggles do interracial couples continue to face today? Filomena Kaguako speaks to three couples about their experiences.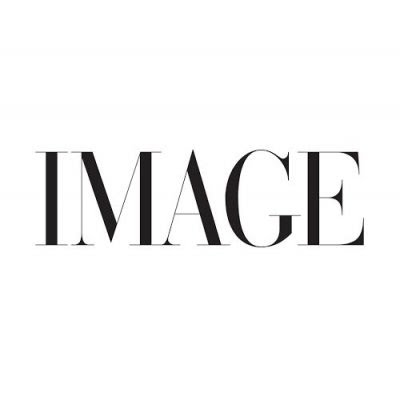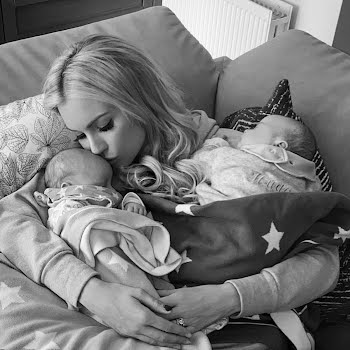 premium
REAL-LIFE STORIES, PARENTHOOD
For Mother's Day Lia Hynes sits down with Rosanna Davidson, whose exceptional journey into motherhood has given many hope.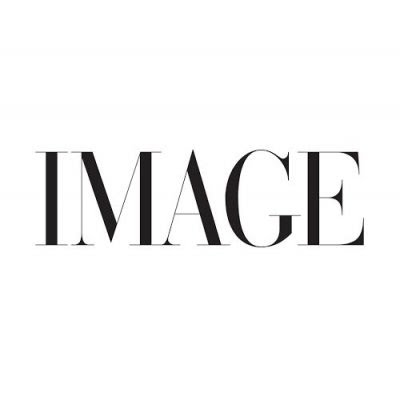 EDITORIAL
"Every baby costs you a book" – that's something women...