Melania Trump wears jacket with slogan "I don't really care do u?" to visit a migrant child detention centre
---
First Lady Melania Trump has caused controversy by wearing a jacket with the words "I don't really care do u?" across its back on a visit to a migrant child detention centre in Texas.
Mrs Trump was seen wearing the $39 Zara jacket while boarding a plane to Texas. The trip was to visit a detention centre which is housing many children who have been separated from their families at the U.S Border. While she was not seen to be wearing the jacket when disembarking in Texas, she did wear the jacket again when she returned to Washington.
A spokeswoman for Mrs Trump has said that "there was no hidden message" in her choice of jacket, while her husband, U.S President Donald Trump, tweeted that the jacket was referring to "the fake news media":
https://twitter.com/realDonaldTrump/status/1009916650622251009?ref_src=twsrc%5Etfw&ref_url=https%3A%2F%2Fwww.bbc.com%2Fnews%2Fworld-us-canada-44570688
Mrs Trump's spokeswoman Stephanie Gresham also took to Twitter to defend the First Lady, using the hashtag #ItsJustAJacket to reinforce her point:
Today's visit w the children in Texas impacted @flotus greatly. If media would spend their time & energy on her actions & efforts to help kids – rather than speculate & focus on her wardrobe – we could get so much accomplished on behalf of children. #SheCares #ItsJustAJacket

— Stephanie Grisham 45 Archived (@StephGrisham45) June 21, 2018
The choice of clothing was an odd move for Melania Trump, given that she has a tendency to wear exclusively high-end designer clothes when she appears in public, including Dolce & Gabbana and Valentino. The fact that she had chosen this jacket, a relatively cheap piece from high-street store Zara with a large slogan, to wear on a trip to visit separated migrant children, raised some questions with critics of Mrs Trump.
While the First Lady herself has not commented on the controversy, many have voiced their outrage on social media:
Wearing a "I REALLY DO NOT CARE" jacket to visit women & children in border detention facilities is unacceptable & tacky! @MELANIATRUMP since u "advocate" for anti-bullying understand that Bullying is the use of force to intimidate others. The Words on your jacket are that force!

— Karamo (@Karamo) June 21, 2018
#melaniasjacket Fantastic response to what's either an ignorant or callous statement. pic.twitter.com/gs01LKypcy

— Miss Hurrell (@HurrellB) June 22, 2018
If anyone still thinks she is not complicit and just caught up in a mess of Trump's making, this should tell you she is COMPLICIT. Families have a culture and the Trump family culture is straight-up villainy. #MelaniasJacket https://t.co/kpNO688foB

— Jenn Taylor-Skinner (@JTaylorSkinner) June 21, 2018
Also Read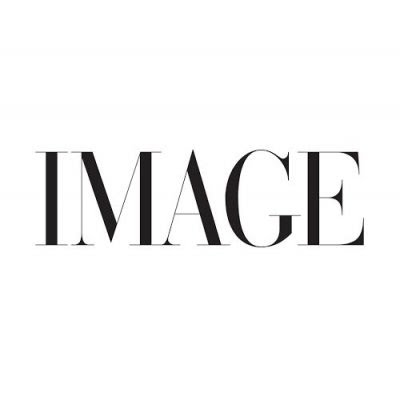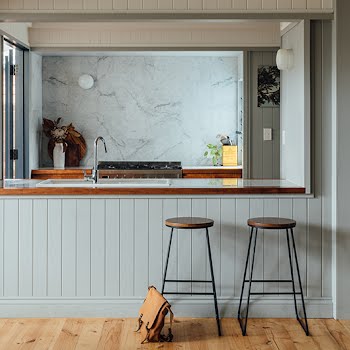 EDITORIAL
Painting kitchen cabinets can be transformative and can be achieved relatively low-cost,...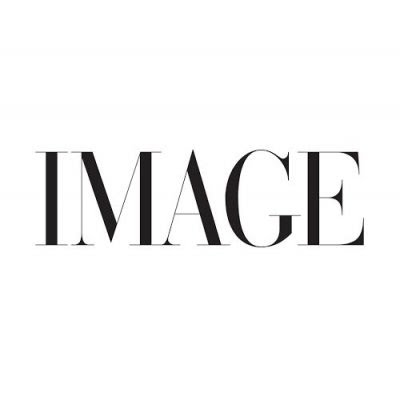 EDITORIAL
'Femertising' is big business. Brands are increasingly taking advantage of...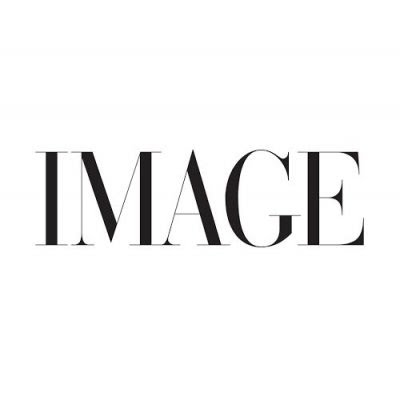 premium
IMAGE WRITES, REAL-LIFE STORIES, RELATIONSHIPS
With diversity on the rise, what struggles do interracial couples continue to face today? Filomena Kaguako speaks to three couples about their experiences.